How Does Smart POC/PTT Walkie-talkie make work smarter?
Integrate handheld terminal technology and services into your applications to create innovative and marketable solutions.
We have a good track record of helping customers. When we design and integrate solutions that meet your specific needs, we will follow in your footsteps and listen to your opinions.
Although handheld terminal solutions have existed for many years, the adoption of modern technologies has led to a surge in demand for solutions and services. Many customers are seeking innovative technologies to help them conduct their business. We use cutting-edge technology to integrate handheld terminal technology into your application. First, we integrate the modernized version of the terminal into your existing service or application. Once we integrate handheld terminal technology into your application, we will use the same internal technology to create a flexible solution that can grow with your business. Our application engineers develop solutions that enable companies to run better and more efficiently.
We are here to design a solution that can increase your productivity, efficiency, and safety. Our commitment and service to customers-this is reflected in everything we do.
You can contact us and contact the manager at any time to discuss any issues that may affect your business. If there is a hardware problem or other reasons that prevent you from running the software, our consultants can help solve your problem. Our team provides complete solutions, including services and hosting services. We are committed to providing you with first-class solutions that will not only enable you to achieve your business goals but also enhance your competitive advantage. We do not operate out of thin air but are part of a team composed of industry leaders. We are an information technology company-a company that provides services to every sector and every industry.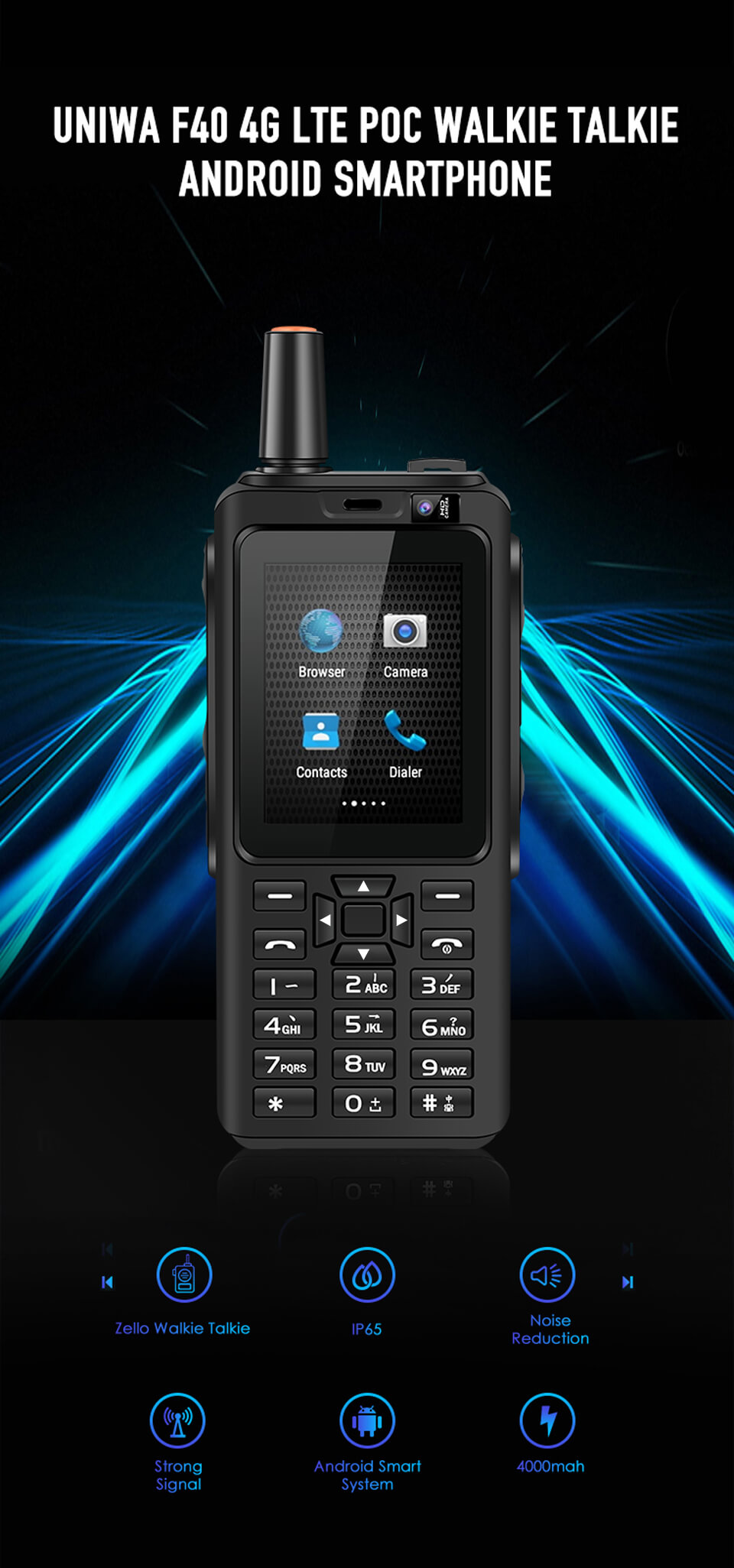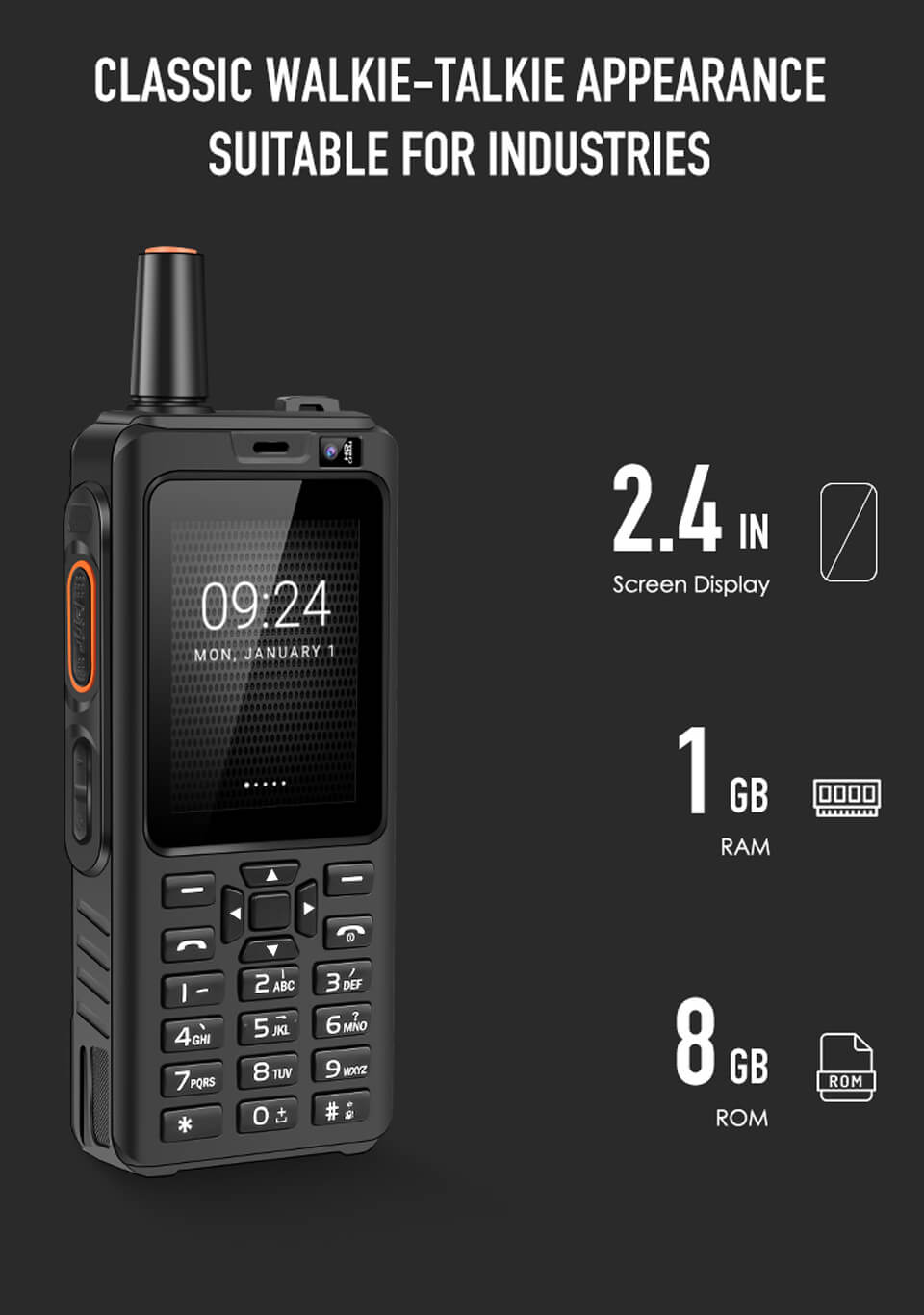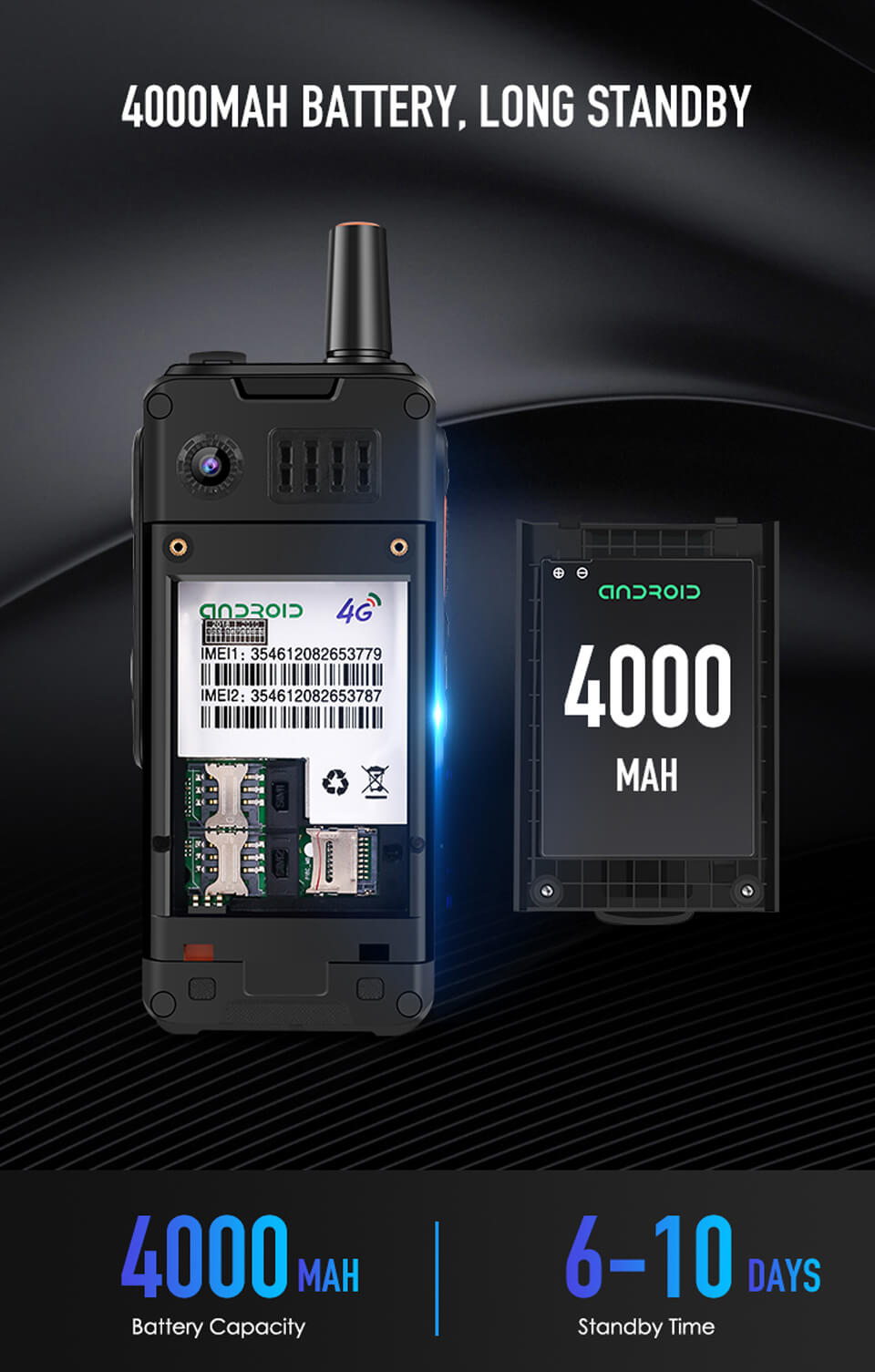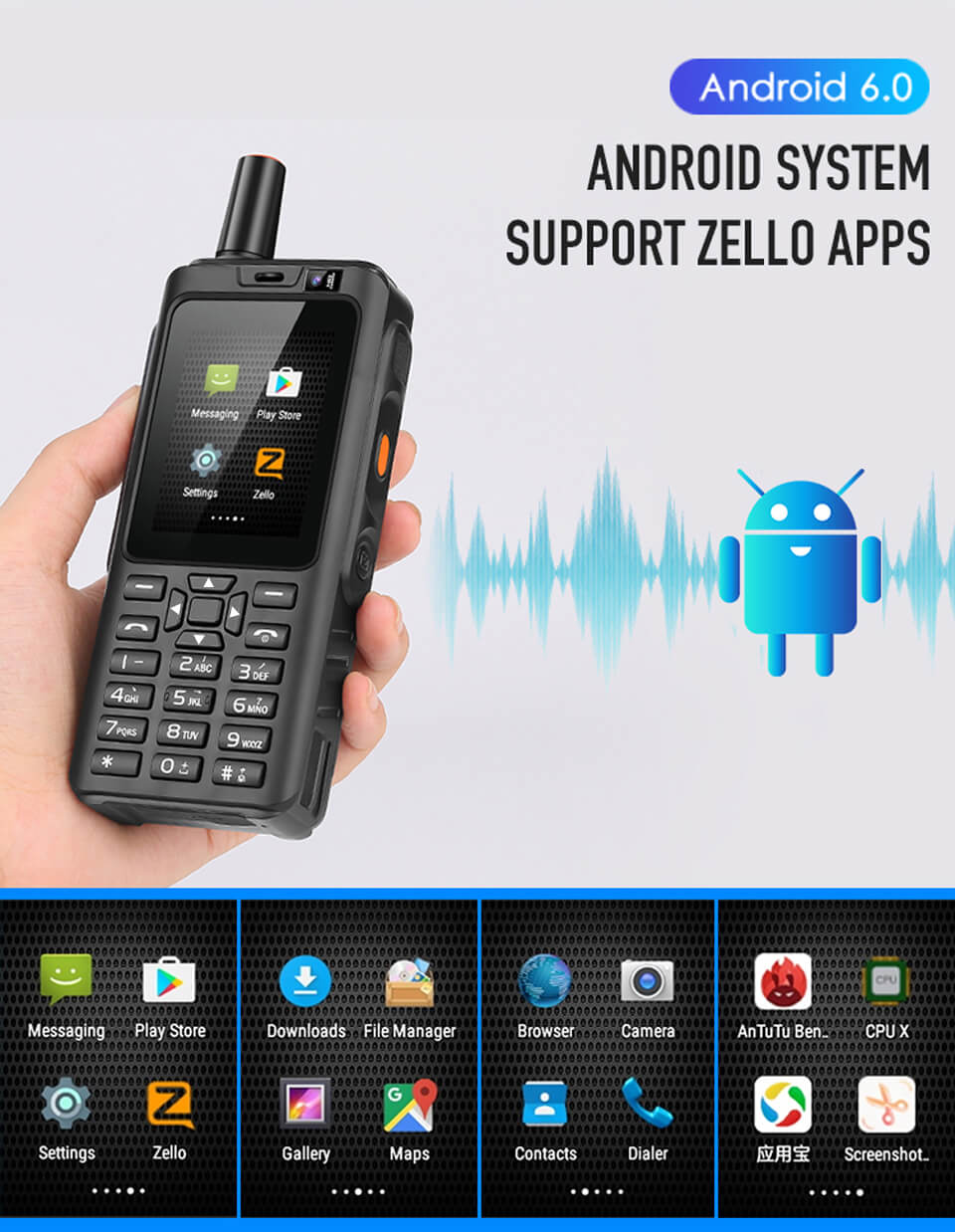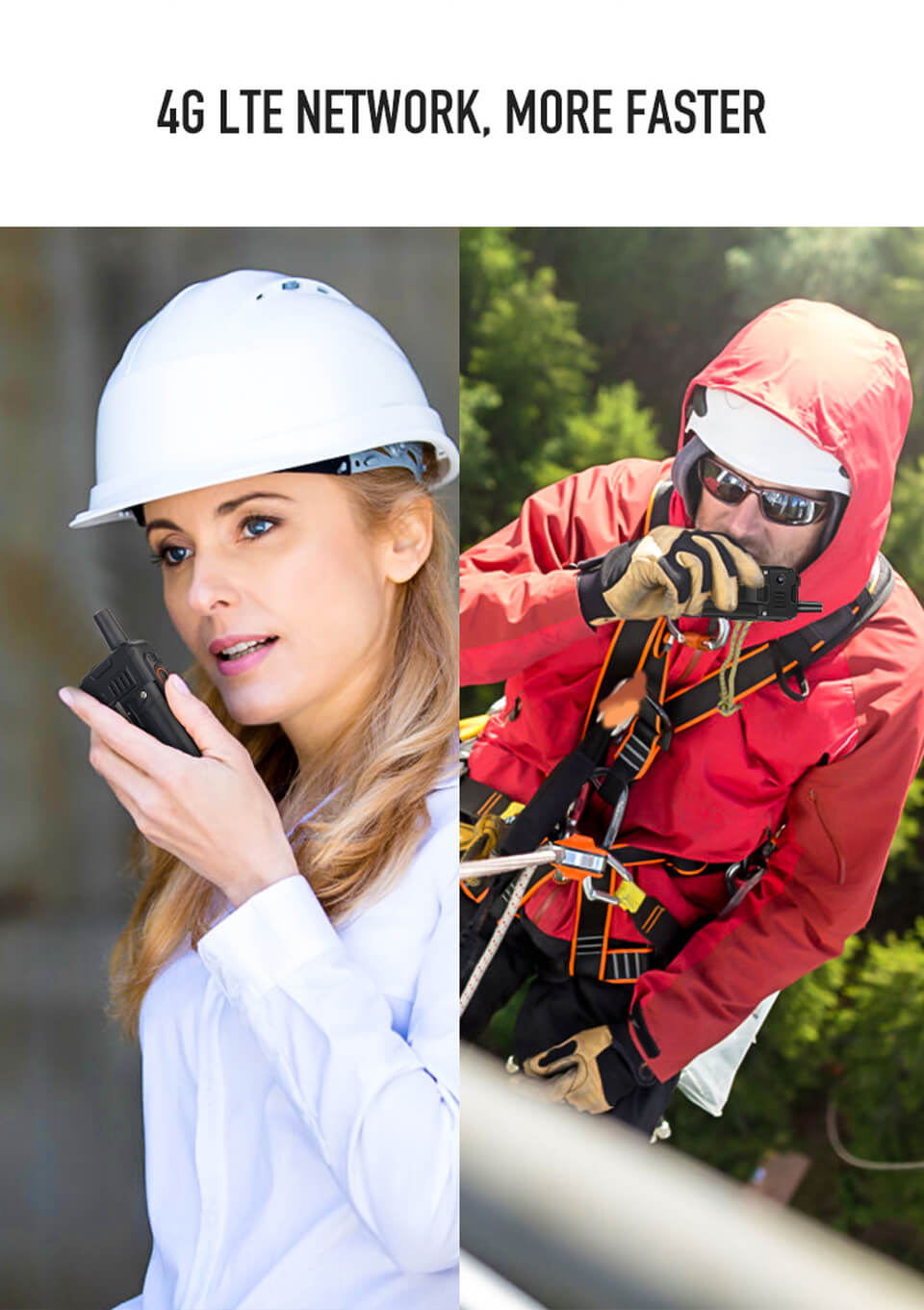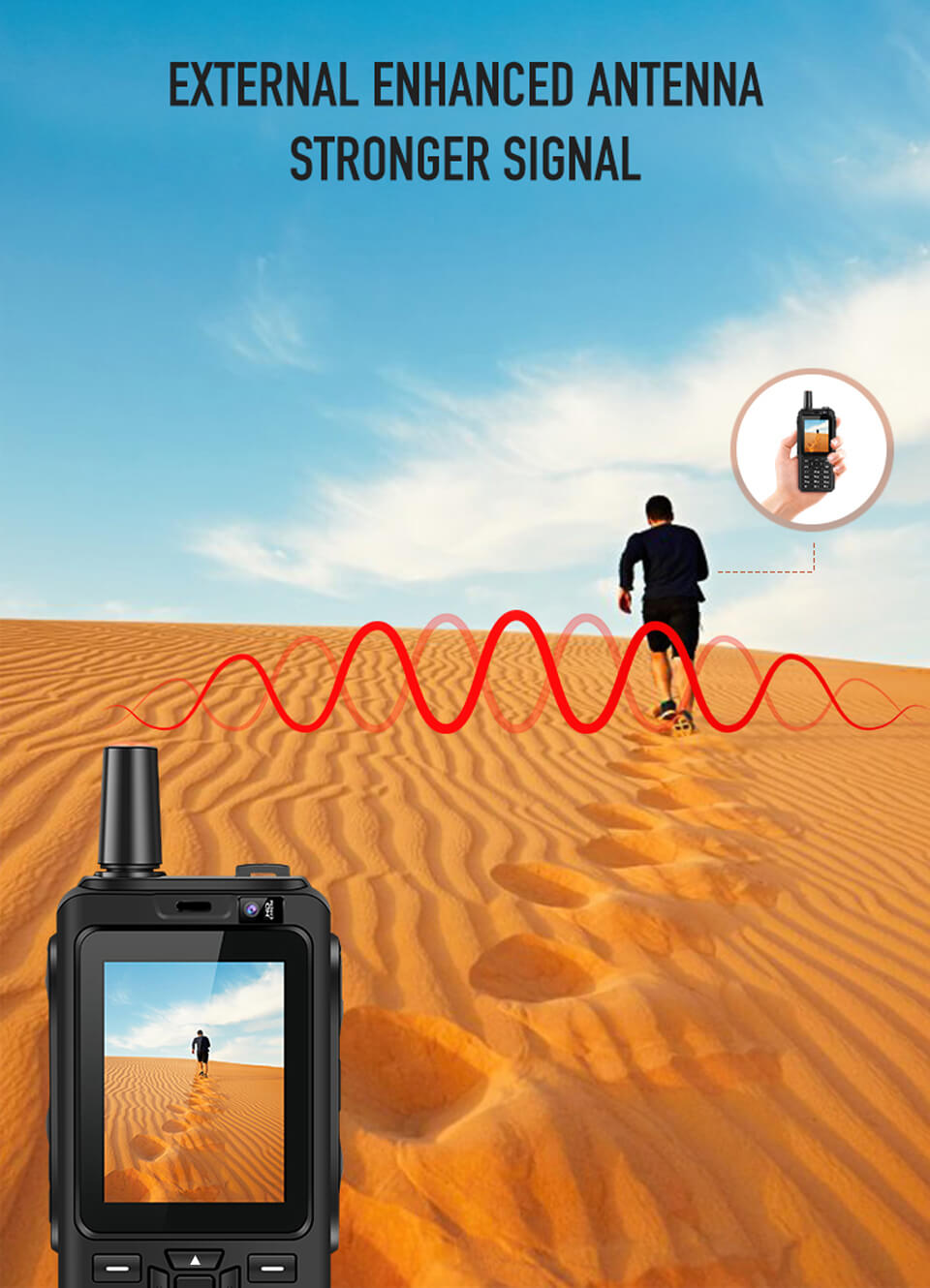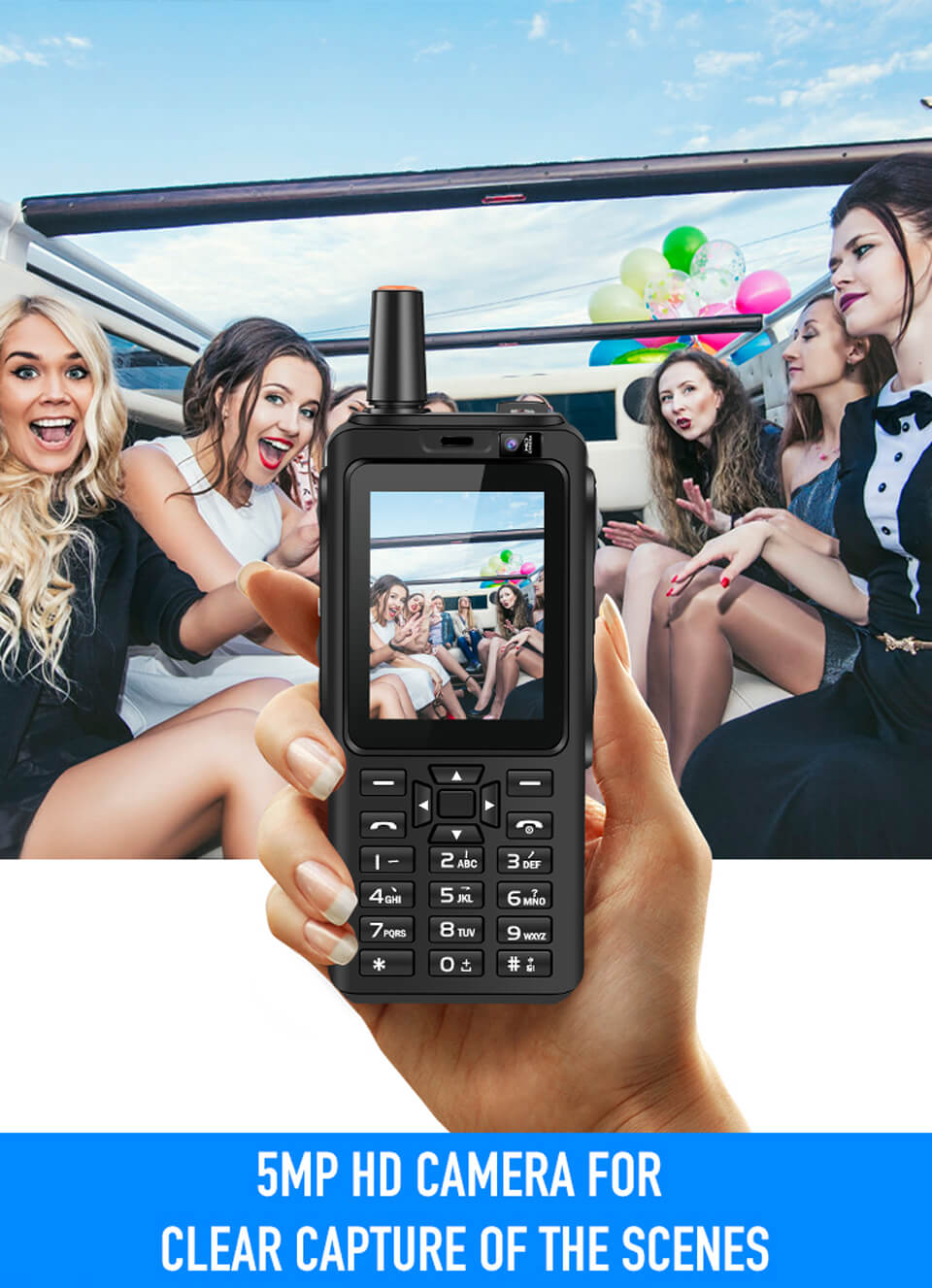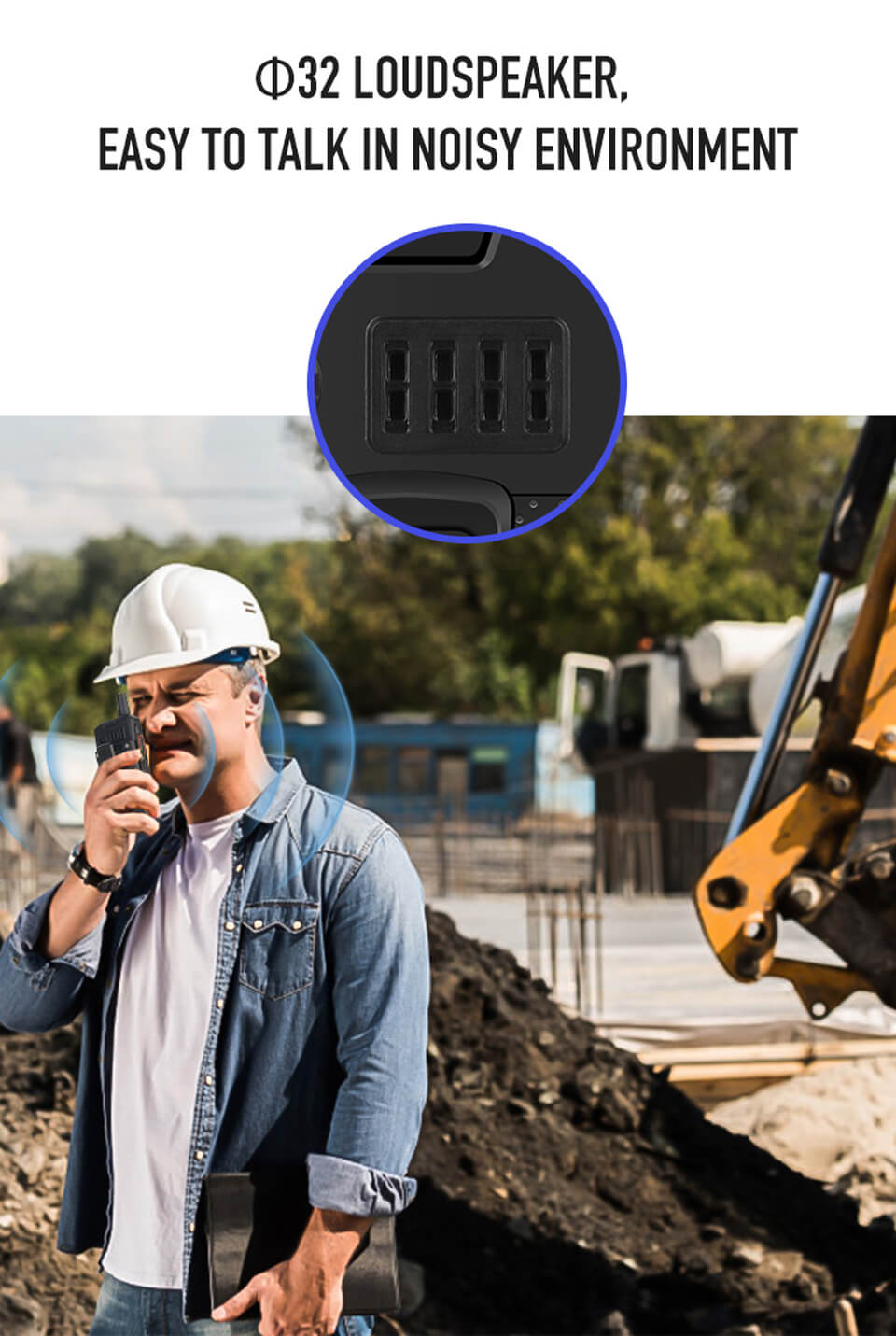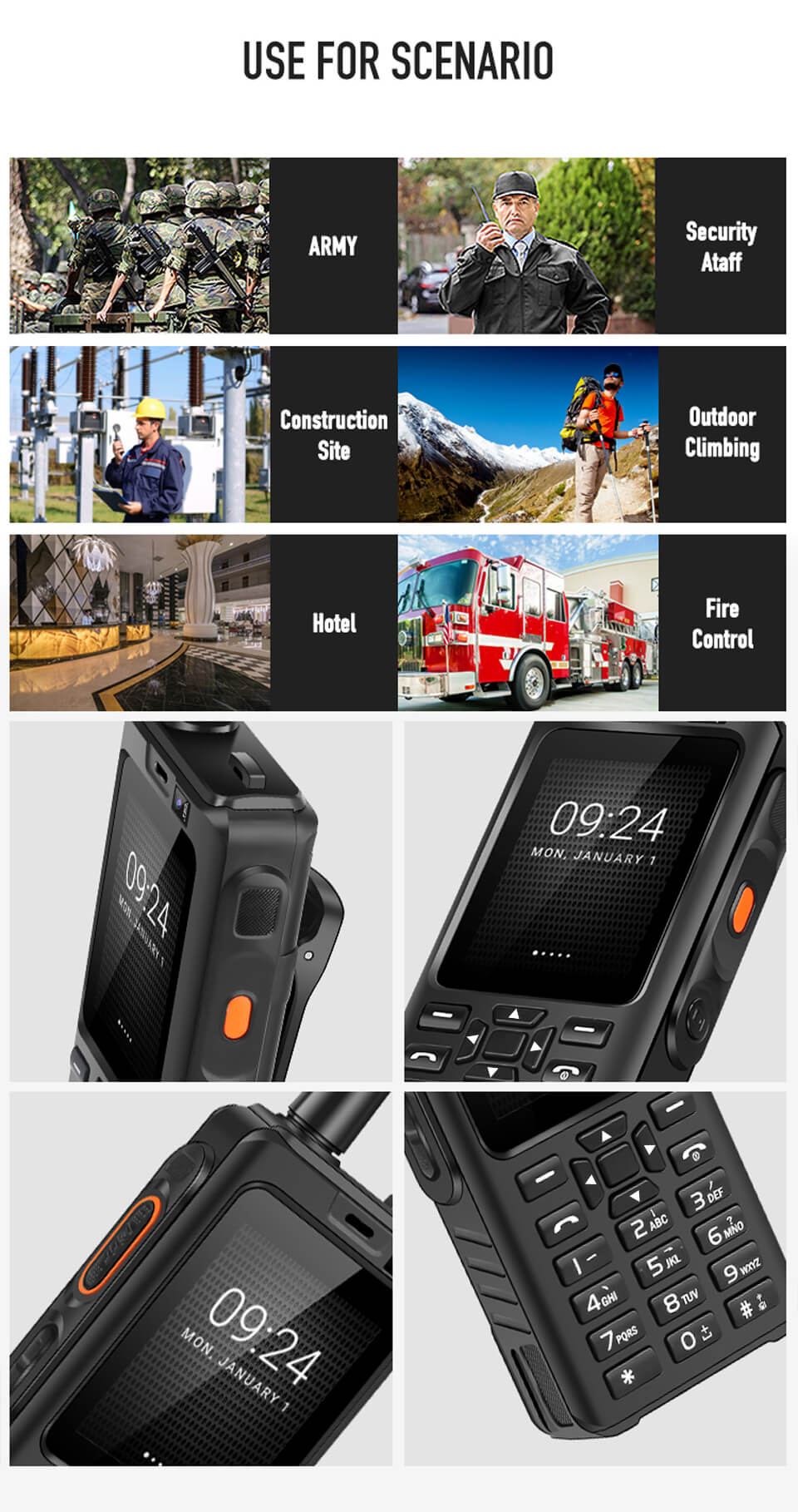 Describe Your Needs In Detail!
We will carefully evaluate your needs and give professional solutions.
Free Inquiry