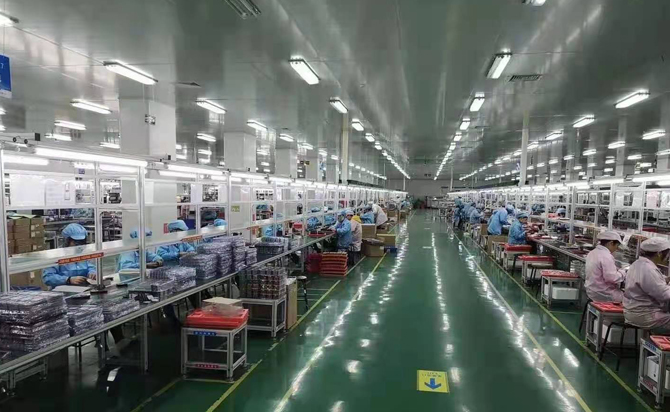 Workshop 01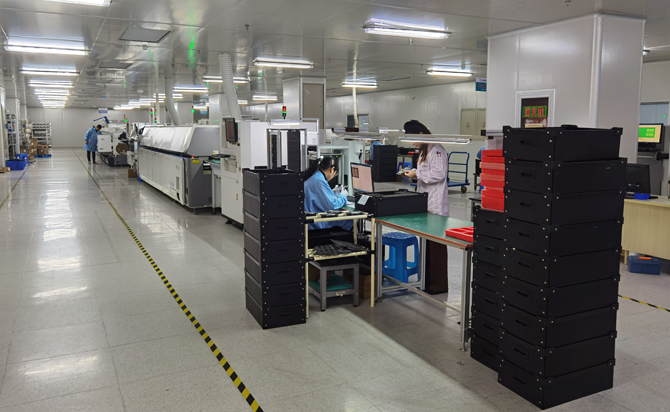 Workshop 02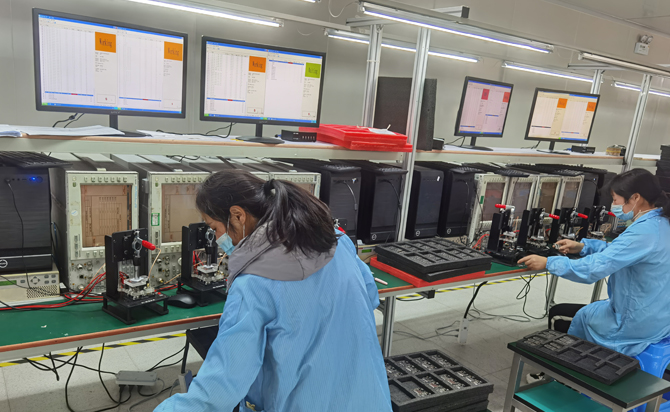 Workshop 03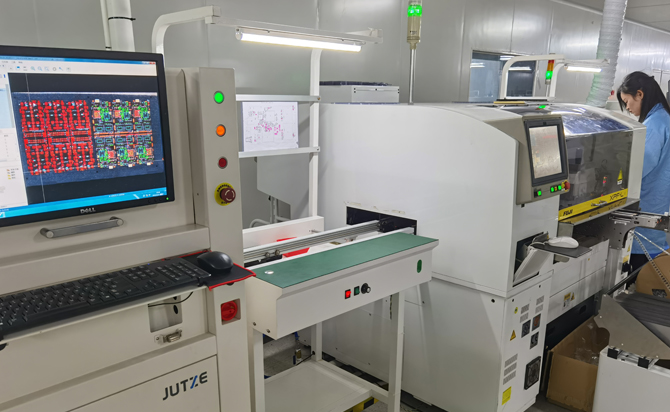 Workshop 04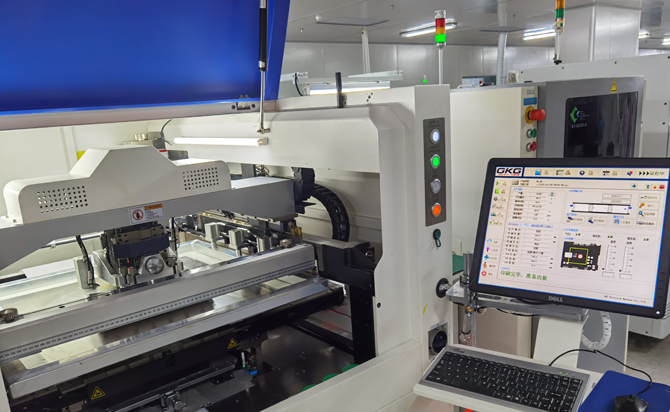 Workshop 05
Provide low cost and short lead time.
Provide optimal solutions according to technical and budget requirements.
Check technical issues according to your specification.
Manage and report the whole process.
Capacity evaluation prior to the project schedule.
Regular vendor process review to promote supply chain management.
Experienced mould engineers provide after-sales technical support.