We are a professional intelligent terminal OEM&ODM suppler.
"Integrity,quality,innovation" is our principle.
Our goal is to become a leader in the field of intelligent terminals.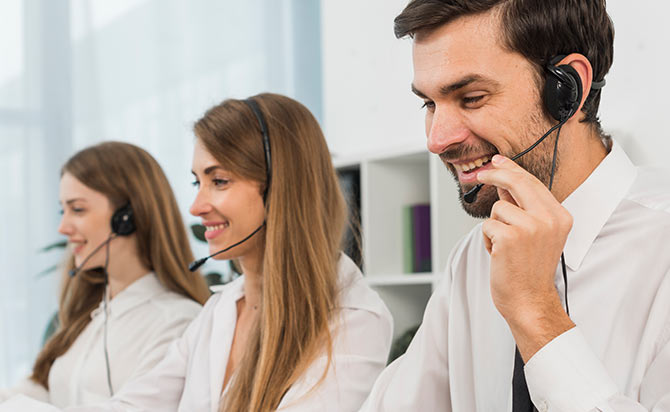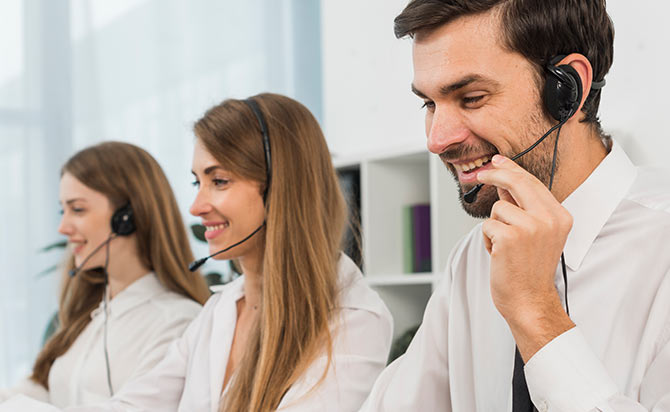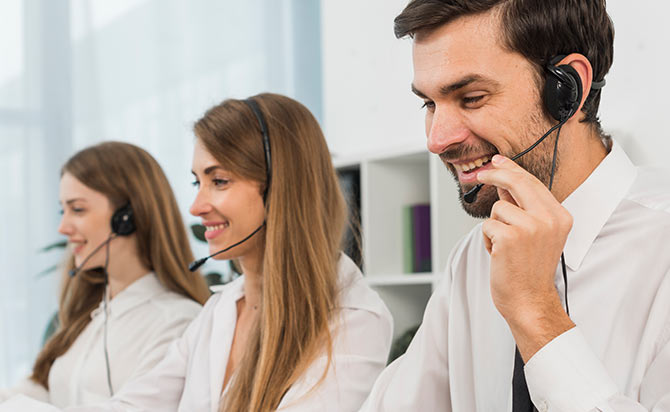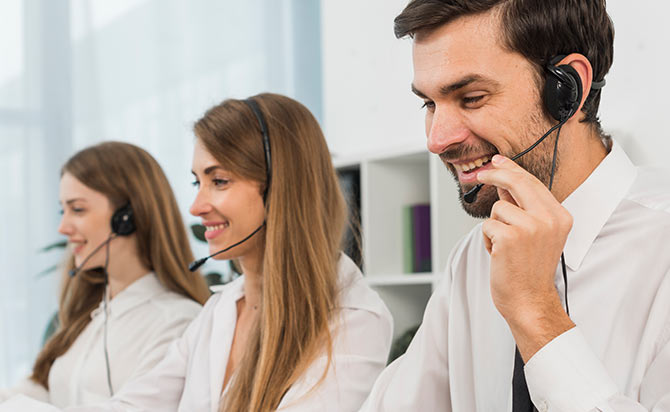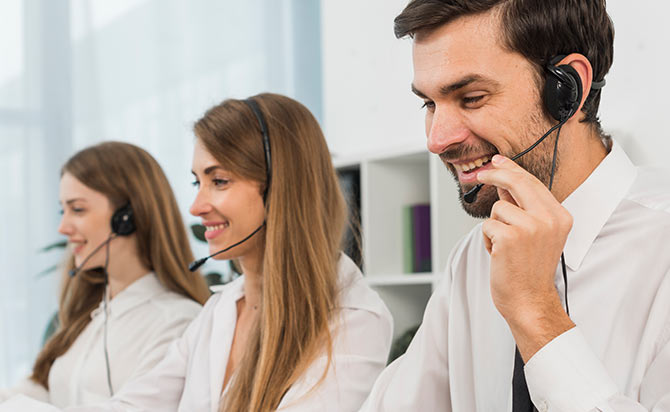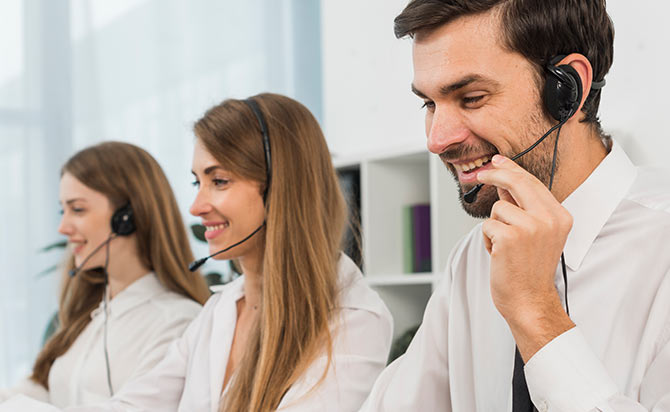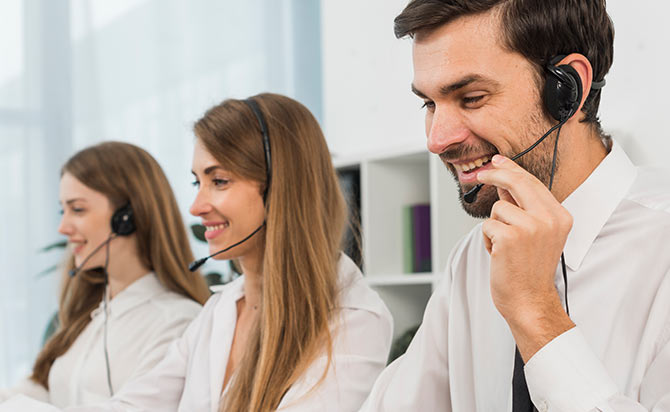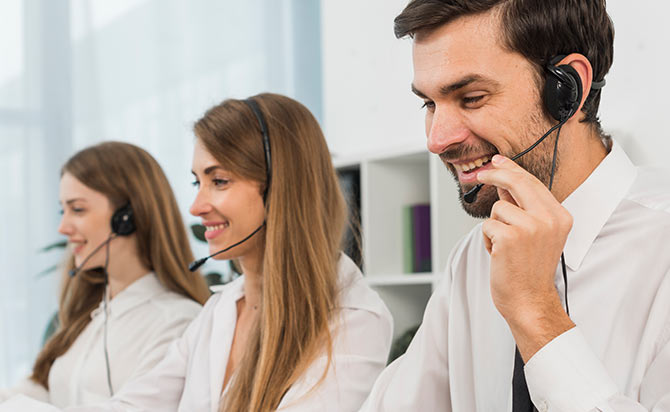 CURRENTLY YOU CAN FIND
If you do not have your industry, you can also contact us to communicate.
This handy battery power station is perfect for the avid outdoorsadventurer. You can choose from two designs that are identicalto each other except that one has more Amp-hours.The first israted for 120 Amperage hours while the second model has 240Amperage hours. Both of these lithium portable power stationscome packed with extra plugs and outlets.This handy batterypower station.