Welcome to CWELL Support.
If you need any information, we recommend using this section that will guide you through everything about our company, our products, and the business cooperation.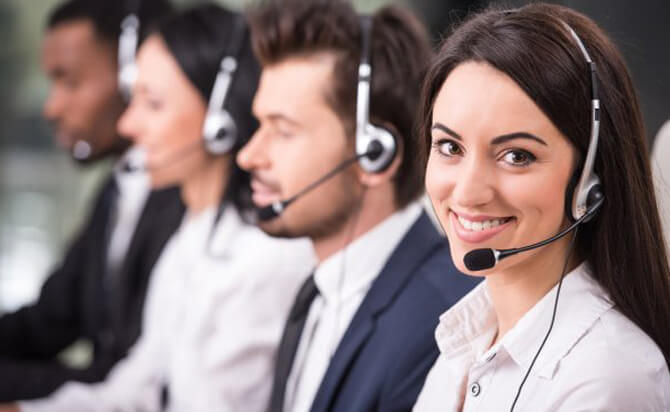 Here you can get the answers and resources you need to help you know more about our products and develop smooth cooperation.