We are a professional intelligent terminal OEM&ODM suppler.
"Integrity,quality,innovation" is our principle.
Our goal is to become a leader in the field of intelligent terminals.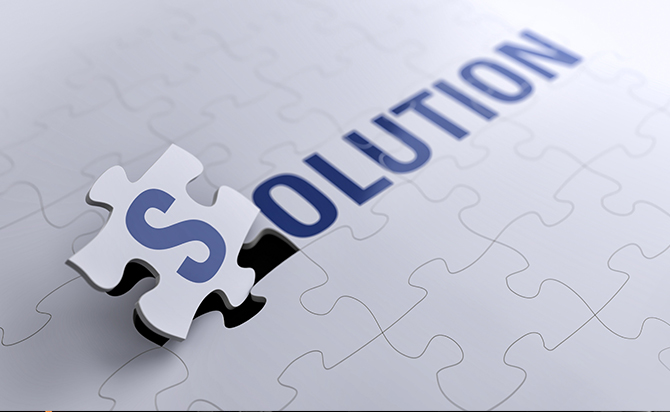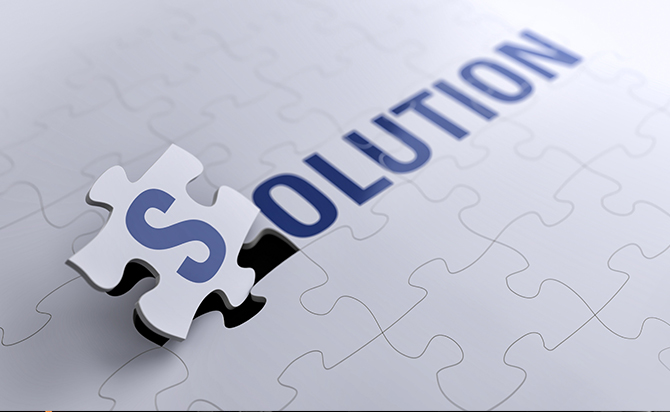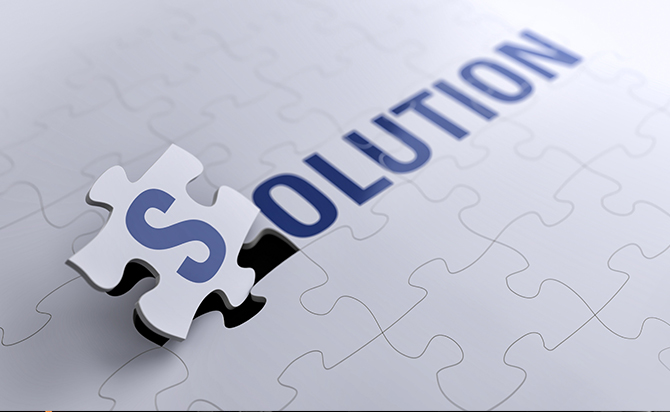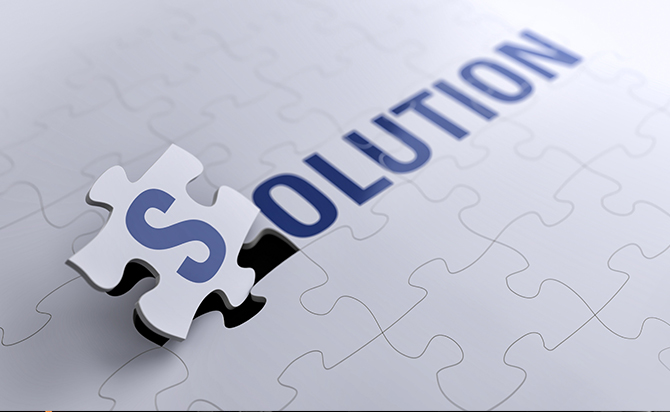 INDUSTRY CUSTOMERS
The trust of our customers is our driving force.
I'm very proud selling UNIWA products both indoors and outdoors. I haven't seen any marcg yet. Keep it up. You made our North market penetration easy!
- JOHN DOE
Thanks, it's already site being hired. We were very impressed with the quality of manufacture. Much better than some others we have bought in the past.
- Mr. Carry Gekhman