We're committed to providing proper solutions to meet our customers' requests.
Our complete and mature service procedure secure our smooth cooperation.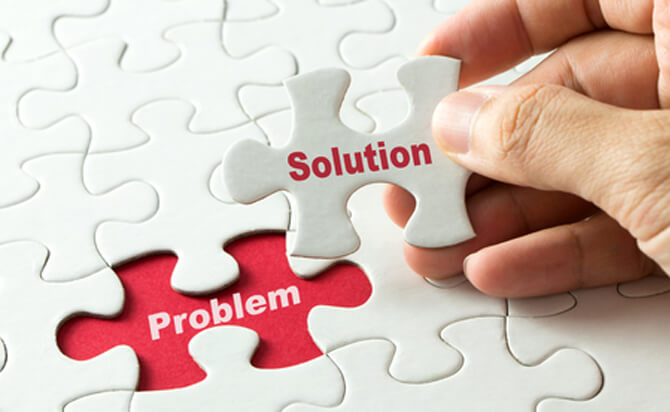 INDUSTRY CUSTOMERS
The trust of our customers is our driving force.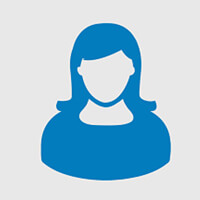 The solution provided here fits our needs. The walkie talkies are constructed well and durable. They're easy to assemble and fully charged much faster than we anticipated. They're clear as a bell, loud enough to hear and can talk from one end of the job site to the other. We highly recommend the PoC communication solution of CWELL.
- Meredith Wylie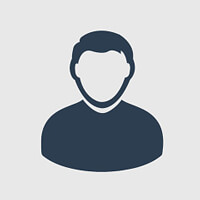 What a great rugged tablet, just what we needed for our factories. We're very impressed with its quality. The battery is very durable. What is even more surprising is that it once fell to the ground occasionally, it can still work normally. Much better than some others we bought in the past. Amazing!
- Matthew Lee