We are a professional intelligent terminal OEM&ODM suppler.
We're committed to providing proper solutions to meet our customers' requests.
Our complete and mature service procedure secure our smooth cooperation.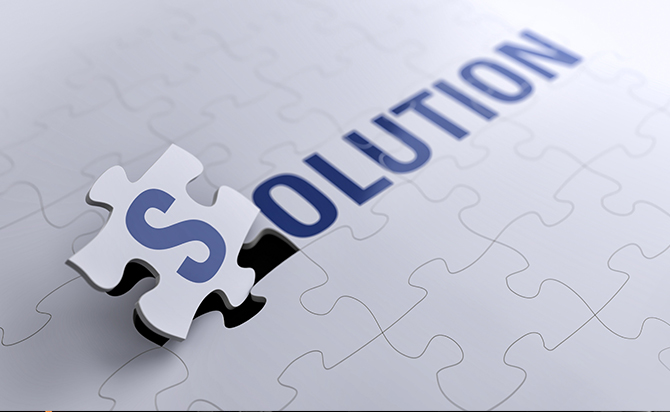 INDUSTRY CUSTOMERS
The trust of our customers is our driving force.
I'm very proud selling UNIWA products both indoors and outdoors. I haven't seen any marcg yet. Keep it up. You made our North market penetration easy!
- JOHN DOE
Thanks, it's already site being hired. We were very impressed with the quality of manufacture. Much better than some others we have bought in the past.
- Mr. Carry Gekhman