Tablet PC 10 inches, Computer, Phone or Laptop — Which is the Best Device for Blogging
The Tablet PC 10 inches: The Best device for blogging
The world of blogging is totally different when it comes to the technological field. A blogger is a person who creates content as a writer. In order to be heard, they have to express their thoughts via articles and blogs. For facilitating this need, they have to make use of computers, phones, laptops, and tablets.
We are here to discuss why a tablet pc 10 inches can be the most feasible choice for a blogger. There are some pros and cons when it comes to a tablet pc 10 inches. Since bloggers have to convey their message on the go at most times than a tablet pc 10 inches is the perfect fit. The following article will show the comparison between the above mention gadgets for a better understanding.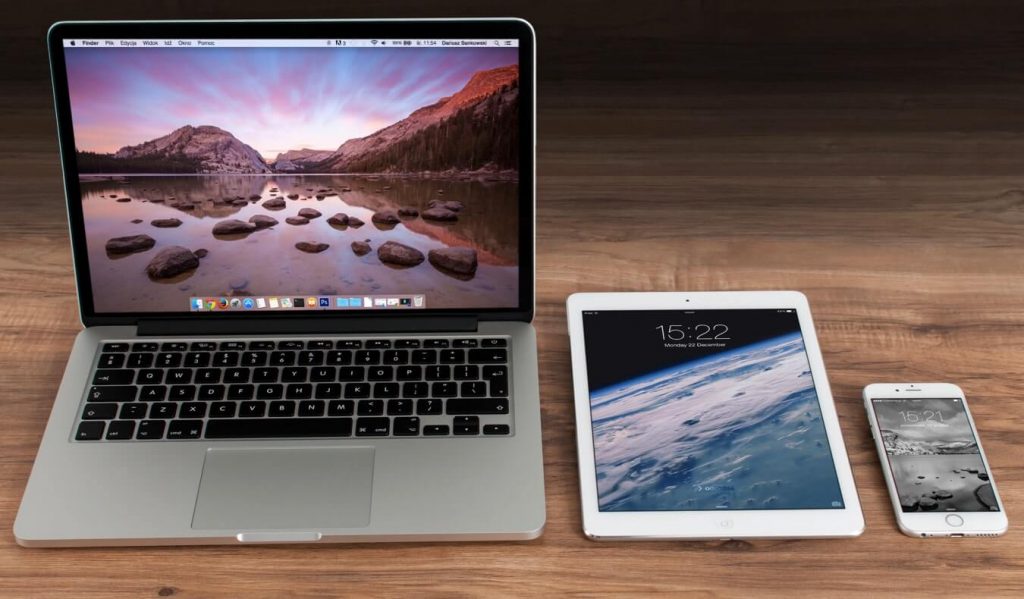 Why the Tablet PC 10 inches is best for Blogging?
Blogging is an entirely gadget-based job for which one needs to work on an electronic device. It is a full-time professional action. A person who is blogging needs access to a gadget at all times to journal their thoughts at ease and availability. This gives rise to the question as to which electronic device is most suitable for this task.
When one is blogging, there are some important considerations in mind. Some major activities expected from this device are to provide easy, accessible internet, a keyboard, editing options, adequate storage, video recording, and sufficient RAM.
This list shows us that blogging is not just about writing. In fact, it is an elaborate process that requires a sturdy device. To fully experience the blogging process, it is important to choose a device that complements all the aspects related to blogging.
Criteria for Choosing a Device for Blogging
The suitable elements for blogging are important when choosing the hardware and software specifications. The requirements are pretty simple and basic. The device must have the ability to access the internet. This is basically the most important and prerequisite required from any device. It must support Internet browsing for making research, posting, and communication purposes.
The next important requirement is the facility of a keyboard whether it is in the virtual form or the hardware form. Writing is the key to blogging; hence the keyboard is a necessity here. Moreover, it becomes imperative for the blogger at times to make edits and add images to the blog. It is humanly impossible to produce a perfect blog for the first time. Therefore, the device must allow imaging and editing even after publishing the blog.
The next requirement is an adequate amount of storage. This is important for restoration purposes. If something is to happen to the internet connectivity then the device must provide storage space to store the blog and its related elements like images.
Lastly, the size of RAM matters a lot. It allows real-time multitasking. A good-sized RAM facilitates the blogger so that they can perform multiple tasks at the same time without any delays.
Choosing the best Device for Blogging
Coming to the main point, now we need to elaborate on the specifications that come with each kind of electronic device. These devices categorize into computers, phones, laptops, and tablets.
Desktop as a Blogging Device
Using computers can be the most traditional way to blog. Although desktop computers are old news, they were the first-ever gadgets to bring technology to light for common people. Their massive size is point enough to make it the least favorable choice for blogging. They are still reliable but take a lot of space and usually work slower than other tech devices unless upgraded.
There is a downside to using desktops. They are not portable whereas, blogging may require you to travel from time to time. One cannot wait to go back home and pen their thought on the go hence, other devices are better options.
Laptops as a Blogging Device
Laptops rank much higher in the list of potential gadgets for blogging. Their portability is a boon for bloggers but still, they are large enough to require a space of their own. Another drawback of using laptops as a preferred device is their price.
The more features a laptop offers, the more it will cost. In fact, they can fall largely on the expensive side of the gadgets. Some pluses it has include a physical keyboard. It can offer the comfort of using a big–sized keyboard for writing and making edits.
Phone as a Blogging Device
The next device included in the list of devices for blogging is a phone. The reason it is on the list is that phones nowadays have become an integral part of our lives. We cannot imagine our everyday activities without it. Apart from this smartphones are basically handheld computers in a way.
Although you can record, write, and post using a phone, at some point it can get tiresome looking at such a small screen. Moreover, the small screen may distort the view and can strain the eyes. It is ideally suitable for web browsing and downloading pictures otherwise it is useless for blogging.
Tablets as a Blogging Device
Lastly, the most impressive and best device for blogging is a tablet. A tablet pc 10 inches by www.cwelltech.com is the right way to go. It is compact enough for storing in a small space that allows portability. Yet it is functional enough to provide adequate display size without causing distortion. Another five stars for its economical prices. It is by far the ideal blogging device.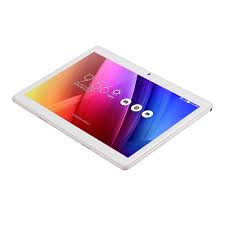 Summary
When making a choice about the best device for blogging, then look no further than a tablet that is 10 inches. It lies on top of the pyramid of potential choices for blogging devices. The features of a tablet are invincible, perfect for creating, editing, writing, and posting blogs. Moreover, its cost-effective properties make the quest for choosing a blogging device much easier. This is why they are so popular amongst a range of age groups.
Describe Your Needs In Detail!
We will carefully evaluate your needs and give professional solutions.
Free Inquiry