Ways in Which Rugged PDA is Changing the Construction Industry
Rugged PDA is the most suitable electronic device when it comes to construction site.
A rugged device otherwise known as robust hardware is the most suitable electronic device when it comes to working construction sites. Workers have continually raved about how critical rugged devices are for the construction business, but with constant updates and improvements, they are fast becoming an integral part of the industry, which helps project managers and labourers in streamlining and improving the delivery of service.
Below, we've listed all the benefits of rugged devices, which may persuade you to make the investment.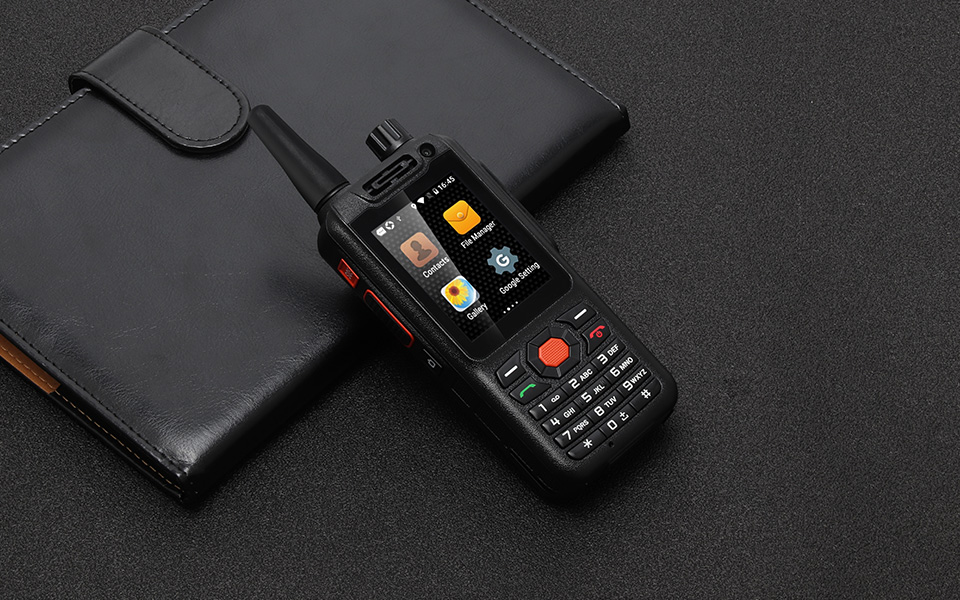 Acts as a Safety Management device
Many of today's rugged PDAs come with multiple operating system options, from Windows to Android, allowing crews to run their choice of compatible construction management software applications.
With these apps, managers can keep crew schedules, budgets and bank balances, material inventory audits, work orders, architectural plans and personnel records right at their fingertips. They can open plans with the tap of a touchscreen, adding notes to images and sharing them with crewmembers. They can send emails, along with photo or invoice attachments. And they can view the locations and statuses of personnel, construction vehicles, equipment and delivered building materials — all without leaving the construction site.
Supportive in managing Tasks in time
The construction industries are better off when making the finest use of the rugged PDA in a wide range of challenging environments. Similar to construction sites, working mines contend with challenging outdoor conditions and operate computers in and around heavy machinery. Rugged handhelds, carried or docked in sturdy vehicle mounts, can improve surveying tasks and resource control immensely in these environments. It ensures the work progress quickly and effectively.
Besides, first-aid instructions and workers' emergency medical information can also be stored within a construction management application and located quickly for faster, more appropriate responses to injury.
Durable in nature
One of the main reasons why construction workers use rugged tablets is their durability. The fact that they can withstand much more than your average consumer device makes them ultimately much more desirable.
Construction sites often have a lot of dirt, dust, and vibrations – which typical tablets will not be able to withstand, especially when it's repeated exposure.
Rugged tablets are known for their durable qualities. They will survive drops, shock, dust, dirt, and other extreme environments. Obviously, this is beneficial for construction sites, as it's difficult to predict the type of weather or environment workers will be in on a day-to-day basis.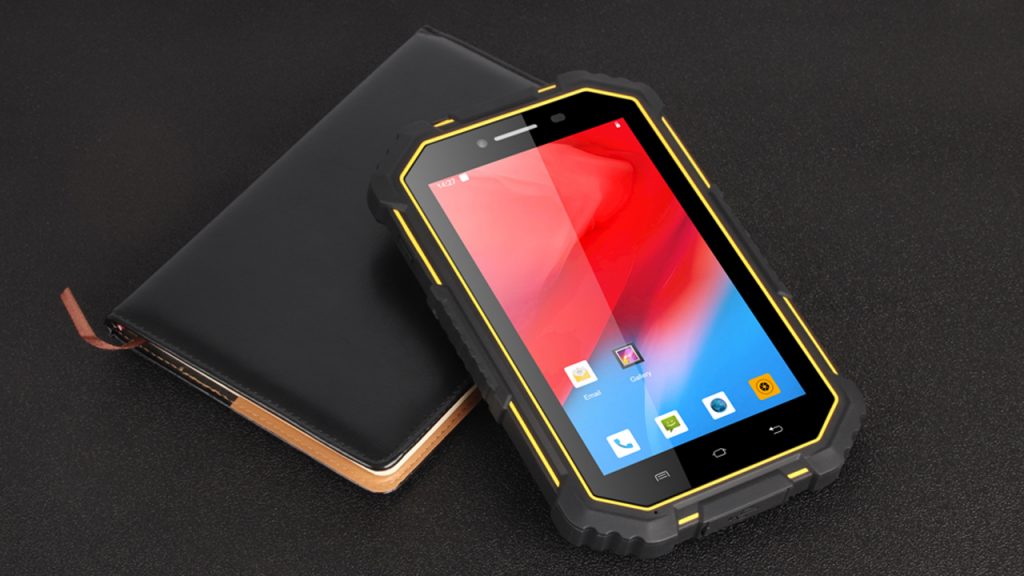 Conclusion
The rugged PDA device sounds like a powerful one that is mainly catering to the construction industry. it has a variety of benefits and uses in the construction industry. They have proven time and time again that they are valuable and practical to the team. As updates and advancements occur, rugged PDAs will only prove to be more advantageous to construction sites.
To learn more about the rugged devices, or contact us here.
Describe Your Needs In Detail!
We will carefully evaluate your needs and give professional solutions.
Free Inquiry