Android Tablet PC — Turning your Tablet into a Computer
Converting your Android Tablet PC into a Computer
The constant advancements in technologies are making changes in gadgets and devices we own. Therefore, it is impossible to keep on buying new gadgets every time a better technology lands on the market.
Rather than spending money on a newer version, you can switch to an android tablet pc. Converting an android tablet into an android tablet pc may just take a few steps with the help of accessories. This change can go a long way. Apart from investing in a new computer, it is a much economical and intelligent choice.
If you own a tablet you might be aware of some points that it may lack.  There is no physical keyboard and mouse hence, in order to complete a task you are totally dependent on virtually inputting finger movements. At times this can be physically exhausting therefore the conversion to an android tablet pc may be the answer.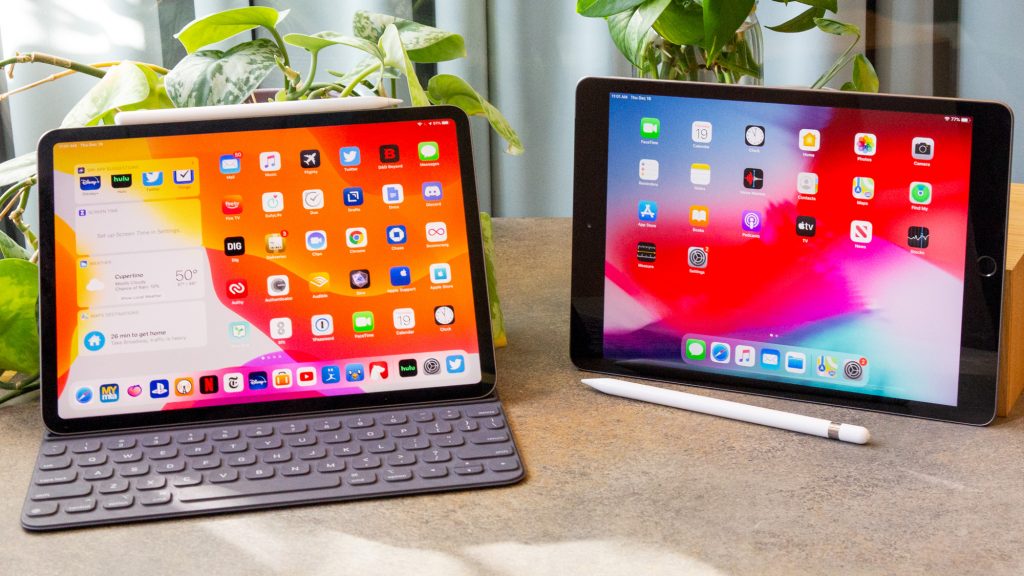 The Transformation into an Android Tablet PC
There are many reasons why some people want to transform their handheld tablets into tablet PCs. Sometimes this may be due to personal preferences like using a physical keyboard rather than using a virtual one.
People who are more active on social media are more prone to making this switch. This may help them in easy browsing and processing data for medium-level tasks. Moreover, tablets usually do not have USB ports but if you want to transform it to a PC then there are some steps and prerequisite conditions that can help you in changing your regular tablet into a PC.
In more applications, you can even attach a tablet to the desktop PCs and monitor for a bigger picture. The availability of added storage can enhance the user experience. There are many tactics and ways to transform the tablet into a PC.
If you are looking for a reliable source for conversion into an android PC, then look no further than cwelltech. They have a variety of high-quality android tablets with a vast range of features. The varying options in tablets allow the user to be able to use it as per requirement.
The tablets we know today are much more smart and complex than their ancestral versions. By making some simple changes, the tablets can outperform any desktop PC. They can even undertake thorough processing tasks which were not possible until they transformed into an android tablet.
Steps for Converting a tablet to Android Tablet PC
The following are a few steps that you may take for converting to an android tablet PC. A common misconception is that you need to be a software tech in order to make this change. Unlike the prior point, all one needs to make changes in a tablet is to be able to have some soft skills regarding computers.
It is easy to convert your current tablet into a powerhouse PC using few steps. In reality, there are some extra components that are important necessary for this transformation. These components may include keyboards, mouse, card readers, speakers, and more.
Learning how to Multitask
The working and operating systems behind the working of a tablet and PCs are the same. The operating systems play a major role in creating better-displaying versions. It allows more freedom to the user in the way they want to operate their system. This also allows the user to explore more and multitask at the same time.
Tablets are already technologically innate as they allow easy navigation in between app at a single touch. Unlike a tablet, PCs are not as instinctive hence for converting a tablet into a PC you need to learn how to navigate in between apps.
Displaying Screen Mirroring
The most important feature that a tablet can provide is screen mirroring. Android tablet PCs can help in connecting tablets to a TV screen displaying big projection. In this case, it is important for the tablet to support an HDMI cable. Even if it does not support HDMI then it must offer connectivity possibilities.
Options for Parallel Viewing
Once you are sure that the tablet can multitask, the next step is to look for a device that can allow parallel viewing. By parallel viewing, we mean the ability to open apps side by side on a single screen. In any ordinary PC, this is possible without a hitch. But, in tablets, this might be tricky as it already has limited screen space.
For eliminating this problem and being able to open apps simultaneously, you can select multiple apps at the same time. This action pertains to opening different apps at the same time on the same screen. You can even slide and adjust the size you want to allot to either app. You need to get a tablet that slows resizing and splitting of the screen.
Connecting External Keyboard, Mouse, and Storage
Since many people want to make a switch from a regular tablet to the ones that support a PC system, these already come equipped with external connectivity ports. External ports that are now available in tablets can facilitate the user in connecting a keyboard, mouse, and other storage devices.
This is enough to provide the user in having a true experience of what a real PC can be like. Moreover, some people do not want to invest that much money in getting a new PC when they already own a tablet. It is always better to economize by investing in smaller parts than an entire PC setup.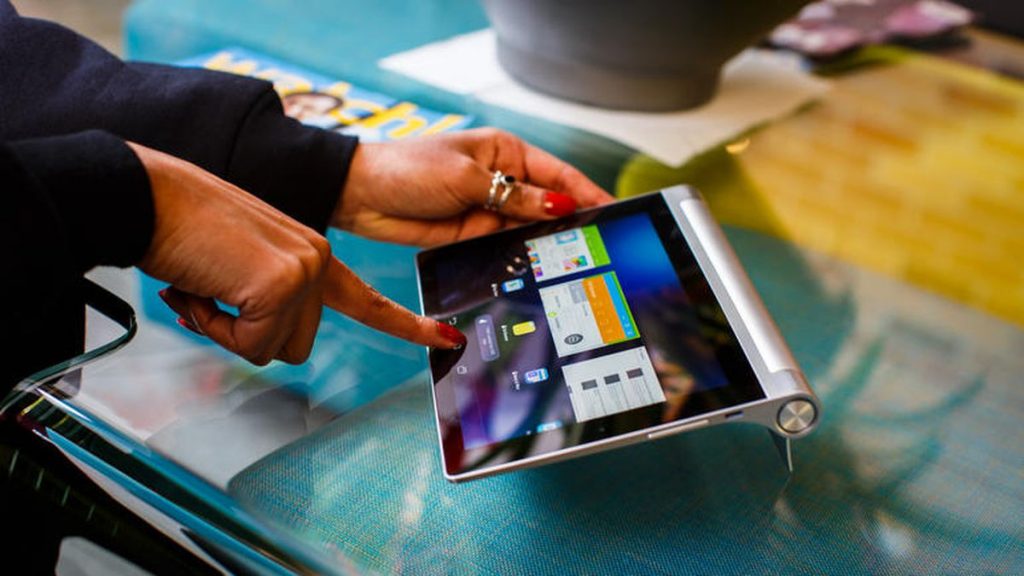 Summary
People are looking for solutions when they are dealing with technology on daily basis. Technology is something that keeps on changing. Hence, it is impossible to cope with the constant number of changes. Therefore, the best thing that you can do is upgrade by opting for intelligent systems from the start. It is even better to transform a tablet into a PC rather than invest in a new setup. This is efficient as well as economical.
Describe Your Needs In Detail!
We will carefully evaluate your needs and give professional solutions.
Free Inquiry