Choosing between 7 inches table or 10 inches tablet
7 Inches Tablets Or 10 Inches Tablet
7 inches tablets have been the talk of the town for years and are still popular among different size tablets. However, some other size tablets, such as 10 inches are also available in the market. People prefer different sizes of tablets according to their specific screen size requirements. However, many other factors affect the decision-making process of a person, when it comes to choosing between different size tablets. 7 inches and 10 inches tablets are the most popular tablets among people for various reasons. In this guide, we will take a look at both sizes from different aspects to help you decide which tablet size is suitable for you.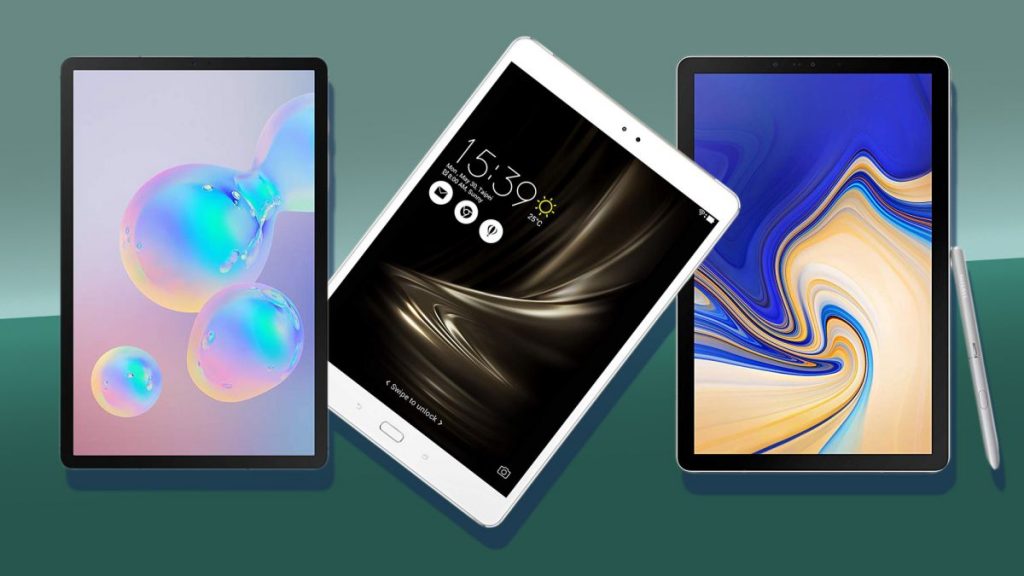 Comparison
As we mentioned in the beginning, both tablet sizes are popular among people these days. But, one has to choose between the two sizes whenever he needs to buy a new tablet. Below, we will compare 7 inches tablets and 10 inches tablets on different criteria, mostly task-oriented. Therefore, it should help you make a rational decision about your purchase.
1. Price
The very first factor that influences the buying decision of a buyer is the budget. A 7-inch tablet is more affordable than a 10-inch tablet because of its comparatively smaller screen size. Typically, 7" tablets are available for around $200 to $300, depending on tablet features and build quality. If your budget is around $500 to $800, you can buy a 10" tablet. Therefore, if your budget is limited or if you are after a budget-friendly option, you should opt for the 7" tablet.
2. Body Size
The next important consideration is the body size of the tablet. Most people like a book-size 7" tablet because they can easily keep it in their bags, purses, and even in their pants pockets. Moreover, 7" tablets are also lightweight which is why most people opt for it. However, you can also carry 10" tablets easily anywhere, but they will require comparatively bigger size bags. Therefore, the winner, in this case, is again the 7 inches tablets.
3. Screen Size
The screen size is another critical consideration when buying a tablet. A smaller size tablet will have a smaller on-screen keyboard that can be a hassle sometimes. However, a bigger size tablet like a 10-inch tablet provides a better typing experience due to its bigger keyboard size. Smaller on-screen keyboards are apt for a shorter session. If you are looking for a tablet mainly for typing purposes, you should opt for the 10 inches tablet.
4. Watching Movies
Most people buy tablets to watch movies and YouTube videos. There is no doubt that bigger screens are apt for movie watching because the bigger the display is the better the watching experience will be. However, screen resolution plays a critical role and must not be overlooked. A 7" inch tablet with great pixel quality would provide a much better movie experience than a 10" tablet with low pixel quality. Therefore, you must not forget to match the pixel quality or resolution of the screen before buying a tablet. Generally, a 10 inches tablet would be more suitable than a 7 inches tablet for movie watching.
5. Gaming
A lot of people buy tablets for gaming purposes. Playing games on a tablet is a much better experience than gaming on a smartphone. The bigger screen of a tablet makes it a better choice for gaming over smartphones. Like movies watching, gaming would be more fun on a bigger size display. Therefore, a 10 inches tablet wins the race against 7 inches tablets when it comes to gaming. When buying a tablet for gaming, pay attention to factors, such as screen resolution, controls, and hardware power of the device. All these factors are in favor of a 10" tablet than 7" tablets.
6. Cameras, Videos, and Photos
When you have a tablet, you must want to store your favorite photos and videos on it. This is again connected to the viewing quality or ease of viewing. Larger screen tablets usually come with better cameras, providing higher resolution photos and videos. Most 7" tablets come without the luxury of rear-facing cameras. However, it doesn't necessarily mean that you cannot find a 7 inches tablet with a good quality rear-facing camera. But the point is that 10" tablets usually come with much better cameras due to the fact that they have enough space to accommodate a high-resolution rear-facing camera. In this situation, a 10 inches tablet is the winner.
7. E-Reading
When we talk about reading on a tablet, 7 inches tablets stand like the best option among the two. It is often hard to achieve the right reading angle on a 10 inches tablet due to its larger size. It is comparatively hard to hold up or handle larger tablets single-handedly as conveniently as 7" tablets. Therefore, you should opt for a 7" tablet if you are buying it mostly for e-reading purposes.
8. Internet Browsing
Web browsing is an activity that is very much similar to e-reading. Browsing the internet means that there will be a lot of contact with the tablet screen. Moreover, you will also be doing a lot of typing on the keyboard to search your required content. The interaction will be a lot easier if the webpage is bigger. Additionally, it is also much easier to type on a large screen keyboard. Somehow, the 10" form factor wins the race against 7" tablets when it comes to internet browsing.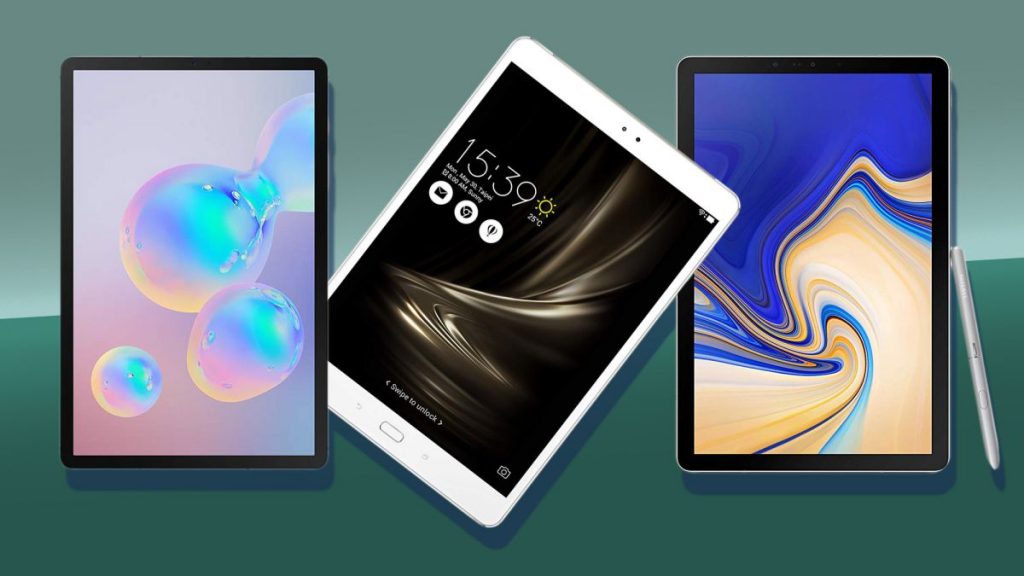 Conclusion
Both 10 inches and 7 inches tablets are suitable for different uses. You should compare the different factors we discussed above to identify which tablet size is perfect for your use. Tablets are popular for their mobile-friendly, compact size. Some people like 7" tablets while many others go with 10" tablets according to their desires. Whatever size tablet you choose, it is essential to ensure that you are investing in a high-quality tablet. You must also pay focus on other factors like aspect ratio, screen technology, pixel quality, and overall display quality. Moreover, you can also spend some time in online research about the most popular tablet models these days. It should help you choose the best possible tablet within your budget.
Do you want to know more about tablet technology? You can contact us anytime.
Describe Your Needs In Detail!
We will carefully evaluate your needs and give professional solutions.
Free Inquiry