Difference Between Tablet Computer Rugged And Rugged Laptops
Tablet Computer Rugged and Rugged Laptops
In places where mobile computing devices need to be highly tough, rugged technology plays a key role. This technology is a must in places where a laptop or tablet has to regularly take drops and bumps. Rugged devices are designed especially for work extreme environments. It can be a little tricky decision to find the right laptop or tablet computer rugged for your use. These devices come with military-grade certifications and easily tolerate the hardest conditions. A rugged laptop and tablet can easily survive liquid spills, vibrations, shocks, and drops.
When looking for these devices, you first need to be clear about your purpose behind the purchase. There are some key differences between the two devices. Here in this guide, we will take a look at how rugged tablets are different from rugged laptops. It will help you choose the right rugged device according to your requirements.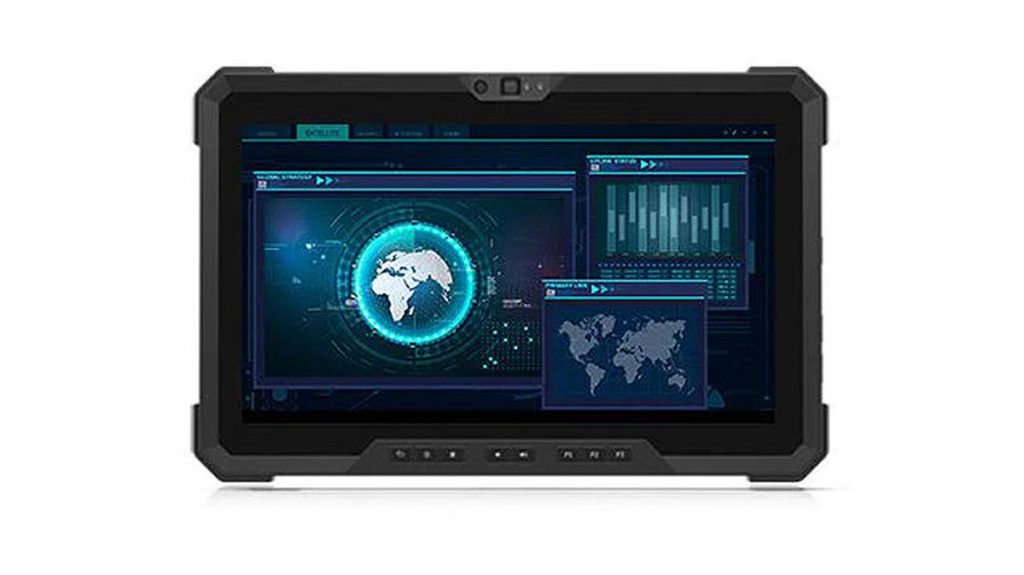 Tablet Computer Rugged Devices
A tablet computer rugged has a design specifically according to military standards. They perform tasks similar to what rugged laptops do. However, tablet computers are portable and more lightweight, offering better flexibility when you are working with them. Rugged tablets are perfect for jobs where you need a lightweight device on the move. Usually, the weight of a rugged laptop is approximately 3 to 4.5kgs. However, a normal rugged tablet weighs approximately 1 to 1.5kg only. Some rugged tablet computers come with barcode scanners. The barcode scanning feature is suitable for logistical or warehouse jobs where you need a device that is tough enough to survive falls from machinery or shelves.
Rugged tablets are available in various sizes. You can buy rugged tablets in sizes from 5 inches to 10 inches, depending on your requirements. Many rugged tablets are available on the market with Intrinsically Safe certification. It means that you can use these tablets in a hazardous place. These tablets are ideal for workplaces in the gas and oil industries.
Let's take a look at the main features of a rugged tablet:
Anti-reflective coated touchscreen LCDs
Touchscreen typically work in moist conditions with gloves
MIL-STD-810G certified – shock and drop proof
Lightweight (1.5kg)
Camera capabilities
Some tablet computer rugged devices also come with multiple device charging features and barcode readers. It makes these rugged tablets a perfect choice for delivery fleets and warehouses.
Who Should Use Rugged Tablets?
Rugged tablets are suitable for scientists, airline workers, field workers, and logistics and transportation. Moreover, tradespeople and others who need a tablet on a building site should also choose rugged tablets. Using rugged tablets in these areas makes sure that the device does not get damaged after bearing a shock or massive vibration. However, it is important to ensure that you buy a high-quality rugged tablet from a reliable brand.
Rugged Laptops
A rugged laptop is made using tough materials. The tough materials help the rugged laptop work in areas where normal laptops are not supposed to work. These laptops ensure protection, functionality, reliability, and highest performance for various professions, such as military personnel as well as other jobs in unpredictable conditions. Rugged laptops weigh much more than a typical laptop. Therefore, you cannot use rugged laptops for your routine use.
Here are the main features of rugged laptops that you must know before purchasing one:
Perfect for extreme temperatures (between -30C to 50C)
Can withstand rain and moisture
Shock and drop resistant (1.2m to 1.5m)
MIL-STD-810G certified
Extended battery life
Clear display under sunlight (600 to 1000 nits)
Rugged laptops also come with options docking stations for vehicles. The features we discuss here are the most common features that you will get in a typical rugged laptop. Some advanced laptops come with additional features, but they are costlier options.
Who Should Use a Rugged Laptop?
A rugged laptop is a suitable choice for someone who usually works from a vehicle and needs all functions of normal laptops. These laptops are perfect for vehicle installations because they have to work continuously in a bumpy and hot environment. A rugged laptop is more powerful and sturdier than a tablet. Moreover, rugged laptops make office work (Microsoft Word, Excel spreadsheet, data entry) due to the built-in keyboard and larger screen. A rugged laptop is an ideal choice for professionals like surveyors and geologists. They choose rugged laptops because of the harsh outdoor environments and specific software requirements.
Rugged Devices with Two-in-one Functionality
Brands like Panasonic are making devices with a combination of both tablet computer rugged and rugged laptops. These two-in-one rugged devices are perfect for works where you need the capabilities of both rugged and normal laptops. Moreover, these devices also work as portable tablets that you can carry easily with you wherever you go. In a matter of seconds, you can turn this device from the desktop PC to the vehicle-mounted tablet. They meet the MIL-STD-810G standards as other rugged tablets or laptops do.
Generally, the selection of rugged devices depends on the work you want to perform with them. If you are unsure of the selection between a rugged tablet and a rugged laptop, you can opt for the 2-in-1 device that offers flexibility for all sorts of users.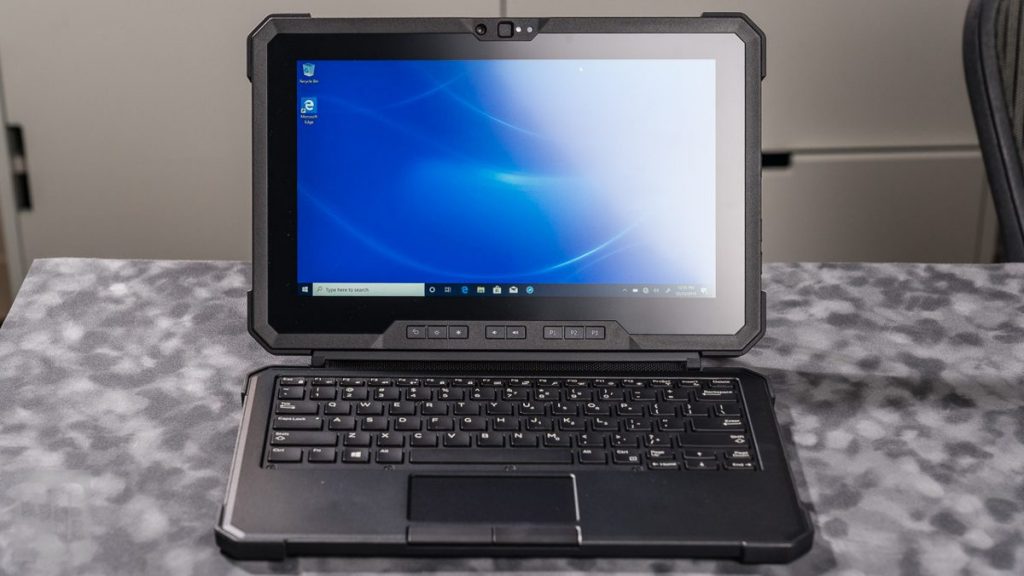 Final Words
Both the rugged laptops and tablet computer rugged devices work in extreme conditions. They are the toughest devices to resist harsh environments and extreme weather conditions while offering the functionality of a typical laptop or tablet. To choose between the two devices, you need to be clear about for what purpose you want to buy them. If you want a portable and easy-to-move device, you should choose a rugged tablet. If you need all functionalities of a typical laptop but in the toughest material, you should opt for the rugged laptop. You can find rugged devices online and in tech stores. Before buying one, you can also read online reviews to know which model offers the most value for your money.
We hope you now know the main differences between rugged laptops and rug tablets. For more information or recommendations on rugged technology, feel free to contact us, anytime.
Describe Your Needs In Detail!
We will carefully evaluate your needs and give professional solutions.
Free Inquiry