Guide of UNIWA Smartphone in 2022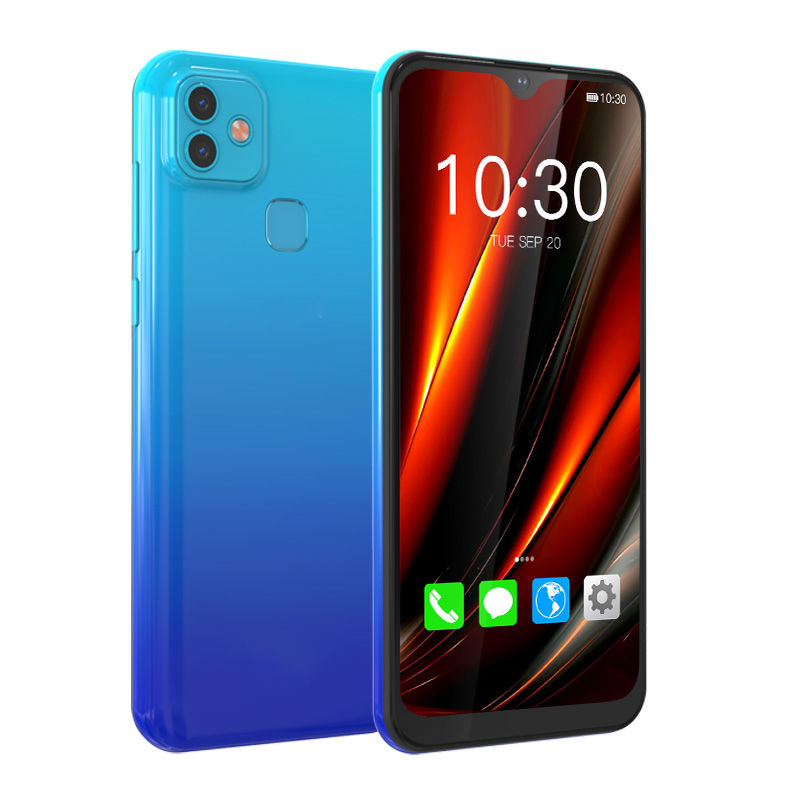 UNIWA Note 1 is a smartphone with excellent battery life. It is best described as a mid-range phone with premium features. As far as battery life goes, you have every right to smile as it has a 4000mAh Li-Po battery. However, when the screen is set to maximum brightness, this can be reduced in its using time. And it supports 5V/2A fast charge.
UNIWA Note 1, available in pretty bright colors, also impresses with its design. Like most smartphone we have, it comes with a 6.53-inch HD+ IPS multitouch dewdrop screen, which means it has a larger screen-to-body ratio and therefore provides a great user experience.
The 13MP+2MP main camera, along with the 5MP front camera, deliver great shots and beautiful selfies. Its processor is MT6757D Helio P25 Octa core, 3 GB of RAM and 32 GB of storage expandable up to 128 GB.
For a phone with a 6.517-inch capacitive screen and top-notch resolution up to 1600*720 pixels, UNIWA confidently excels in this phone. The UNIWA M6501L comes with a 2700mAh battery, and 2MP front camera and 2MP rear camera to capture every wonderful moment for you and record every meaningful memory in life.
Besides, the design of this smartphone is also impressive. It's lightweight and with pretty colors. As noted, it has a 6.517-inch capacitive touch screen with 1600*720 resolution, which gives you some pretty amazing visuals.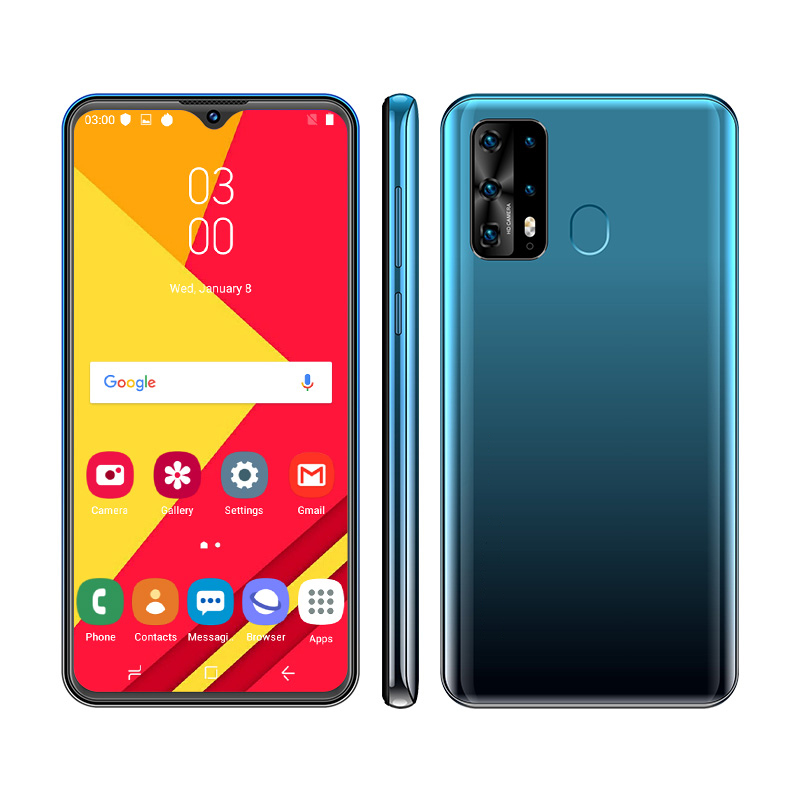 As an impressive smartphone, UNIWA A59 comes with some impressive features. It comes with a MT6737 Cortex A53 quad-core processor with 2 GB of RAM and 16 GB of ROM, supports 4G network regardless of carrier, has a 5.99-inch HD water drop capacitive touch screen with resolution of 960*480px, just to name a few.
It has a 2700mAh battery that provides continuous cellular usage. So you can play games, take photos and watch videos without draining the battery.
The 2MP front camera and 5MP rear camera capture every wonderful moment for you and record every meaningful memory in life.
This smartphone is equipped with an Android 8.1 operating system, which runs smoothly. And it's equipped with a 5.72-inch FWVGA capacitive touch screen, 960*480px. It allows you to more clearly understand the differences in the world. It can be said that you can travel around the world with your mobile phone.
With 2MP front camera, 2MP back camera with LED flashlight, this smartphone can capture every wonderful moment for you and record every meaningful memory in life.
Using the SC9832E Cortex A53 quad-core, 1.4GHz CPU, equipped with 1 GB of RAM; 8 GB is enough for seniors to fill the needs with daily life, and it supports 32 GB of extended memory enough to store the required content.
You can also use one key to turn on/off the torch to illuminate the night at any time. Besides, it's built in an SOS button, so you can call who you need at a click of a button in case of an emergency.
Conclusion
There are still more to introduce. If you are interested in smartphones, you can view our product's page about smartphones. If you are seeking cooperation, also welcome to contact us. We are always at your service.
Describe Your Needs In Detail!
We will carefully evaluate your needs and give professional solutions.
Free Inquiry