Features Your Windows Tablet PC Must Have
Features of Windows Tablet You Can't Let Go
The touchscreen tablet PC gives access to office work and entertainment in a compact shape. Long gone are days when you had to carry a big and heavy PC everywhere. People nowadays can control their entire profile and global news at their fingertips. People are using tablets for email, web browsing, travel even games. This guide looks at the key features you should consider before buying a tablet.
Processor
It's a key component of a tablet PC. Usually, a tablet PC installs a 1.0 GHz processor. According to the performance, battery life, and size of the tablet PC you require, you can choose the fittest one for your need.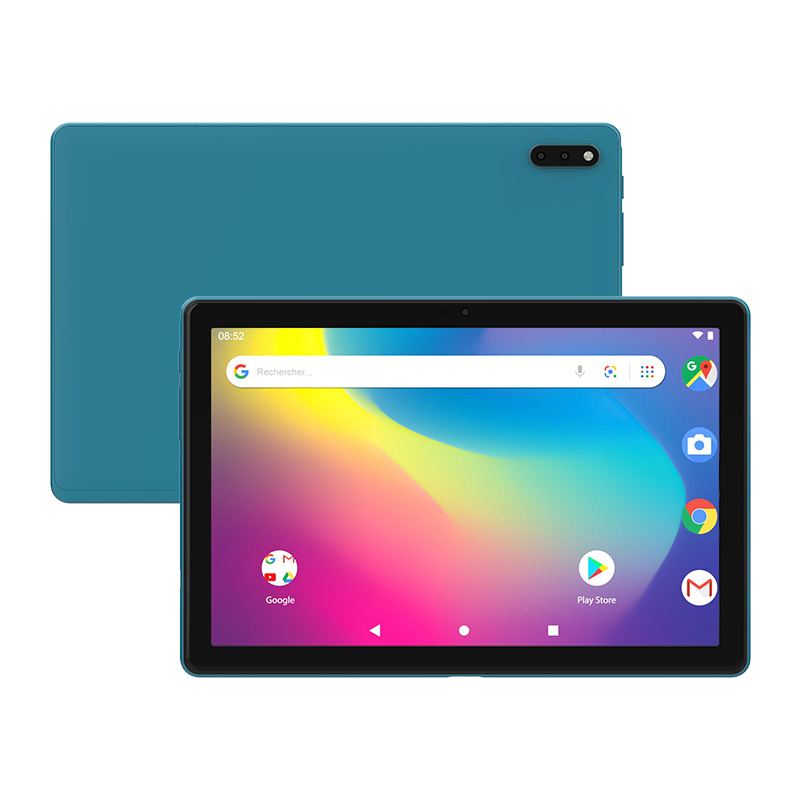 Size and weight
Today's tablets range in (screen) size from 7 inches to 12 inches. You can choose the size and weight according to your actual need. If you want to use the tablet to surf the Internet or watch videos, you can choose a large screen. If you need to carry it out for work or something like that, it'd be better to choose a light and small one, such as our product UTAB M718. It has a 7.0 inch TN capacitive touch screen with only 275g, very handy to carry.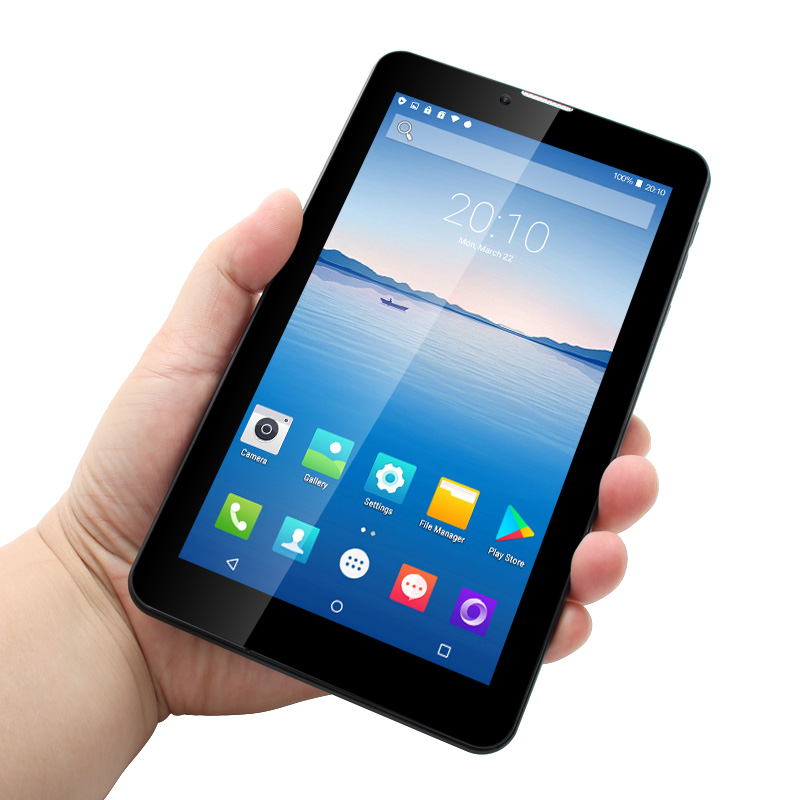 Storage
Tablets come with anywhere from 1GB RAM/8GB ROM to 8GB RAM/64GB ROM of onboard storage space. The more applications, videos, pictures, etc. you store on your tablet, the more storage space you need.
If that's not enough for your usage, most of the tablets have slots for an external SD card that support up to 128GB, 256GB. Take our product UTAB U618 for example, it supports a TF card up to 128GB maximally, you can have large space to store what you want.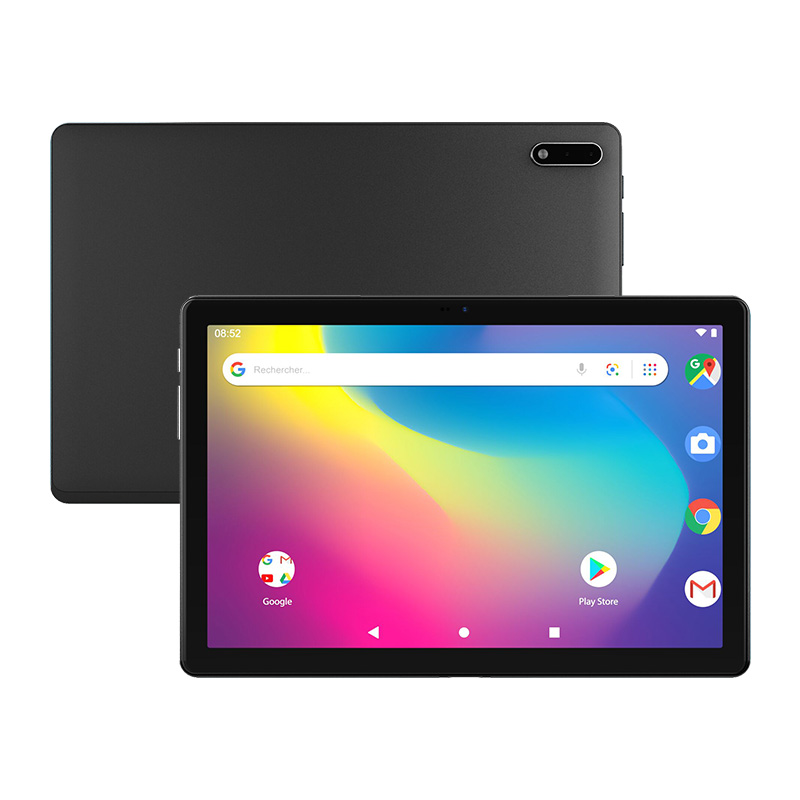 Network and Connectivity
As a tablet PC is a mobile device,  its ability to connect to the internet is very important.  There are two types of connectivity: Wi-Fi and cellular. You have to make sure the tablet supports the WIFI connection and the cellular is compatible with 2G, 3G, 4G, or 5G networks.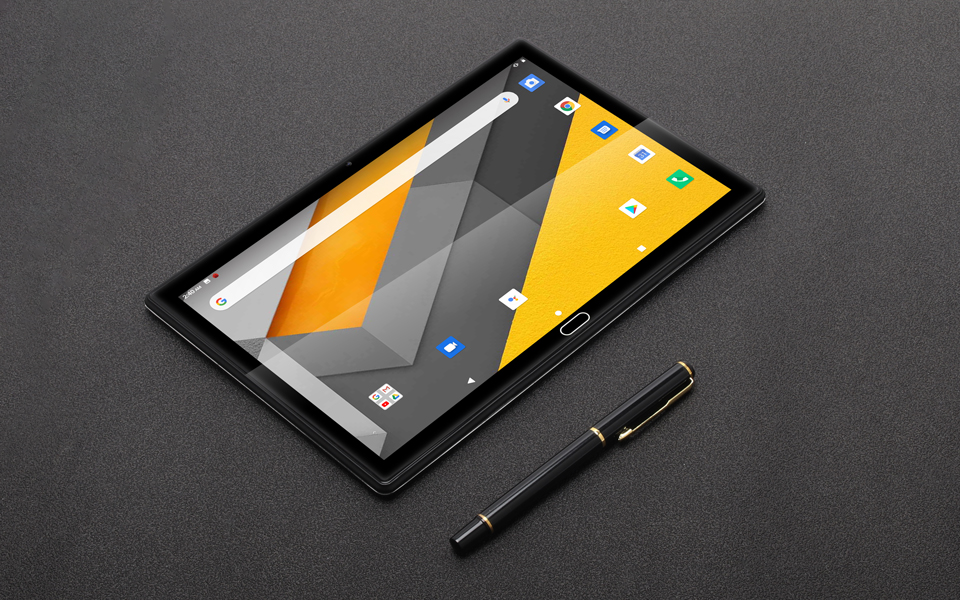 Battery life
The battery is the main power for the tablet PC, so it's a very essential feature to consider. The tablet's battery life varies greatly depending on what you do with it. For example, playing games at maximum brightness will drain most new laptop batteries in 45 to 90 minutes. By contrast, you can often watch movies or do light text editing for an entire workday before the battery dies. So, figure out what you do with the tablet before you choose what kind of battery.
Conclusion
The features of a windows tablet PC mentioned above may not meet your need, but they're still very essential.  To know more about the windows tablet PC, surf through our website now. If you have other needs, you can contact us through the Free Inquiry button.
Describe Your Needs In Detail!
We will carefully evaluate your needs and give professional solutions.
Free Inquiry