Industrial Tablet PC: Factors to Consider
Introduction
We all know that Tablets, PCs, and smartphones are very convenient and a very important part of our everyday life. Everyone today owns either a tablet, smartphone, or PC, some own all of them. Most of the people work on the computers like me. With the growing popularity of computers and smartphones and tablets, they are now part of many different industries as well. However, these are not the same devices that we have in our homes. Industries have harsh environments, therefore, special industrial rugged tablet PC is used there.
Many industries where the Rugged Tablet PC is used include construction, energy- oil, gas, and mining, field service. The tablet is in use in food, and beverage distribution, healthcare mobility, manufacturing, warehousing, public sector fire department, and many more.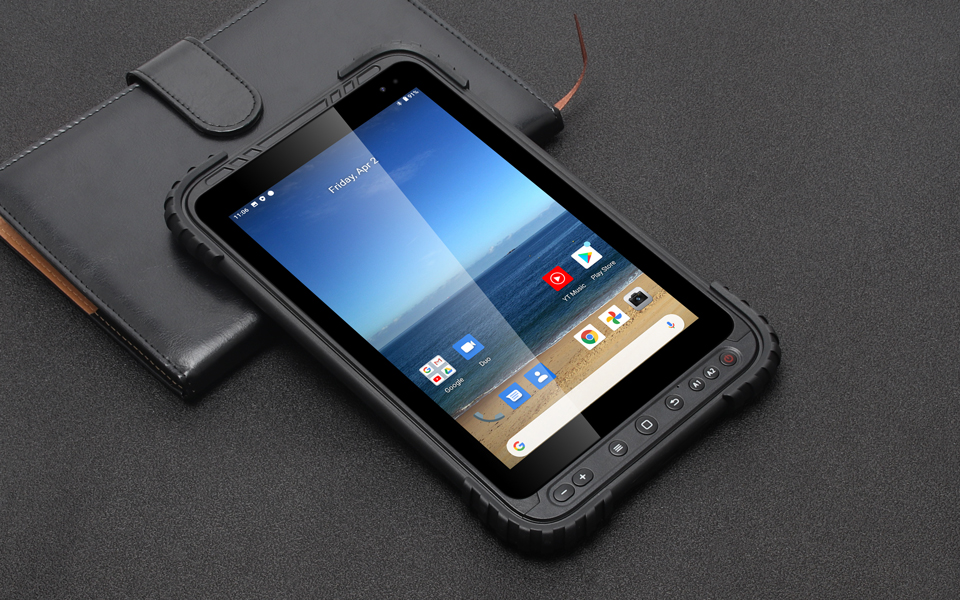 What is an Industrial Rugged Tablet PC?
A rugged tablet PC or ruggedized tablet PC that is specially designed to withstand extremely harsh environments and conditions. Some of these conditions include extreme vibration and shock, extreme temperatures, and humidity. Also, they can withstand corrosion, abrasion, Low pressures, low altitudes, Electromagnetic interference, etc. They are specially designed for use in conditions, not just externally but also the internal components of these tablet PC. The internal electronic components of these tablet PC industrial are chosen only if they can withstand harsh conditions.
The tablet PC can come in two types, the semi-rugged and the fully-rugged. The semi-rugged tablet PC is the one that has a strong protective casing and a water-resistant body. The fully rugged tablet PC on the other hand is specially engineered both externally and internally to function in extreme temperatures.
7 important factors to consider when buying a Rugged Tablet PC
There are many things you need to consider before you buy your Rugged Tablet PC. We have compiled the important factors for you to consider when buying one. This will also narrow down your number of choices, and makes it easier for you to choose the right Rugged Tablet PC.
1. Ability to handle harsh industrial environment
What is the environment in which you want to use your Rugged Tablet PC? How harsh are the environmental conditions? You need to consider this as this is very important. If you buy a Rugged Tablet PC that can not withstand your industry's environmental conditions you would have to repeatedly repair or replace it. This will cause you great expanse which is very undesirable.
You will also need to consider whether you will use it indoors or outdoors or both. Choose a Rugged Tablet PC with a higher IP rating because that will work great in environments with dust and moisture. Some Rugged Tablet PC comes with a fanless heat sink design which works great in extreme temperatures. So choose those if it suits your conditions.
2. Touch screen design
Amongst the many factors, this is also a very crucial factor to consider when buying Rugged Tablet PC Industrial. In industries, the lighting ranges from very dim to extremely bright lightings. You need to choose a Rugged Tablet PC Industrial that has an LCD screen that is readable even in direct sunlight. Moreover, the screen should be able to respond/operate with not just hands but also gloved hands and even wet hands(with or without gloves). Responsiveness and readability are the most crucial factors in a Rugged Tablet PC. Since data entering and reading is among the prime functionalities of the tablet, thus they should have interactive screens.
3. Sturdiness
When workers are working in the industries, they mand handle these rugged Tablet PC. They often drop the tablets onto the floor or bump them into things. To withstand all of this, the Rugged Tablet PC Industrial needs to be very sturdy, unbreakable.
4. What OS do you want?
The rugged tablet PC comes in two operating systems, either Andriod or Windows. So your first thing to consider when buying a rugged tablet PC is to know which operating system do you want in it. It depends on your preference and comfort. Apart from that, also see the software that you desire, and whether the Rugged Tablet PC is restrictive to some of the software or applications, avoid buying those.
5. Desired functionality
Some important features you need to look for in the Rugged Tablet PC are the storage capacity, memory, and processor. What type of processor, and how big of memory and storage do you require in your Rugged Tablet PC? These are very important features you need to consider as these will serve the functionality of these Rugged Tablet PC Industrial.
6. Connectivity
With the emergence of the internet, many things have become easy. Internet is a part of our everyday life and it is required in industries as well. So consider the feature of connectivity in the Rugged Tablet PC. Wifi being the most common and important connectivity option, then we have the 3G or 4G which will help you access the internet from wherever you desire. You can also look for Bluetooth to help to connect to other devices or USB ports to insert USBs or cables, etc. It all depends on your requirement.
7. Comfort
Last but not least, we have to consider the comfort level of the Rugged Tablet PC device that you will be buying. Many of these devices are built in a way that they induce physical strain on the working using/holding if for longer periods. Most people would ignore this factor. However, we think it is crucial to consider if you are working for long hours with this device every day. Many physical features like the weight of the device, the screen size, keyboard and touch screen options, mountability, back straps, etc. should be considered. Choose the design that is the most comfortable to use!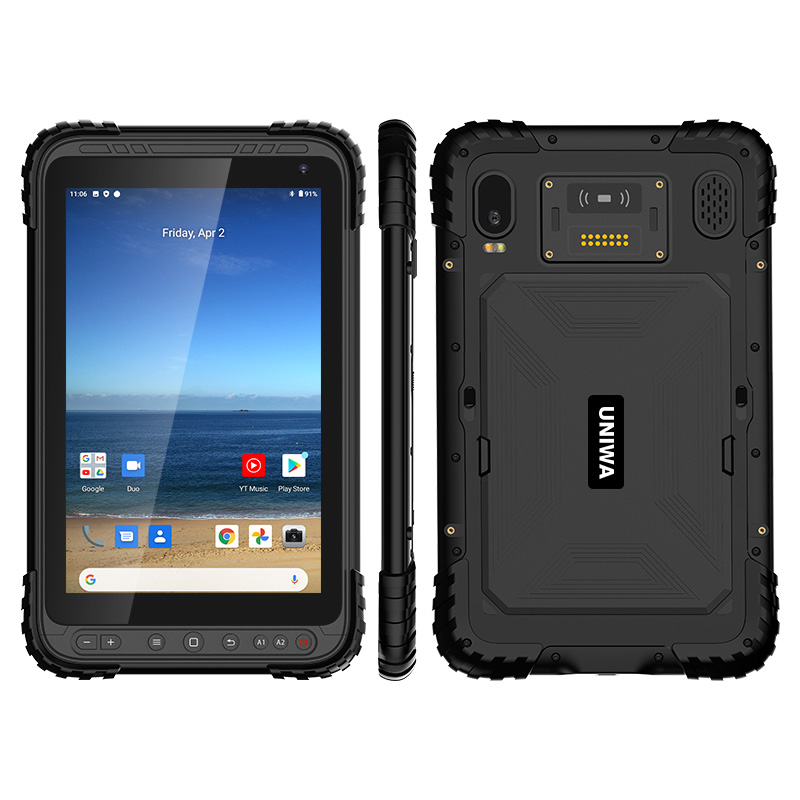 Describe Your Needs In Detail!
We will carefully evaluate your needs and give professional solutions.
Free Inquiry