Industrial Tablet PC Changes Under 5G & IoT Development
Modern technology is changing with each passing day, which exerts technological impacts on various fields. For the industrial field, the development of IoT, big data, and 5G network brings a new round of innovation to the industry.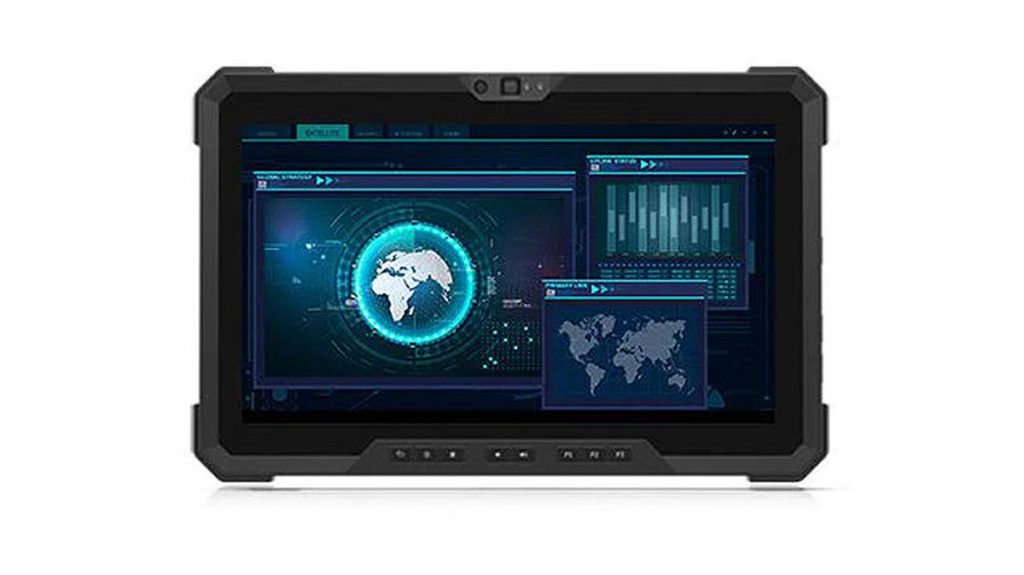 As an indispensable part of the industrial field, industrial tablet PCs are being driven by these new technologies, seizing up the opportunity to make better improvements, so as to need the latest market needs and thus enhance manufacturers' competitiveness. So, under such a technological background, what solutions will the industrial tablet PCs provide?
Innovative Human-machine Interface
In the past, computer screens and even more primitive displays dominated the industrial field, but today it has changed. To cope with the diversity of industrial environments, the industrial tablets PCs is no longer only equipped with a simple display, but with higher performance in functions, stability and customization.
Better Predictive Maintenance
Predictive maintenance has played an increasingly important role in the industrial field, and the improving components used in the industrial IoT can provide more and more information than ever before. Therefore, predictive maintenance will be a great help for industrial management in the future.
Safe Network Security
In the early days when tasks were carried out in the industrial IoT, errors often occurred because of the massive amounts of data. With the advancement of technology, these kinds of mistakes would be gradually decreasing.
More Flexible
Industrial tablet PCs are different from ordinary ones. Their features differ according to the characteristics of the environment so that they can be used in all kinds of scenes. At the same time, most industrial tablet PCs are designed fanless, using a large-area aluminium block in a fin shape for heat dissipation, which relatively lowers the power consumption and noise, and also ensures its flexibility.
More Efficient Automation
As one of the important data monitoring equipment in the production process, industrial tablet PCs need to be highly stable to ensure automatic operation. With the performance of anti-static, anti-vibration, anti-shock, anti-interference, dust-proof and waterproof, industrial tablet PCs can guarantee stable operation even in harsh industrial environments such as high temperature, high pressure, dust, and oil. And it can also achieve smooth operation around the clock to get industrial production to a higher degree of automation.
Wider Applications
Because of their superior performance, industrial tablet PCs are not only used in the industrial field, but also in telecommunications, electric power, multimedia, national defence, automation equipment, manufacturing etc. It can even be used as a media player or query terminal in public places. All these bring great convenience to our life.
In a word, as technology keeps updating, various industries changes to meet the needs of users. It's also true of the industrial tablet PCs. The development of IoT, big data, and even 5G network not only has an impact on the industrial tablet PCs but also makes manufacturers keep improvements to survive in the fierce market competition. It is both a challenge and an opportunity for all the parties concerned.
Describe Your Needs In Detail!
We will carefully evaluate your needs and give professional solutions.
Free Inquiry