What Are the Newest Tablets For Kids in February 2022?
Nowadays, it's common to see that kids are always begging to play games on their parents' tablets or mobile phones — adults are always on them! That's why tablets for kids exist: so you don't have to worry about handing them your precious tablet, only to find that it breaks the second they drop it.
These kid's tablets are often similar to regular versions, except they're often more durable, offer parental controls for content and screen time and come with educational apps for kids.
If you allow your child to use a tablet or mobile phone, keep track of their sleep, school work, physical activity, and any other behaviors essential to their health and reign in or eliminate screen time if you feel these areas are suffering. 
Additionally, when allowing your child to have access to the internet (which may or may not be a part of having a tablet), discuss the importance of online safety and cyberbullying.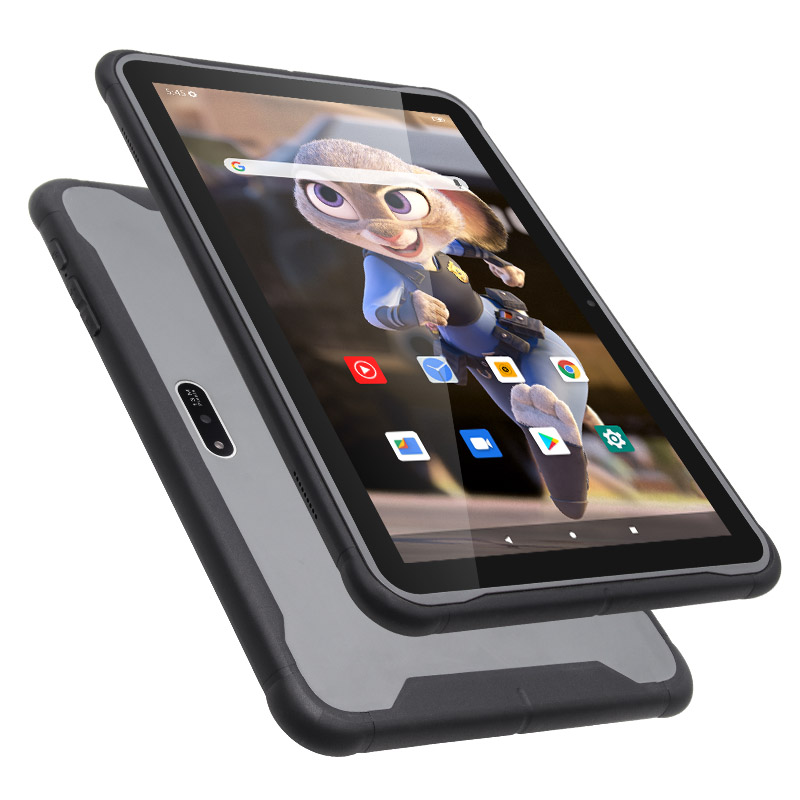 What should parents look for in a kids' tablet?
When shopping for a tablet for kids, there are two important things to consider: storage and parental controls.
Kids love to load up on apps and photos, which can use up the internal storage space quickly. If you plan on downloading a lot of content (like videos, games or additional apps), look for a tablet for kids with at least 16 GB of storage. More storage is better, but it also increases the price. If you can expand the storage with an external TF card, that's a bonus.
Parental controls allow you to manage how your kid uses the tablet, whether that's a limit on screen time or restrictions on content. Look for tablets that will filter out content based on age, have parent apps that let you keep tabs on what your kids are using, or lock after a certain amount of time. Some tablets give parents more control, others take care of the filtering and allow parents to be more hands-off.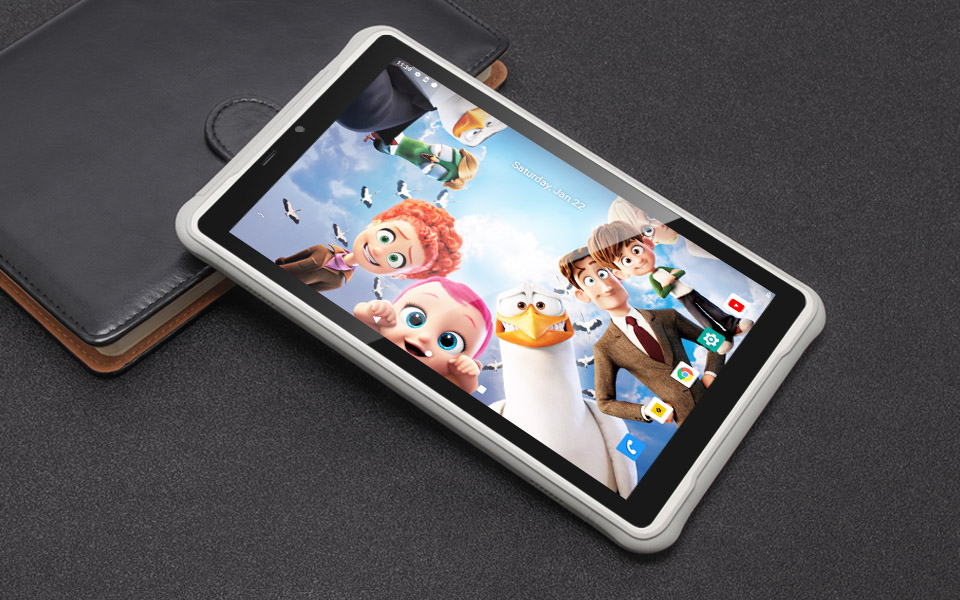 Here are the new tablets for kids we are presenting to you:
UTAB Q801 8 Inch Android 11 Educational Children Tablet For Kids Learning with SIM Card Slot
With this all-new kids' edition tablet, your child can play games and watch videos without you worrying about it breaking; This kids' tablet with an 8-inch HD touch screen uses Wi-Fi and Android 11 system. It supports BT V4.0 and runs faster. It can perfectly balance power consumption, portability and performance.
This kid tablet has 32 GB of storage space, which can store more suitable cartoons, videos, educational games, e-books, etc. The 5000mAh battery can provide kids with enough time to read and watch TV videos. 
Parents can download many educational apps from the Internet, and our tablet ensures your safe participation when you are busy at work. We believe this 8-inch Android tablet will become a good companion for children to study at home.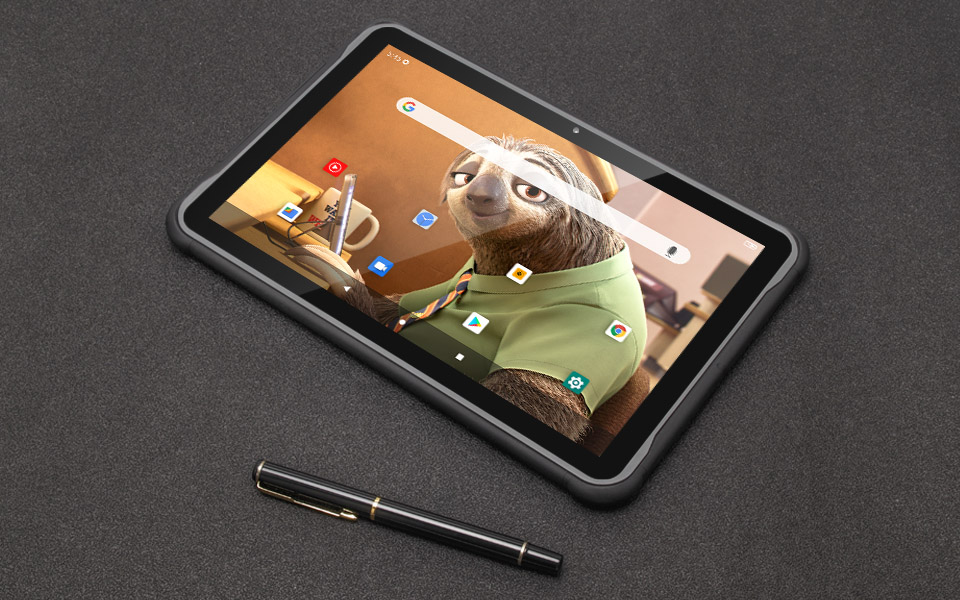 UTAB Q1013 10.1 Inch Android 11 Educational Kids Tablet For Children Learning And Playing
UTAB Q1013 tablet for kids is equipped with the latest Android 11 operating system and has a built-in high-performance Quad-Core processor. This kid's tablet has 3 GB + 32 GB storage space and support to 128 GB TF Card. You can download many educational Apps through the application store. It is a best kid-friendly companion to inspire kids imagination and creativity.
Besides, it is built with HD IPS capacitive touch screen, and it can give you a comfortable reading experience.  This tablet has a 5000mAh ternary polymer lithium battery to enhance your experience and allow you to enjoy reading, watching TV shows, surfing the web, and game playing for a long time.
And it is made of a lightweight, durable, kid-friendly, impact-resistant soft material. It can protect the tablet from scratches and collisions, anti-drop, and prevent dirt and dust from entering. It is the best gift for kid's Birthday, Easter Christmas or school supplies.
If you are interested in these tablets for kids, you're always welcome to contact us. And if you would like to see other products like smartphones, rugged tablets, welcome to click here to learn more.
Describe Your Needs In Detail!
We will carefully evaluate your needs and give professional solutions.
Free Inquiry