Functions and Applications of PDA Barcode Scanners
With the popularity of barcodes and QR codes, PDA barcode scanners are increasingly used in logistics, warehousing, manufacturing, retail and other industries. It's usually sturdy, durable, and portable. And it is suitable for many harsh environments.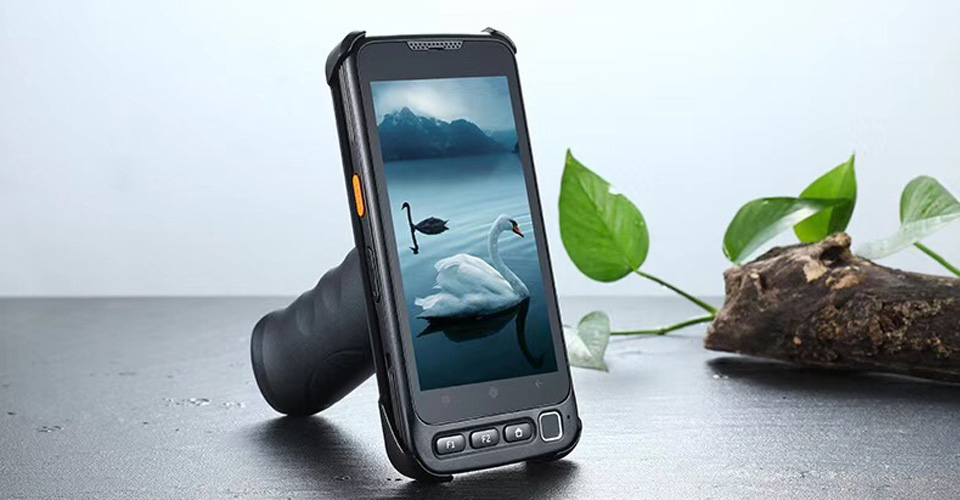 一、Functions of PDA barcode scanners
1、 Wireless data transmission
The traditional scanner is limited in transmission distance because of cables. Sometimes, it's fixed to a place to use. The transmission cable is difficult to organize, and the device is also inconvenient to carry.
At the meantime, PDA barcode scanners are connected to a computer through a wireless network. It allows users to conveniently and timely conduct data exchange and information exchange at any time and anywhere.
2、Multiple functions
PDA barcode scanner can be customized according to user needs. It includes functions like one-dimension barcode scanning, two-dimension code scanning, RFID radio frequency identification, NFC reading, DPM code reading, fingerprint identification, navigation, etc.
3、Long battery life and portable
Generally speaking, PDA barcode scanners are divided into industrial grade and consumer-grade. Industrial-grade items are better than consumer-grade ones in terms of performance, stability, and battery durability.
To take our product "UNIWA HS002" as an example, it's installed with a removable 4500mAh Li-Po battery that supports 12 hours of battery life. In addition, its standby time is about 350 hours, which can meet the needs of all-weather high-load work.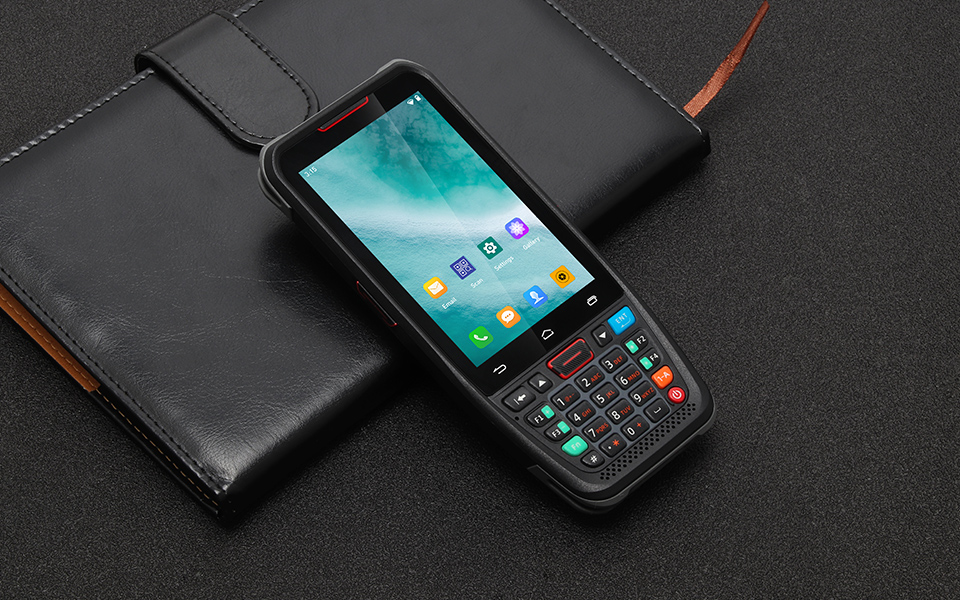 二、Applications of PDA barcode scanners
1、 Logistics and Warehousing
In the express industry or warehousing, people can use the device to collect data. By scanning the barcode of the express items, the waybill information will be sent to the server through a wireless network. People can also obtain related business information at the same time.
2、Retail stores
In chain or retail stores, and special counters, people can use a PDA barcode scanner to collect and transmit data. It can play its part during the process of stock-in, stock-out, storage, inventory, transfer, return, order, and membership management.
3、Shoes and clothing ordering meeting
PDA barcode scanners can be also used in the shoe and apparel industry. Purchasers can order products on the wireless order fairs by scanning the products' barcodes. It's very efficient and convenient.
4、Mobile policing
When investigating illegal parking, the police can use the PDA barcode scanner to query vehicle information, upload all kinds of illegal information anytime and anywhere. The police can also preserve evidence on-site to investigate and punish those people who park their cars illegally.
5、Meter reading
A PDA barcode scanner is often equipped with a positioning function. Meter reading staff can use it to ensure not to miss out any part of checking places. Apart from that, meter readers can record the information according to different models with the device. In this way, they can complete their work easily and efficiently. At the same time, the electrical industry department can measure electricity consumption more accurately.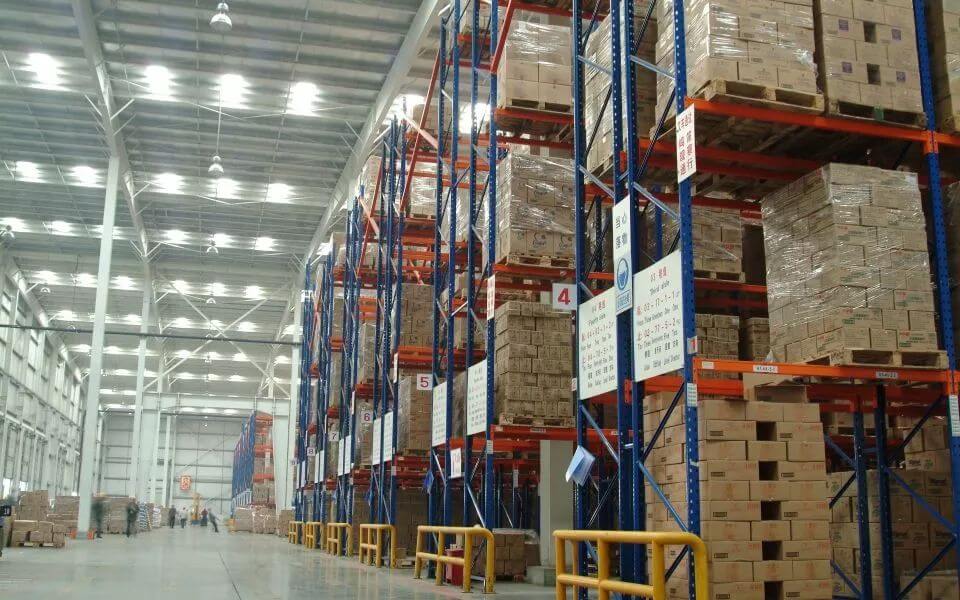 Conclusion
There are plenty of advantages of PAD barcode scanners in many industries. If you have any need of it, we CWELL can provide the optimal solution for you. Please feel free to contact us!
Describe Your Needs In Detail!
We will carefully evaluate your needs and give professional solutions.
Free Inquiry