Service Resume Notice-Feb 7, 2022
Dear clients and business partners,
Please kindly note that our company, CWELL TECHNOLOGY CO., LTD-Mobile Phones, Rugged Tablet PC, Walkie Talkie, Android Barcode Scanner OEM Factory, has resumed our services on February 7, 2022. All our work is operating as usual.
In 2022, which is full of hope, opportunities and challenges, we hope we can continue to provide better services for you.
We are expecting to cooperate and form a strong partnership with you throughout the coming year.
Thank you for your continuous support and trust, and wish you all the best!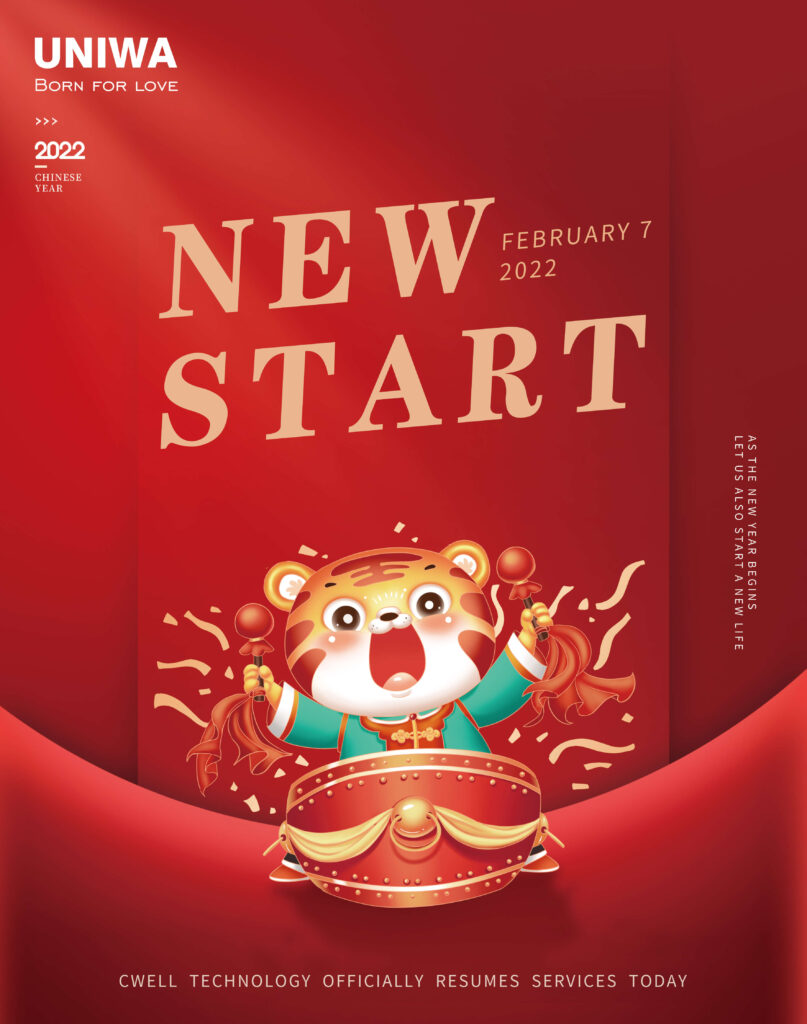 Describe Your Needs In Detail!
We will carefully evaluate your needs and give professional solutions.
Free Inquiry