How to choose a phone: iPhone or Android?
Cell phones are essential in people's lives. Through them, it is possible to work, communicate and be entertained. But with so many options, how do you choose one that's good?
In this article, we will present you with the main advantages and disadvantages to help you make this decision: iPhone or Android. Check out!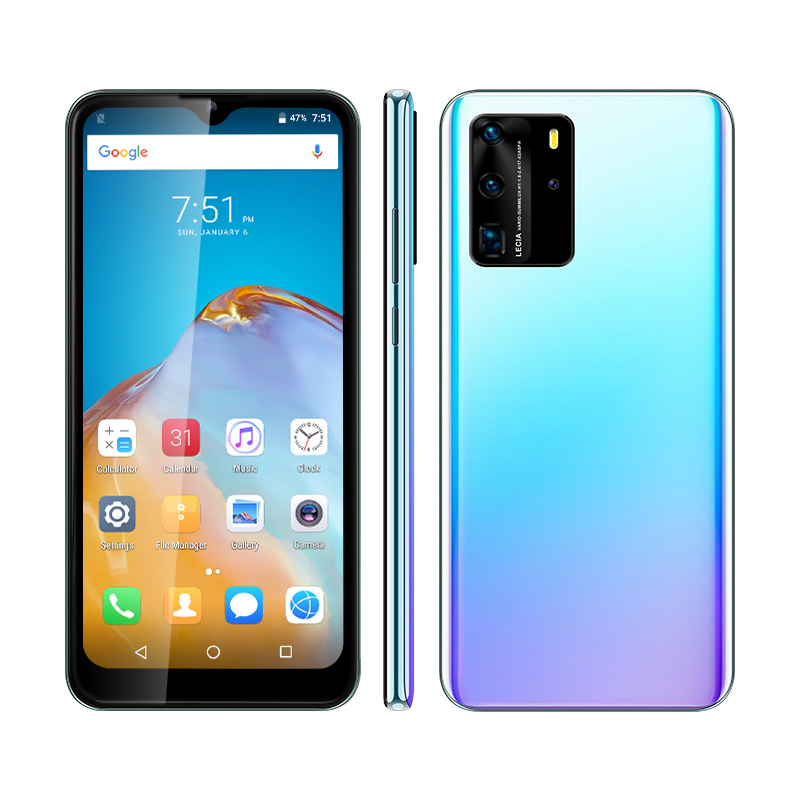 Advantages of iPhone
• Image and sound quality
Competing with Apple in audio and video capability is not an easy task, as the brand is responsible for one of the best cameras on the market.
It is important to point out that the iPhone is usually the most suitable option for customers who spend more time on social media, especially Instagram, due to the fact that its system and hardware are manufactured by the company itself and Instagram was originally developed for iOS.
• Speed
In this regard, Apple shows excellence. This happens, mainly, because the device's hardware is well developed, delivering everything that's fastest in terms of processor, RAM and internal memory, passing through a rigorous quality control.
• Support
If you have a problem with your smartphone in another country, for example, just provide your iPhone's serial number to ensure Apple's assistance.
• Updates
Apple makes the new iOS version universally available, meaning your iPhone 12 or earlier will be updated, as will the latest release.
DISADVANTAGES
• Battery life
In addition to the low charge capacity, the smartphone's high battery consumption can happen due to the use of some resources, such as applications or mobile internet.
• High Price
As mentioned above, acquiring an iPhone is a big investment, especially if the device is launched and, unfortunately, the brand's products and services end up not fitting in many people's pockets.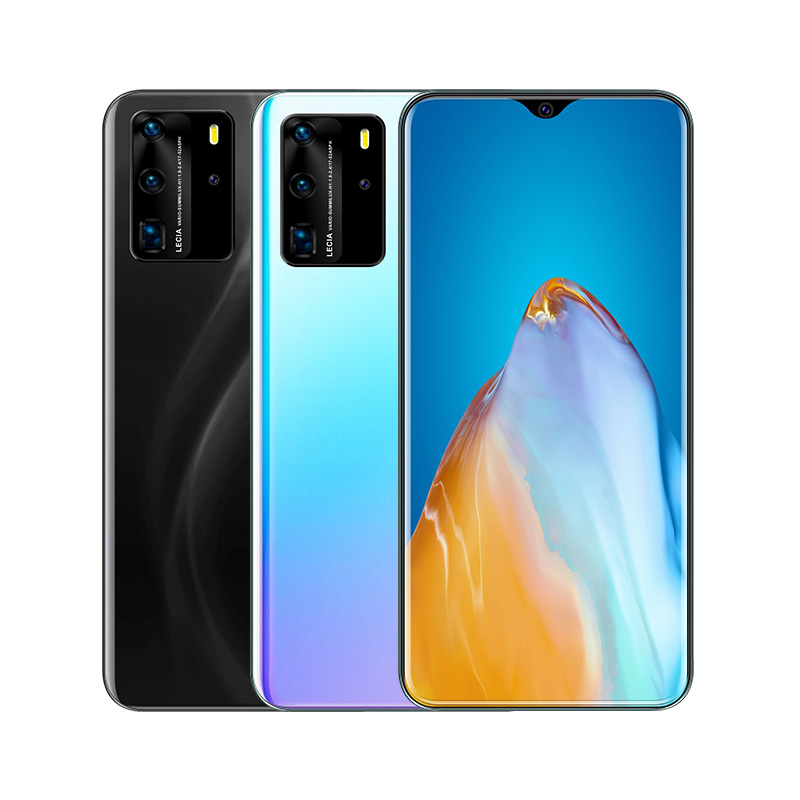 Advantages of Android phones
• Customization
Whether in video editing, on the menu or even in themes that can be installed by the Play Store itself, Android allows for user customization.
• Variety of models
The Android system is adopted by several cell phone manufacturers, being present in devices such as Samsung Galaxy and Moto G, in addition to other brands such as LG and Xiaomi. With this, the consumer has the power to choose which one best suits his needs and quality concepts, with models for all tastes and budgets.
• Compatibility of chargers
One of the great qualities is that almost all devices have the same charger port.
• More apps
The Google Play Store has several apps with different functions, paid or free.
• Long lasting battery
Some smartphones have a high battery capacity, staying up to 3 days away from the socket, being one of the biggest attractions of the operating system.
DISADVANTAGES
• Devaluation
As it is a system used by several brands, the devaluation is greater. In some cases, even before completing a year of market, active Android devices are worth half the price.
• Unnecessary apps
Some apps, often without functionality for users, cannot be deleted, leaving the smartphone layout more polluted and, mainly, taking up memory.
Now it's up to you! After evaluating all the information about Android and iPhone, don't forget to follow us. If you have any other question about cell phone, please feel free to contact us.
Describe Your Needs In Detail!
We will carefully evaluate your needs and give professional solutions.
Free Inquiry