What Is PTT Over Cellular (PoC)?
Nowadays, push-to-talk over cellular is very promising and its application in daily life is expanding, but it's not clear to some people what PoC stands for and what its advantages and disadvantages are? Now, let's take a closer look.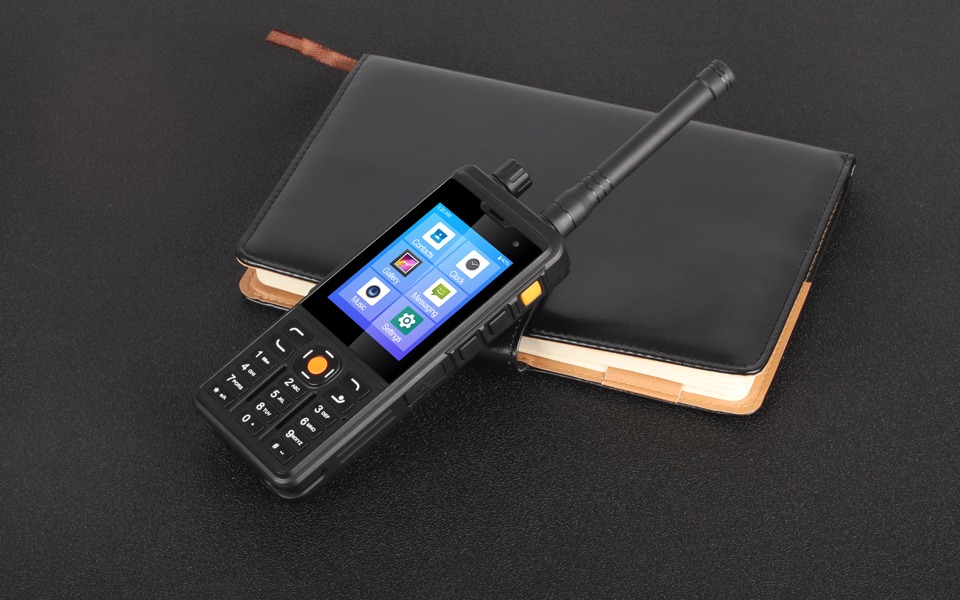 What does PoC Stand For?
POC stands for PTT (Push To Talk) Over Cellular. This technology essentially allows a two-way radio to use the mobile phone data network instead of radio waves. However, this is not a new technology and has been around for years. Where POC radios were previously relying on 2G and 3G mobile data networks, the technology was not advanced enough to deliver fast, clear and reliable voice communication. For this reason, POC never fully succeeded or dominated traditional two-way radios. 
Now with the advancements of the 4G data network and more recently the launch of 5G technology, PTT Over Cellular is becoming increasingly reliable. In the future, POC will likely replace traditional RF two way radios and for some businesses, it's already an appealing option.
Advantages of PoC
1. Low Cost
Unlike traditional radio, there are no requirements for infrastructure investment. No need to invest in repeaters, cabling, or radio programming. Once it's all set, it's as simple as turning on the unit and starting the call by pushing the PTT (push-to-talk) button. Besides, in some short-distance communication systems, PoC is more flexible and convenient.
2. Short Construction Time
When it is necessary to connect stations several kilometres or more with each other in the traditional radio way, long-distance cables or long cable trenches must be constructed, which may take several months; while using PoC, it only needs to set up an antenna of appropriate height, and it only takes a few days or weeks.
Therefore, communication network for PoC can be built swiftly and is time-saving.
3. Long Distance Communications
With conventional radios, communicating over a long distance is very difficult. You tend to need equipment like repeaters to expand your radio coverage/network. However, with PoC you can now communicate with your team not just locally, but nationally or even internationally.
4. Superior Sound Quality
One of the most outstanding features of PoC is the sound quality of communications, even in the most inhospitable of conditions (such as factory floors, the heart of a thunderstorm, or even flying out to an oil rig in the Gulf). Thanks to outstanding 4G LTE network and noise canceling technology, you never need to worry about your message getting lost in a fog of static and sound.
5. Range of Features
Good PoC radio systems should have a variety of useful features like an emergency button, Man down and Lone worker function. These features are ideal for environments where employees are working independently and need to be in contact constantly by voice or in the case of an emergency.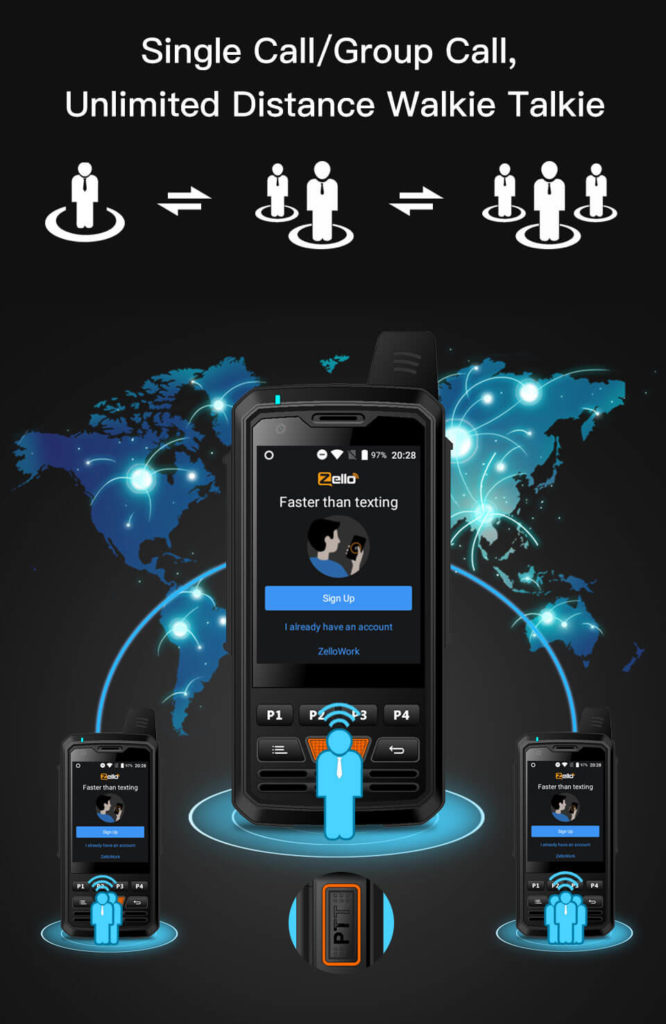 Disadvantages of PoC
1. PoC won't work well in places where there is no network or the network signal is not good.
2. Different suppliers may provide different public network platforms which are limited by the brand or the service providers, and which needs to pay a certain fee to use every year.
3. PoC needs to pay a certain amount of traffic fee every year, and it mainly depends on how much traffic is used.
Conclusion
There is no doubt that communication is essential for all forward-thinking businesses. Using a 4G network for your PoC communications ensures you're not going to be left behind in a year or two by evolving technology while providing you with an outstanding communication framework to help your business grow and expand.
If you want know more about PoC devices, and click here. If you want to customize PoC communication solution, please feel free to contact us!
Describe Your Needs In Detail!
We will carefully evaluate your needs and give professional solutions.
Free Inquiry