Best Android Tablet PC in 2022: Ultimate Guide
Android Tablet PC is a great choice for everyone from kids to the elderly. Unfortunately, In recent years the market has been fluctuating and it has become increasingly difficult to find a tablet with a good price + quality balance.
But don't worry, we have analyzed and collected some really good tablets in this post, from our company. Below is our roundup of the best Android tablets in 2022!
UTAB Q1013 10.1 Inch Android 11
Tablet For Children Learning And Playing
Model: UTAB Q1013
1) Android 11 Operating System
2) 10.1 Inch IPS Touch Screen
3) IP62 Three-proof Design
4) Built-in 5000mAh Battery
5) Support 4G FDD-LTE Network
6) 2 GB RAM+32 GB ROM
7) 5MP/2MP Double Cameras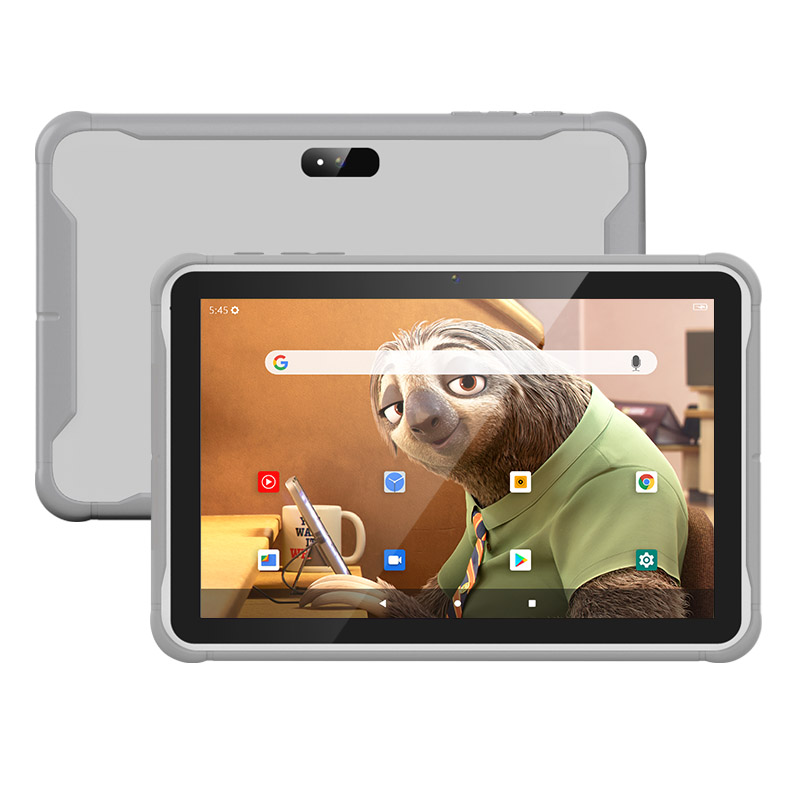 This tablet for kids is made of a lightweight, durable, kid-friendly, impact-resistant soft material. It can protect the tablet from scratches and collisions, anti-drop, and prevent dirt and dust from entering. It is the best gift for kid's Birthday, Easter Christmas or school supplies.
UTAB Q801 8 Inch Android 11
1) Android 11 Operating System
2) 5MP/2MP Double Cameras
3) Drop-resistant Design
4) Built-in 5000mAh Battery
5) Support 4G FDD-LTE Network
6) 3 GB RAM+32 GB ROM
UTAB Q801 Android Tablet For Kids Learning with SIM Card Slot
This tablet has an 8-inch HD touch screen display with Wi-Fi Android 11 system. It supports BT V4.0 and runs faster. It can perfectly balance power consumption, portability and performance.
It has 32 GB of storage space, which can store more suitable cartoons, videos, educational games, e-books, etc. The 5000 mAh battery can provide kids with enough time to read and watch TV videos.
This children tablet has Wi-Fi connections. Parents can download a large number of educational apps from the Internet, and our tablet ensures your safe participation when you are busy at work. We believe this 8-inch Android tablet will become a good companion for children to study at home.
UTAB MW1401 14 Inch Big Screen 9.9mm Ultra Thin Android Deca Core 128GB 4G LTE Tablet
Specifications of UTAB MW1401 14 Inch Android 8:
Display: 14.1 Inch FHD Touch Screen
Processor: MT6797 Helio X20 deca Core
RAM: 4 GB
Memory: 128 GB
Cameras: 13 MP
Front camera: 5 MP
Battery: 7000 mAh
Software: Android 8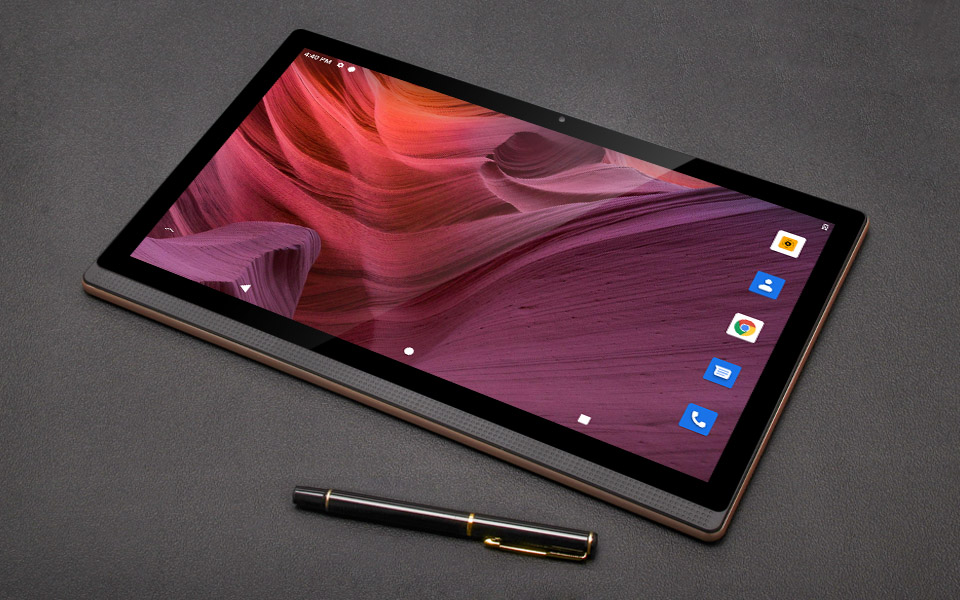 UTAB M1060L 10.4 Inch 128GB Unisoc T618 Octa Core Android 11 Tablet
UTAB M1060L is a great tablet. You will get a quality tablet at a reasonable price. Like its more expensive siblings, this tablet features a great Incell FHD screen, making it a great contender for the best Android tablets.
Its specifications are a little more modest, it is an Unisoc Tiger T618 processor and 4 GB of RAM. This is one of the best Android tablets for those looking for a big-screen tablet.
Specifications of Win Pad BT801 8 Inch:
Display: 10.4 inch Incell FHD capacitive touch screen, 2000*1200px
Processor: Unisoc Tiger T618 octa core
RAM: 4 GB
Memory: 128 GB
Cameras: 13 MP
Front camera: 5 MP
Battery: 6000 mAh
Software: Android 11
Conclusion
There are only a few Android Tablet PC from our company, if you are interested in it, you can click the following link https://www.cwelltech.com/products/tablet-pc/. You will not only find more Android tablets but also Windows tablets. You're always welcome to contact us for any products you want.
Describe Your Needs In Detail!
We will carefully evaluate your needs and give professional solutions.
Free Inquiry