The Elderly Spend Long Time On Mobile Phone, Not Just Because Of Loneliness
Nowadays, more and more elderly people are getting good at using smart devices. Some applications will post contents to the elderly people's liking, and their social life is becoming network-centric. So some elderly people may be addicted to it while enjoying the convenience.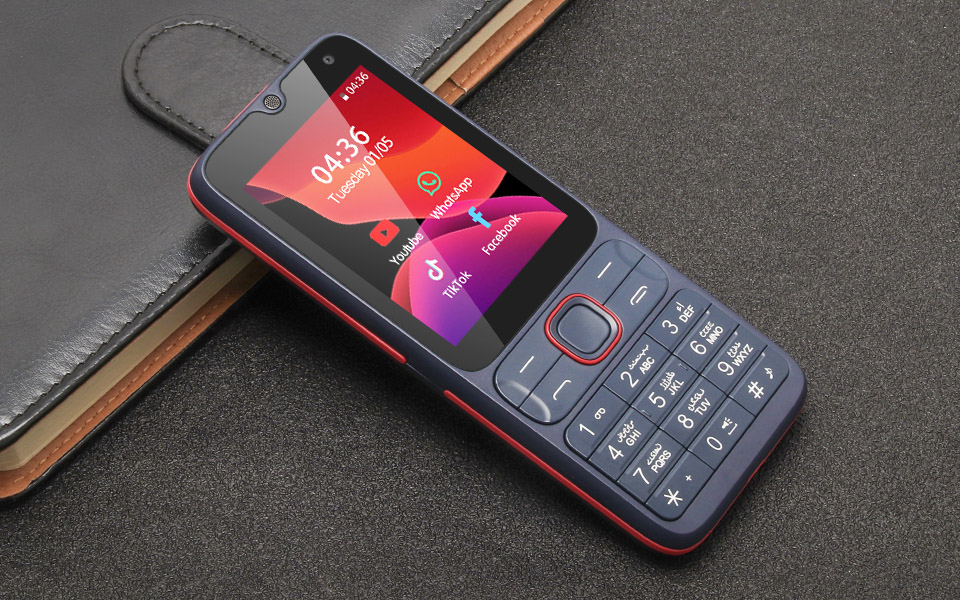 Due to COVID-19 epidemic, many outdoor activities for the elderly have been restricted. When they are at home, they just pick up the phone to kill their time. Data shows that the average daily use time of mobile phones by elderly users over 60 years old is 64.8 minutes, and even 0.19% of the elderly are online for more than 10 hours a day.
Some old people may have some health problem by using their mobile phone for too long, such as dizziness. It may also aggravate cervical spondylosis by lowering their head for a long time. Besides, staring at small screens for a long time in low light, will do harm to their vision, and they may even suffer from glaucoma. What's more serious is, sitting for a long time can easily lead to blood viscosity and cardiovascular and cerebrovascular diseases.
Apart from physical problems, some short videos the elderly people watch may cause more anxiety on them, "Why do others have such a wonderful life?" Once they click to watch such a video, the more is coming to them due to mature algorithms. Massive information with different versions all conveys the same social anxiety.
Senior psychologists said that the elderly are more dependent spiritually. When they get older, their relationship between their children becomes indifferent, old friends die, and the sense of loneliness is more intense. These will increase the dependence of the elderly on something, such as mobile phone.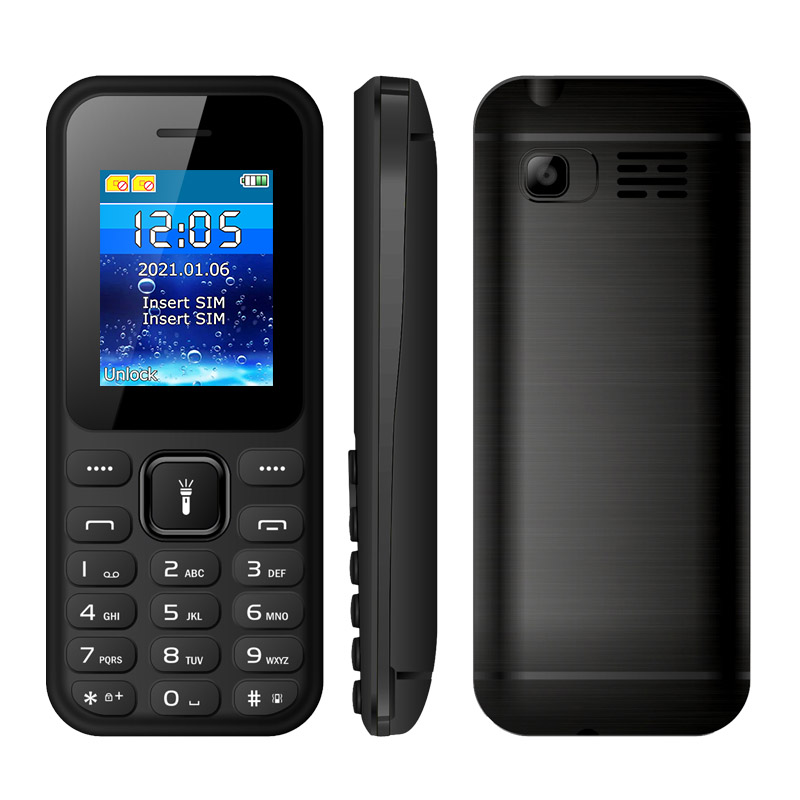 Not all the elderly are scammed or addicted to short videos online. An old man said, "I learned Heimlich Maneuver on the Internet, and I also learned to use baking soda and white vinegar to unclog the drain." Through Internet, the elderly can learn something useful for their life.
Some elderly people even learn how to take care of their grandchildren through a series of education applications. It not only shortens their distance with their kids, reduces intergenerational conflicts, but also helps the elderly to participate in society deeper and wider, and enjoy the dividends of social development.
So it's not wise to restrict the elderly to surf the Internet blindly. Because they also have a strong curiosity about new things. On the contrary, what we should do is to allow the elderly to stay in a safe and comfortable "Old age mode".
A "comfortable" network environment requires the joint construction and maintenance of families, society and other parties. Family members or community workers should inform the elderly cybersecurity knowledge. Short video Apps can set a time limit to refresh the screen, and a mandatory rest time. And the government or community should set up more entertainment facilities and venues, so that the elderly have the motivation to put down their mobile phones and go outside.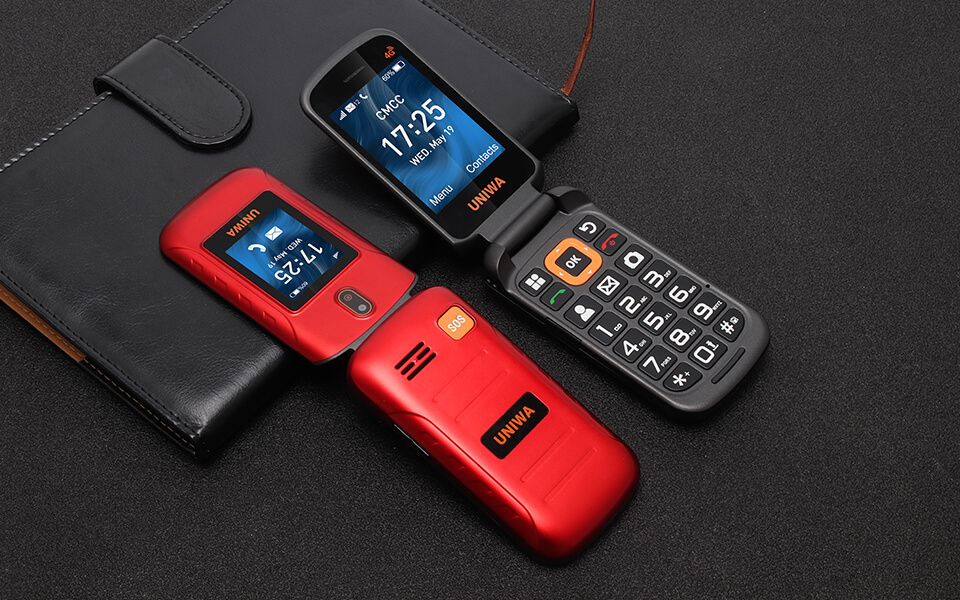 To prevent the elderly from using their mobile phone for too long, young people should keep their company more at home. On the one hand, they can teach the elderly more mobile phone use skills, the logic behind short videos, and anti-fraud skills during the companionship. On the other hand, young people can accompany the elderly going out to have some outdoor activities, because sometimes old people are just afraid of doing that alone.
As our slogan says, "Born for Love", we hope mobile phone should serve as a bridge between the elderly and their family and friends, and even the world, but a hindrance to them.
If you have anything about this topic to say, please feel free to contact us!
Describe Your Needs In Detail!
We will carefully evaluate your needs and give professional solutions.
Free Inquiry