The New Rugged Tablet in 2022: February Guide
Rugged tablet popularity is rapidly increasing. These devices are used in a wide range of industries and may even change the generally accepted standard of work.
As we all know, rugged tablets have been built to withstand all sorts of abuse from extreme temperatures, moisture, dust, and all sorts of drops and hard knocks while still doing everything you need out of a tablet. And, they've been diligently tested to make sure that they can handle anything you throw at them.
Of course, you'll have to pay a little more for one of these devices when compared to typical tablets. But, since you won't get a new one every time something happens, you'll save money in the long run.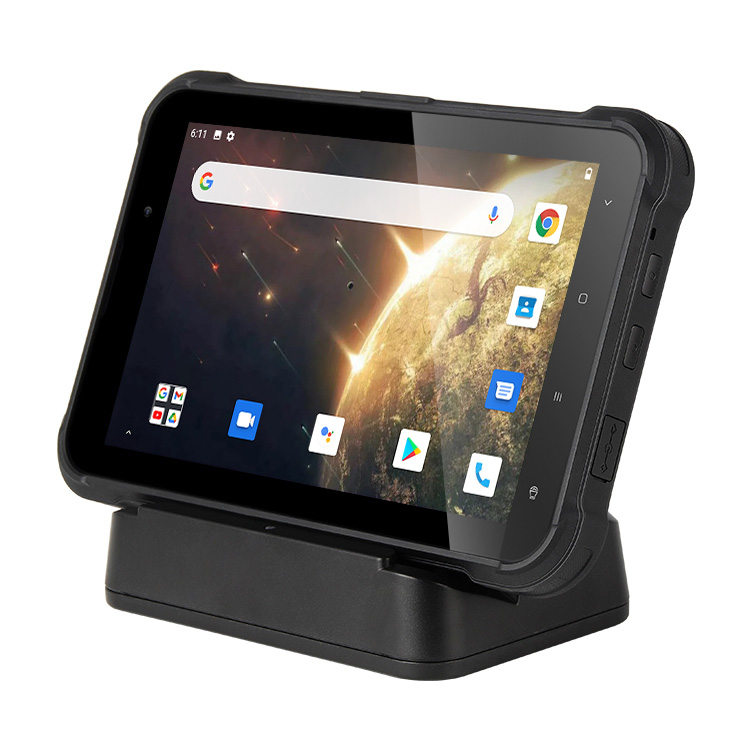 Where Are Rugged Tablets Used?
Well, we know rugged tablets can withstand extreme temperatures, drops, jolts, and much more. So where can they be used?
Field service
The first field comes to our mind may be the field service. This includes any work conducted at a variety of locations. Field professionals often have to work in unpredictable conditions, so a rugged tablet ensures that no physical damage will affect it. It provides the necessary connectivity features that allow field professionals to keep in contact with colleagues or clients.
Tablets also allow workers access to vital information such as maps and instructions, and can also keep track of equipment. Furthermore, such work may require more time than initially planned for, and a powerful battery really comes in handy in such situations.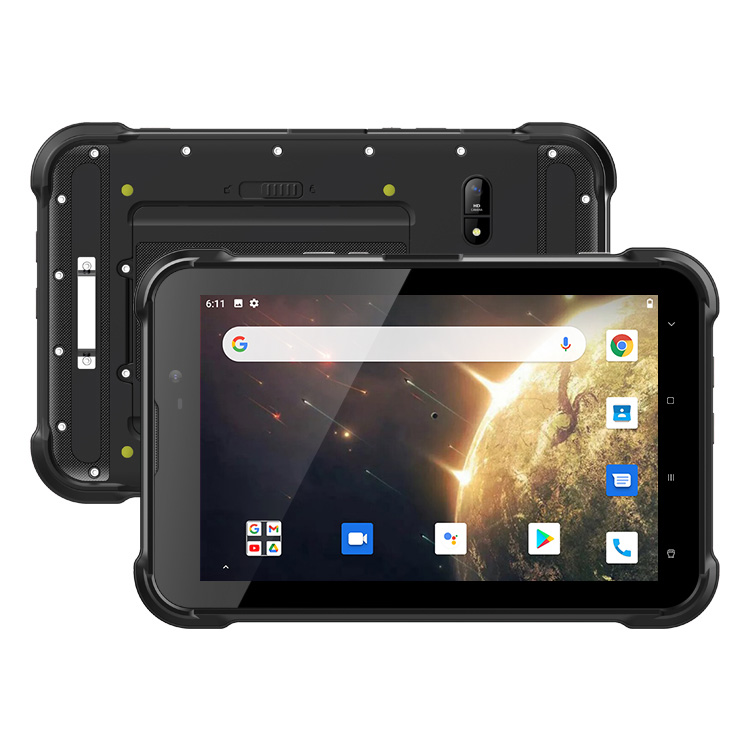 Construction
Construction professionals require rugged tablets as the construction sites are extremely dusty and may involve various liquids and chemicals. Construction professionals may also have to work in extreme temperatures or in the rain, which requires the IP level to be very high, like IP67 or even IP 69. Furthermore, construction workers often wear gloves, and a display that responds to textile is a great bonus.
Warehousing
As with delivery services, one of the most useful features often found in some rugged tablets is a barcode scanner. However, warehouses are often dusty, and IP protection is also a must. Warehouse workers may have to climb to reach top shelves, drop parcels, etc. A MIL-STD certification keeps a tablet from accidental damage when dropped or hit with a heavy box.
These are the typical fields in which the rugged tablets are used, there are still more, like delivery services, agricultural field. If you are interested, we may discuss it another day.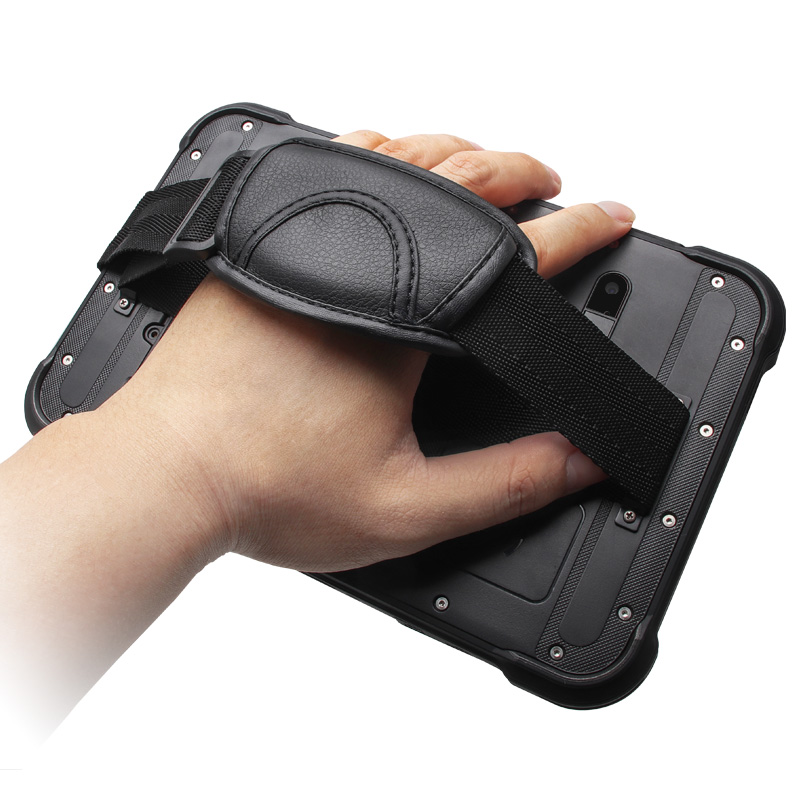 The New Rugged Tablet in 2022 From UNIWA- UNIWA T85S
With a huge, long-lasting battery, scanning capabilities, and a powerful internal processor, this rugged tablet is perfect for power users and warehouse workers alike. Plus, it features IP67 water and dust resistance, as well as an included wrist strap for added durability.
The UNIWA T85S offers some of the best power and performance that you can find in the rugged tablet market today. With a MT6762 Cortex A53 octa core processor and 4 GB of RAM, you'll be able to run nearly anything you want on this tablet without experiencing freezing or stuttering.
Plus, this kind of power combination allows you to multitask and swap back and forth between open apps with ease. You'll also be able to install a 256 GB SSD for plenty of storage options and added speed to the tablet's performance.
This UNIWA rugged tablet is also designed exceptionally well, with MIL-STD-810G certification and an IP67 rating for water and dust resistance. The tablet's body features ABS/PC and Corning Gorilla Glass on the display for added shatter resistance.
The display itself is also of good quality, with HD resolution at 1280*800 pixels of resolution. It has a removable 8000mAh Li-Po battery, allowing you to undertake a full day of fieldwork, without worrying about data loss in the field. It's definitely one of the best tools for outdoor jobs.
The above-showcased rugged tablet, when being properly used, can absolutely transform the working site in many possible areas and let workers save an enormous amount of time. There are still other hundreds and different models of rugged tablets available in CWELL (Click here to learn more).
Welcome to buy the devices that are best used in the difficult worksite. We are always at your service.
Describe Your Needs In Detail!
We will carefully evaluate your needs and give professional solutions.
Free Inquiry