Common Walkie Talkie Terms You Should Know(Part Three)
Walkie talkie is kind of a professional tool for many people, so some function terms about it seems strange to them. In order to make them clear to everyone, we have explained common walkie talkie terms twice. Now it's the third time to carry on. Let's get started.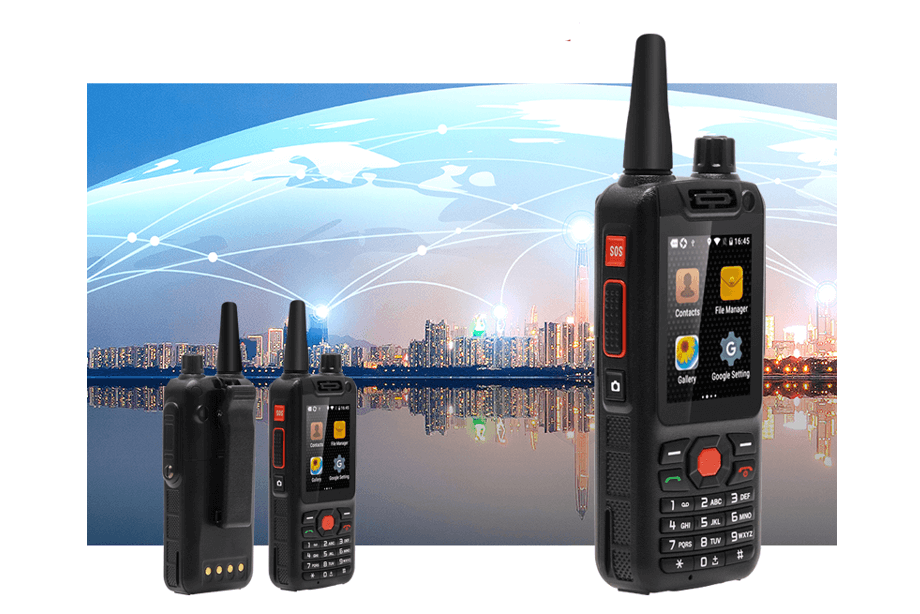 2-Tone / 5-Tone Signaling
These two types of signaling are used to enable alerts, alarms, send IDs, and many other functions.
Cloning
Quickly copy the settings from one radio to another, or from a PC to a radio. Makes set-up of multiple radios much easier.
Groups (also known as Zones)
Two-way radio with many channels break the channels up into sets called Zones or Groups. On most two-way radios there are 16 channels in each group.
Direct Call
The direct call feature allows you to make a private call to a single radio within a group. Other radios within the group will not hear the conversation. In order to use the direct call feature, all members of your group must have radios supporting this feature.
Some radios supporting this feature, such as the higher end Midland radios, only support sending a call tone directly to a different radio within the group, not voice calling.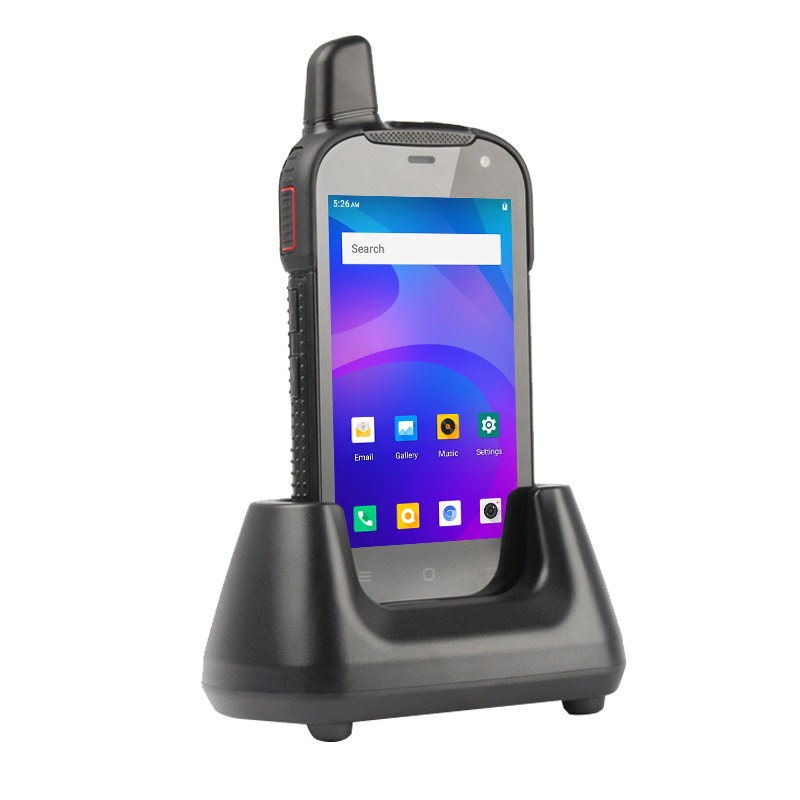 Stun / Kill / Revive
A walkie talkie with this feature can be disabled and re-activated over-the-air with a command. Used if a walkie talkie is lost or stolen to maintain privacy and security.
Trunking
In conventional walkie talkies, a frequency is assigned to a channel through programming, one frequency per channel. Channel assignments in a conventional radio can only be changed by re-programming the channel. In a Trunked radio system all frequencies are in a 'pool', the pool is managed by another device. Frequencies are allocated to a radio's channel dynamically as they are needed. Once the transmission is complete, the frequency is released back into the 'pool'. This is a much more efficient use of frequencies, but requires more sophisticated equipment.
There are several types of trunking protocols; LTR®, PassPort®, SmartTrunk®, and IDAS® are the most common.
Lone Worker
Requires a worker to respond by resetting a timer (pushing a button). If it is not reset, the walkie talkie switches to 'Emergency Mode'. Emergency mode sends an alert and turn the mic on to listen for transmission.
Man Down
The Man Down feature sends out an alarm if the user wearing the walkie talkie remains still for a given amount of time.
Contact us for advice about the best walkie talkie for your needs, and the models that might suit you. We will try our best to help you find which walkie talkie is best for you.
Read the previous articles of the same topic:
Common Walkie Talkie Terms You Should Know (Part One)
Common Walkie Talkie Terms You Should Know (Part Two)
Describe Your Needs In Detail!
We will carefully evaluate your needs and give professional solutions.
Free Inquiry