How To Choose a Rugged Android Tablet in 2022?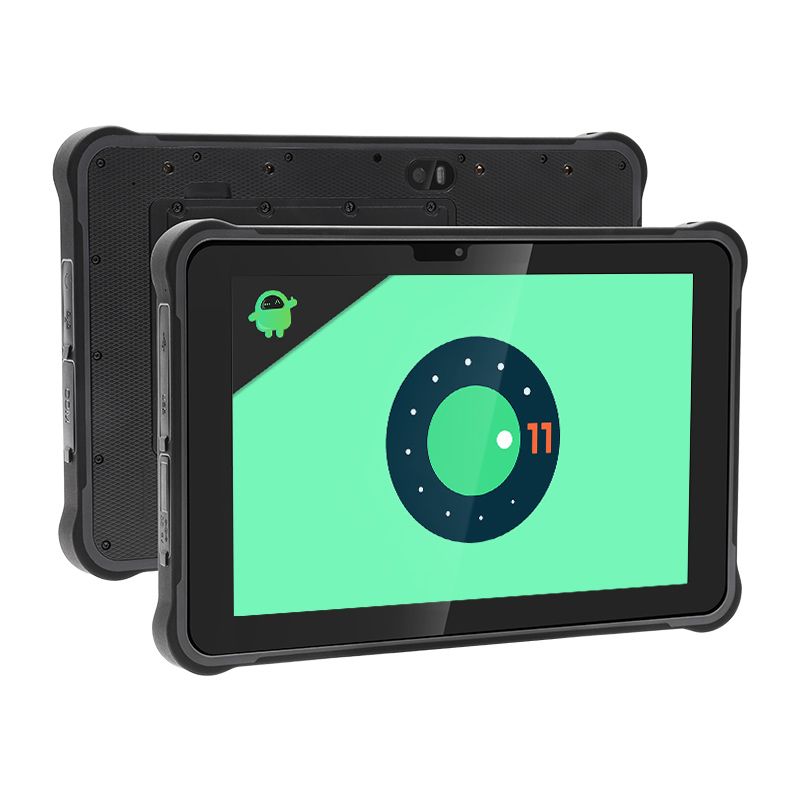 The best Android Rugged tablet
Many workers in fast-paced or temperamental environments have opted for an Android rugged tablet. The benefits are truly unmatched, with its ability to withstand shocks, as well as its advanced processing systems.
Why to buy a rugged tablet: longer life?
Thanks to their durability and better processing powers, tough tablets outlive their cheaper counterparts for years.
Rugged devices can last for years, making them a smart choice for businesses that need a fast, reliable device. Even an Android Rugged tablet with lower price, its internal software can withstand years of use and downtime, making them the perfect choice for businesses looking to minimize downtime and costs.
With its longevity comes employee and customer satisfaction: no documentation wastes and consistency prevail. It is beneficial for everyone involved.
However, not all rugged tablets are the same and in order to find those made with the best materials it is good to analyze a few points.
Rugged Tablets for the best materials: Shockproof
Every device, whether it's your mobile phone or laptop, is prone to accidental drops. However, if these devices are the lifeblood of your business and are prone to falls and bumps, you should consider a rugged device.
Rugged Android tablet are shockproof, which commonly means they can survive drops of up to 1.5 meters. It also means they can withstand vibrations, perfect for warehouses and construction sites. If this is your primary concern, you may have considered purchasing a protective case for your current tablet.
Waterproof materials for rugged tablets
Many tablets can also be waterproof, making them perfect for outdoor use as well as suitable for specific industries.
When a rugged Android tablet labels itself waterproof, it also means that it can withstand water-based products like mud, which many other waterproof cases aren't equipped for.
It's also worth noting that the rugged devices are also dustproof, making them the best tools for warehouses, construction sites and workshops. Dust is often overlooked when designing a device, which can be harmful.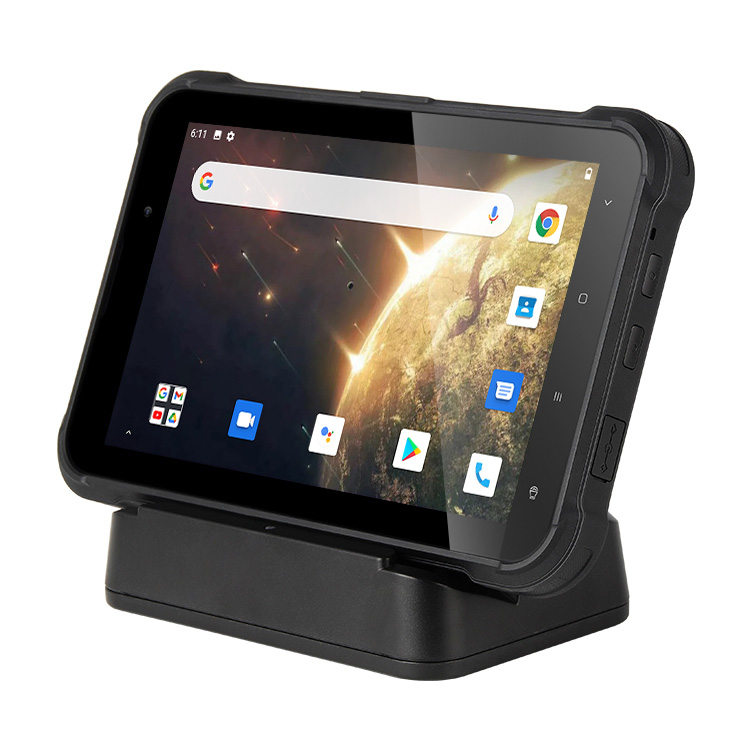 The ability to customize tools in a rugged Android tablet
Rugged Android tablets allow companies to customize their tools. It comes through applications, designs and individual accesses.
They are completely unique to the user and contain all the necessary applications and documents with a simple click. For example, a rugged Android tablet may have specific accessibility apps and add-ons so that it uses by a particular user.
There are many other complex and simple ways a rugged device can be personal to the user. Individual contacts saved. As with a mobile device, these practical devices can uniquely adapt and designed. The most common way to do this is through apps.
Rugged Android tablet: Battery
It goes without saying that tablets built with good materials also have a great battery.
Most consumer tablets and phones have very short battery life, especially when used continuously. However, quality devices have a much longer battery life, lasting entire shifts or working days.
If by chance the tablet drains, many devices have a dual battery system. A rugged Android tablet allows the user to replace the battery with a charged one simply, as soon as he notices it. This is useful for almost all users.
A Rugged Android tablet: additional features
Rugged Android tablets also come with some special features that are unique to the business and industry you work in. These can include:
Touchscreen workable with gloves
Anti-glare screen
Barcode scanner
Corning Gorilla Glass
Indoor air quality sensors
Infrared technology
Walkie-talkie style communication
Sound level meter
Gyroscope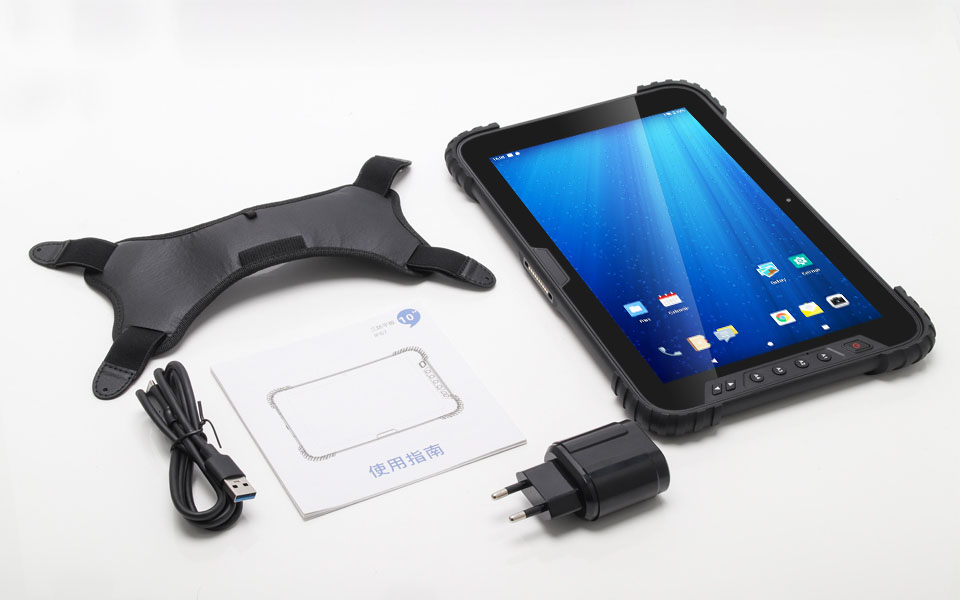 The usage of rugged Android tablets
Rugged devices commonly use in shops and customer-frequented areas. Hence, the buying process works great.
The rugged Android tablets are also widely used in the hospitality industry, including restaurants and hotels. They are also commonly taken on the go and used for the entire project.
Tablet-based devices need to be resistant to prolonged use, allowing staff in restaurants, bars, shops and lounges to accept payments, wherever they are. This offers unmatched flexibility, which ultimately improves customer service.
How Much Storage Space Do You Need?
In a certain sense, this aspect doesn't matter much anymore. File cloud storage works across all tablet platforms, so it's easy to keep files close at hand without taking up the rugged Android tablet physical memory.
On the other hand, though, chances are you don't want to be constantly worrying about transferring your files to prevent the tablet's memory from becoming full. So look for tablets that have a micro SD slot.
Conclusion
We really hope this guide has helped you choose the most rugged tablet. We will keep update relevant articles, please follow up if you are interested. Besides, if you have anything that you want to discuss with us, feel free to contact us. You are always welcome to talk to us.
Describe Your Needs In Detail!
We will carefully evaluate your needs and give professional solutions.
Free Inquiry