Turn Boring Mobile Phone Into Something Exciting
Customize Your Phone
Not everyone is a fan of boring, aesthetically unpleasing mobile phone looks. Whether it is the external looks or the internal looks, aesthetically pleasing themes that match your desired style are much more preferred by many people. Right out of the box, your mobile phone themes are pretty standard and boring. If you want to spice things up because that is where all the fun is! The best part about getting an android phone is that you can easily customize it. In this article, we will tell you about different ways to getting a custom mobile phone.
If there is something in your mobile phone that you do not like, whether it be your mobile phone's keyboard, or notification panel, or lock screen, you can easily change it in an android phone. There are many amazing apps available out there, that can help you in changing the themes of your phone and customizing it. So let us start the guide to making your phone a custom mobile phone. The mobile phone of your dreams that will reflect your personality and style.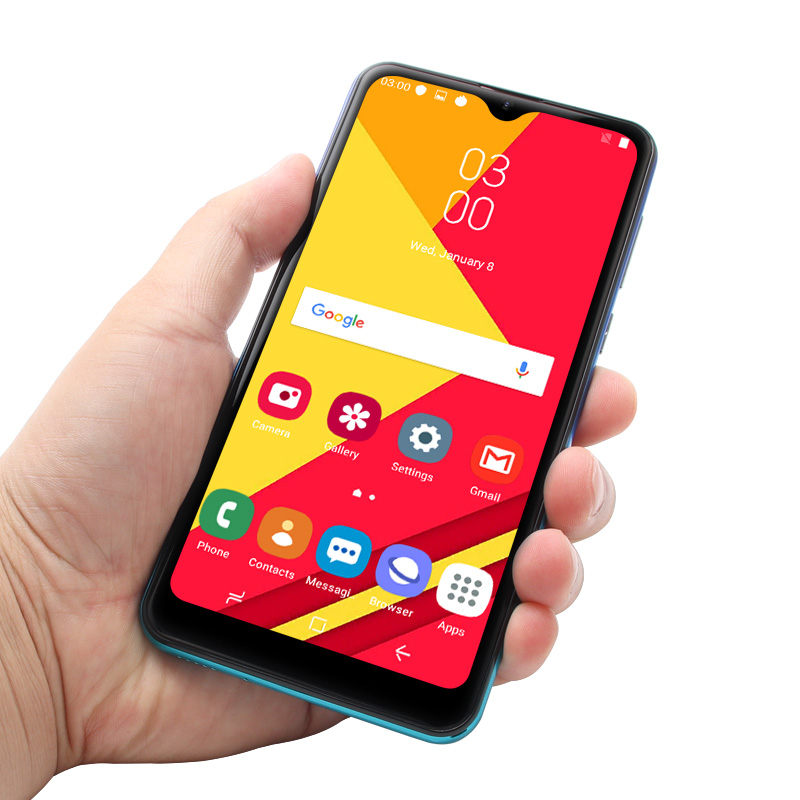 Effective Tips To Follow
When we say customizing mobile phones, we are talking about everything in that mobile phone customized according to your taste. Wallpapers, app icons, widgets, lock screens, notifications, and many more features are all customized to your desires. Therefore, in this guide, we will start with how to customize wallpapers to app icons and then gradually cover all the others as well.
Wallpaper customization
Wallpaper is one of the most important parts of your custom mobile phone themes. If you change your wallpaper and choose the right wallpaper for your phone, it can really make a huge difference. There are many people who will be thinking where do I get good wallpapers? This is an important question because not all the pictures on the internet are good quality and worthy enough to be, the wallpaper of your mobile phone.
You need to have a good idea of how to choose a great wallpaper for your custom mobile phone. There are mostly two main types of wallpapers that are used; abstract backdrop and photography-based. It depends on what you like and prefer. Both abstract and photography wallpapers are beautiful and look gorgeous. However, you need to keep in mind one thing that is very important. Choose a wallpaper that is clean enough that your apps can be seen on top of the wallpaper. An overly detailed and messy wallpaper will not make your app icons visible on top of it. So choose the right wallpaper.
There are thousands of wallpaper apps on the google play store that you can find. From them, our top suggested apps that have some of the most amazing quality wallpapers are The Backdrops application, Resplash, and Tapet. The Backdrops application has amazing abstract wallpapers. It has unique and beautiful wallpapers. Resplash has amazing photography-based wallpapers. These very high-quality images are free to use!
Apps icons and widgets
Usually, the app icons are circular or rounded square, and big. Many app icons are also not of the same style. This makes your phone theme weird and inconsistent. Often the app icons are too large as well and they take up all the space on the screen. You do not want beard inconsistent app icons in your custom mobile phone. You want everything to be consistent and aesthetically pleasing.
Since mobile phones are sleek and stylish, the themes that are simpler and minimalistic look best on them. For a simpler and minimalistic look of your custom mobile phone, your app icons should be small. This way your custom mobile phone looks more clean and pretty. When you have smaller items, you will have more screen space where your wallpaper is neatly visible. This will instantly change the look of your phone.
The application that you can use to play around with your App icons and widgets is Shortcut maker and KWGT. If you do not like the already make Icon packs on these apps, or they do not support some of the apps installed on your phone, you can make your own custom icon packs as well! The applications that we recommend using for making your own custom icons are Icon pack studio and Adaptions. With the applications you can create amazing, I can pack from scratch. Everything will be customized according to how you like.
Other little details
Under this heading, we will talk about how to customize other little details of your mobile phone. These little details include the volume styles, notification panel, clock styles, and many more. If you want to have, customized volume bars then download the app–Volume Styles. With the help of this app, you can change the designs of your volume bars that you see when you increase or decrease the volume. Along with the style, you can also change the colour of the volume bars. In this way, you can match your volume bars with the theme that is going on your phone.
Android 12 clock widgets is an app through which you can customize different styles of clocks for your home screen. There are many options so you can choose whatever you like. To customize your notification panel, the app One Shade: Custom Notifications and Quick are great. With the help of this app, you can easily change the background image, icon style, and many other things of your notification panel.
Now you know about some ways to help you customize your mobile phone. After you renovate your mobile phone, you will feel like you got a new mobile phone. So what are you waiting for? Go ahead and make your very own custom mobile phone.
For More Information, Contact Us Today!
Describe Your Needs In Detail!
We will carefully evaluate your needs and give professional solutions.
Free Inquiry