Useful Tips to Buy Android Tablet PC Wholesale
How to Buy Android Tablet PC Wholesale
An android tablet PC is a perfect choice for people who need all functionalities of a PC, but with a compact size. Tablet PCs fall between a standard laptop and a smartphone, functionality, and size-wise. Tablets are ideal for web browsing, emails, and entertainment when traveling. However, you cannot use tablet PCs for high-performance tasks. Tablet PCs come in different price ranges, depending on the brand, features, and build quality. However, you can also look for android tablet PC wholesale auctions to buy these devices at much less.
This guide will help you know different features and key specs to consider when looking for an android tablet PC. You will know some helpful tips on how to buy the best tablet PC at a wholesale rate.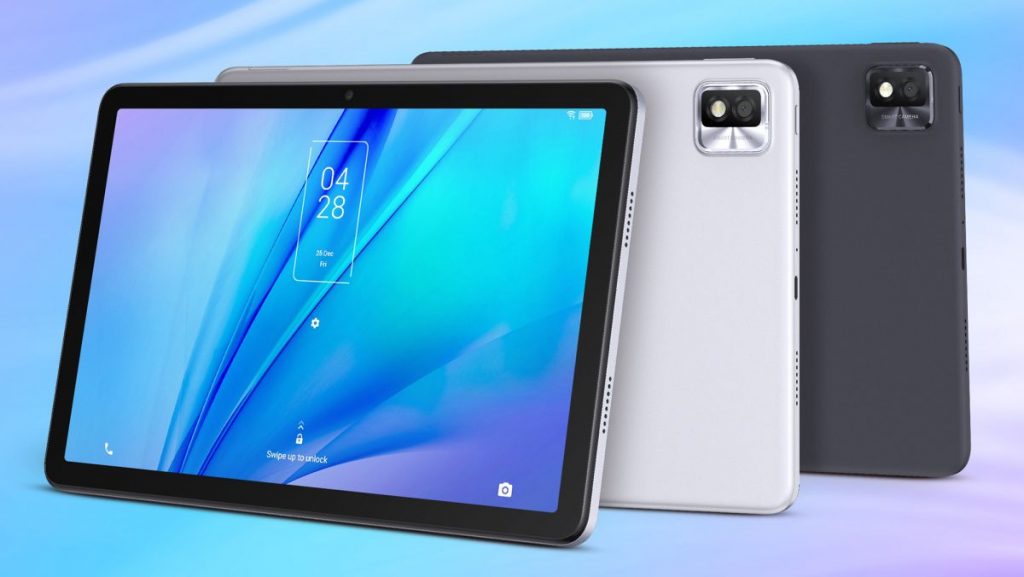 Android Tablet PC Wholesale Buying Tips
Here are a few important tips that you must follow before going through android tablet PC wholesale auctions:
1. The Reputation of the Source
You will find various wholesale auctions around selling tablet PCs at wholesale prices. However, not all sources are reliable to buy tablets. Therefore, it is essential to check the reputation of the selling source. Make sure that the source is known for its credibility and reputation. Remember that all reputable sources offer guarantees of product quality and also follow a reasonable pricing policy. You can check the reputation of the seller through customer reviews and testimonials.
2. Buy in Person
Once you have found a local android tablet PC wholesale dealer, you must visit their place and check the products in person. It means that it is always a great idea to find wholesalers who are locally located. It will help you check the actual condition of the tablet PC before you pay for it. Make sure that you are paying for a high-quality product.
3. Check the Software and Hardware
It is highly recommended to check out the hardware and software of the tablet PC you want to buy. Sometimes, wholesale products come with some software or hardware issues and unreliable sources would never tell this. Therefore, you must check the below-listed things before you pay:
OS (operating system) is genuine and activated
Any visible damage
Test every single port
Check Webcam and make sure it utilizes the integrated camera application of the OS
Check speakers by playing audio
Look for bleeds or dead pixels in the display
Make sure connectivity is operational
You should also not forget to test the entire touchscreen of the Tablet PC thoroughly. Make sure that 100% of the screen touch is responsive.
4. Check Hardware Price
Sometimes, some android tablet PC wholesale auctions involve selling outdated hardware devices only. You need to be 100% sure that you get the best value for the money. Check the device hardware and inquire about its price and availability in the market. Do not invest in an android tablet PC that is too old and its hardware is not available in the local market.
Some Common Considerations
Whether you want to buy a brand new tablet PC or looking for a wholesale auction, there are some common considerations to keep in mind. Below are those considerations that you should take into account when buying tablet PCs:
Weight and Size
The primary purpose behind the sleek and compact design of tablet PCs is the convenience of carrying them anywhere. Therefore, you should check the weight and size of the android tablet PC and make sure you can easily carry it. The lighter the tablet is, the better it would be. Still, you must not compromise on the durability of the device. Make sure that that your potential purchase is highly durable.
Display
The tablet display is the most important consideration you have to make when buying any android tablet PC wholesale model. In terms of display, pay focus on factors, such as resolution, size, coating, brightness, and viewing angle. The size of the display determines how small or large the tablet PC is. However, the resolution is critical in terms of readability on the tablet. We recommend you to look for a 720p or 1080p Full HD display for the best result. This decision greatly depends on your budget.
The brightness of the tablet PC decides its visibility level outdoors. If you plan to use your tablet outdoors as well, you should look for a brighter screen tablet PC. A brighter display improves the readability under sunlight.
Software
You have plenty of options when it comes to tablet PC operating systems. Apart from Android and iOS, there are also other operating systems like Microsoft Windows and Amazon Fire. These operating systems come with unique benefits and possible drawbacks. You can pick the right OS tablet PC by looking at how you will use it.
Windows OS is best if you will use the tablet as a standard PC
iOS tablets are best for playing games and watching media
Android is a perfect OS for multitasking
Apart from the operating system, it is also important to check the number and types of apps available for the device.
Networking and Connectivity
A tablet PC is a mobile device, so it becomes important to know the internet connectivity and networking. Usually, there are a couple of connectivity options available in tablets, such as wireless or cellular and Wi-Fi. Wi-Fi connectivity is straightforward and you must make sure that the tablet has Wi-Fi connectivity. It is best to have a tablet with 2.4GHz or 5GHz radio band support.
On the other hand, cellular connectivity comes with more complications. You have to consider contract rates, coverage, carriers, and compatibility with 5G, 4G, or 3G networks. You can also consider Bluetooth for peer-to-peer local connections for peripherals or between tablets.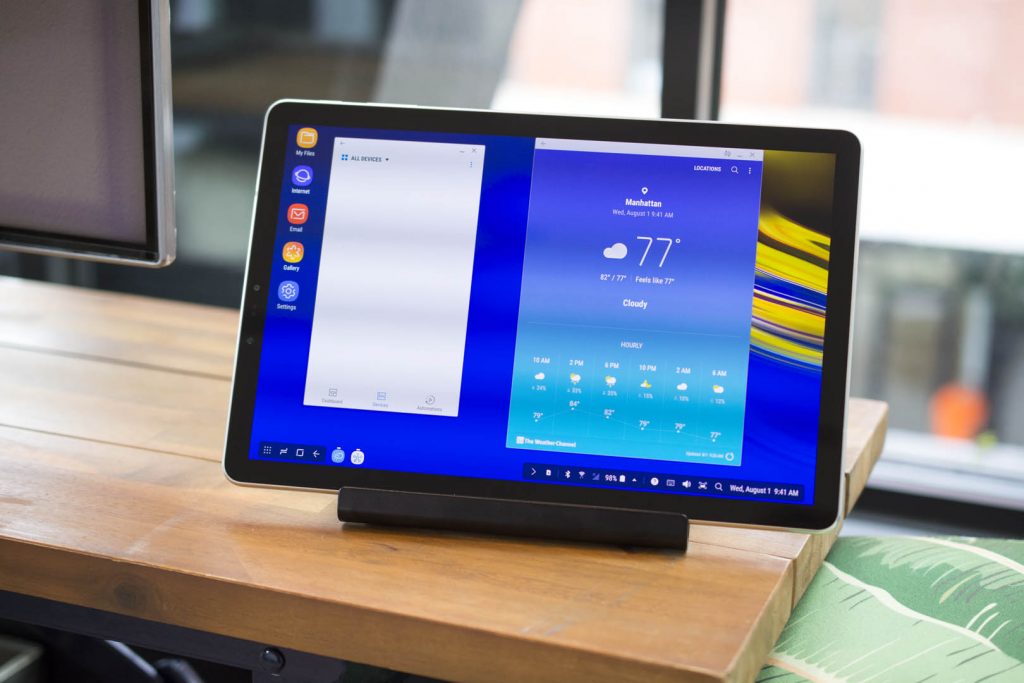 Processors and Storage Space
The processor and storage space of a tablet PC also holds immense importance. If you are a heavy gamer, you will have to invest in a high-end processor tablet. In the same way, you need to opt for more storage space if you like storing a lot of media files on your tablet PC. The storage space of a tablet PC can be between 8GB to 64GB.
Battery Life
Last but not the least, battery life of a tablet PC matters a lot. It is not easy to judge this spec for tablet PCs as various applications take dissimilar power loads. You can measure the battery life of a tablet PC in a couple of ways. Continuously play videos or browse the web to see how quickly the battery drains. It will give you a good idea about the battery life of the tablet.
We hope you now have enough information on how to find the best android tablet PC wholesale deals. If you still have any questions, you can feel free to contact us.
Describe Your Needs In Detail!
We will carefully evaluate your needs and give professional solutions.
Free Inquiry