Why Do Frontline Workers Need OEM Android Rugged Tablet
The Need for Sturdiest Tablets for Frontline Workers
OEM is the Original Equipment Manufacturer. We need to understand that an OEM android rugged tablet is the most important gadget for frontline workers. The idea behind this strategy is that it enables the workers to work at the forefront with the sturdiest technology.
Moreover, it is a need time to equip frontline workers with an OEM android rugged tablet. The more we consider it, the more we will understand why they are in dire need of an OEM android rugged tablet.
It is frequent for frontline workers to face the harshest of conditions and situations.   They often have to work in very unfavorable environments that can lead to hazardous circumstances in a matter of few seconds. This is why they are the ones who have to work with the sturdiest of technology. It is important for their gadgets to be as rugged as possible in order to retain future usage.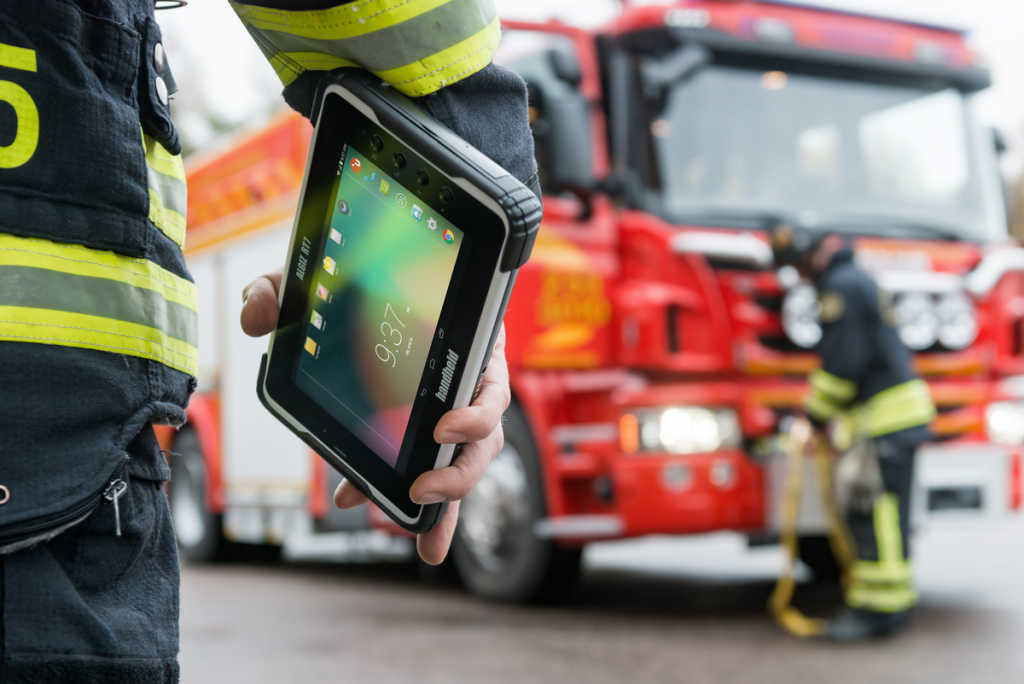 Dealing in OEM android rugged tablets
The market is always flooding with the latest technologies and gadgets that are available for the general public. But in the case of Frontline workers, the gadgets that usually work for the general public do not last as much longer as they would under normal conditions.
There are a variety of jobs that are very tough in nature especially when considering physical situations. Some jobs require working in highly corrosive areas while others may require working under dingy conditions. On the other hand, some have to work in moist environments while others have to work in dirty, unsanitary settings. The list goes on and on.
For this very reason, many companies only work to manufacture gadgets like OEM android rugged tablets for frontline workers. Since they have to work under varying conditions, it is only right-full that their gadgets be developed in such a way that can withstand the harshest of environments. Moreover, they must stand the test of time. The longer they last, the more reputation they earn amongst the frontline workers.
One of the most renowned brands serving this very purpose is www.cwelltech.com/. They are famous for providing solutions for frontline workers in the form of OEM Android tablets. www.cwelltech.com/ works professionally as an intelligence terminal for supplying OEM and ODM gadgets.
They are currently working gently in providing smart solutions in the form of devices that are equipped intelligently. Moreover, these devices are waterproof, weather-resistant, and almost resilient to all the other external factors that may take place when working in the front lines. Currently, they are producing more than three hundred thousand devices each month due to their impressive number of plants and workers who are operating with optimum results all the time.
Role of OEM android rugged tablets
The Android systems are rapidly becoming an undeniable yet significant part of our devices. Over the previous years, it has gained well-deserved popularity. Furthermore, Androids are playing a very supportive role in every field's front line.
Especially, when we talk about tablets, android operating systems have a great repute. They have helped in shaping and digitizing the world we live in today. We can find them in all the fields and jobs whether it is security, convenience stores, conveyances, logistics, industrial, or the armed forces. You name it and they are a part of it. That is how fast the technology is preceding our expectations today.
There are several advantages associated with OEM Android rugged tablets and different natures of job. The following are a few jobs and their association with Android tablets to show how beneficial they can be for optimizing results and productivity.
Performance of OEM android rugged tablets in Conveyance and Logistics
The use of rugged android tablets in the conveyance and logistics industry has significantly improved the operational results.  Nowadays everything we are experiencing is online.  For this purpose, many companies have to deal in logistics and conveyance departments.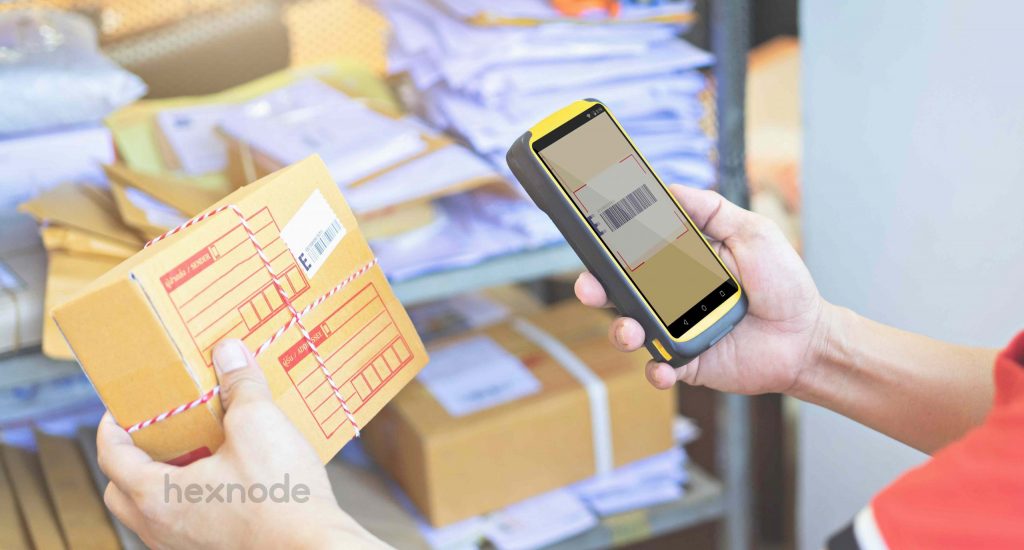 When using the latest and sturdiest gadgets it becomes easier for companies to track their automobiles and drivers. All this happens in a very electronically systematic way using android tablets. They have made useful improvements and healthy insights for companies by providing them fuel-efficient solutions and electronic track-keeping apps.
Moreover, using android supported GPS systems allows the drivers to reach their locations in less time using the most visually improved version for easy e-tracking. Most of the time these tablets that runs on android systems are weather resistant and can withstand harsh road conditions.
Performance of OEM android rugged tablets in Airlines
One of the most major Industries is the Airlines of any country. They usually generate high revenues for the country by bringing in different kinds of imports and exports and promoting tourist culture. But, when dealing with the airline industry maintenance is the most critical part of their survival. A simple delay in a flight can cost airlines billions.
Thus, the facilitation for front-line workers in using the latest maintenance and repair software using their rugged Android tablets is one way to nip the problem in the bud. These tablets are able to withstand falls, shocks, high-intensity vibrations, and even extreme temperatures. After all, passenger safety is a very sensitive issue. It requires taking care of maintenance and detects problems beforehand and find solutions in advance.
Rugged devices and gadgets are designed in such a way that they forewarn the frontline workers in advance and prevent any mishaps from happening. This is an achievement in itself.
Summary
All the industries, jobs, and manufacturing sectors have to employ frontline workers.  These workers are the ones who have to deal with situations firsthand. Hence, they must carry equipment that is rugged in nature and withstand several harsh physical conditions.  Moreover, these gadgets help workers in improving their productivity and optimizing results. In addition to this Android tablets are helping several operations and streamlining the job setups for many industrial sectors. They are a source of improvement yet make life easier for forefront workers.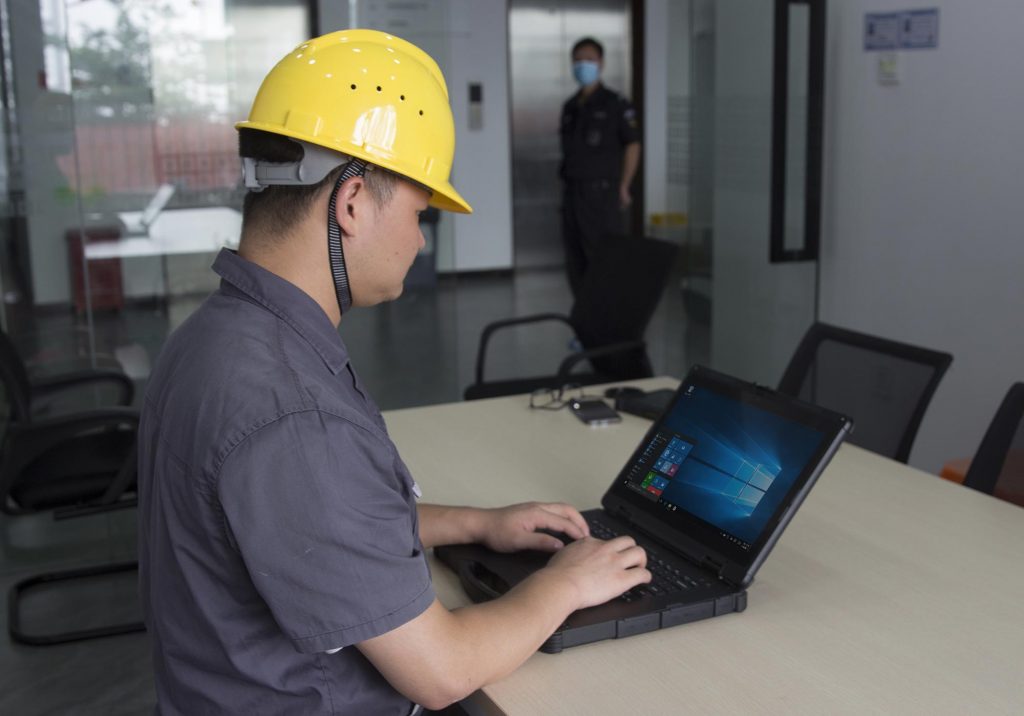 Describe Your Needs In Detail!
We will carefully evaluate your needs and give professional solutions.
Free Inquiry