3 Best Methods to Change Your Android Wallpaper
Why to change the andriod wallpaper?
Sometimes using the default wallpaper on the phone may make us feel boring, nothing special. Forget that familiar, blank screen right away because now there are many ways that support setting the wallpapers for smartphones. With these methods, it is very easy for you to create your own with a very unique style.
How to set wallpapers on your mobile phone?
Below I will guide you to set the wallpaper on the Android operating system interface. For the iSO operating system, there is only a slight difference in screen layout, so you can watch this tutorial and do the same on iSO. Instructions on how to set wallpapers on your phone.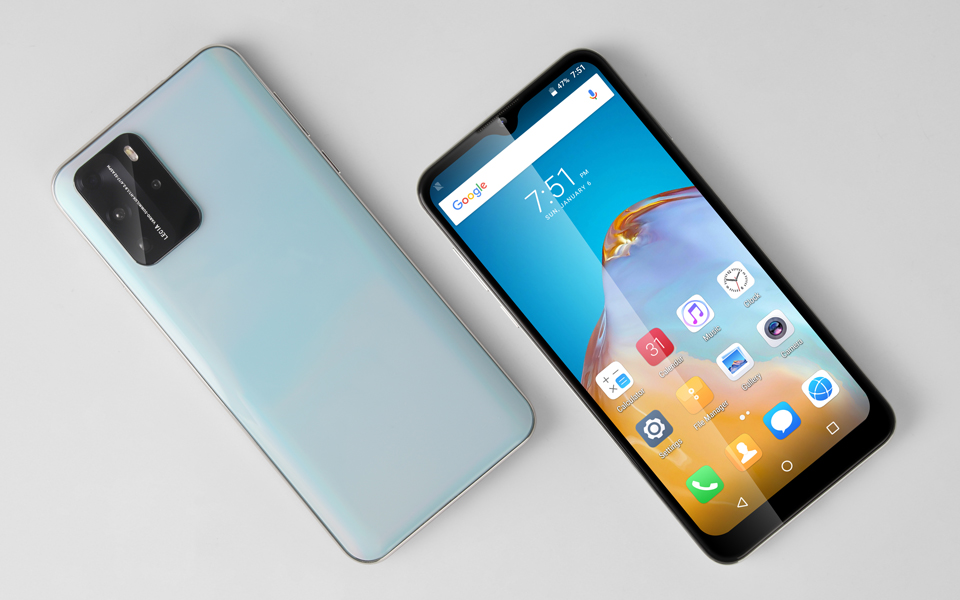 Method 1— To change your mobile phone's wallpaper from the Photos app
The first approach lets you turn any picture in your phone's Gallery into wallpaper. This is great if you have a photo that you know you want to use.
1. Open up your phone's Gallery app.
2. Find the photo you want to use and open it.
3. Tap the three dots in the top-right and select "Set as wallpaper."
4. You'll be given the choice between using this photo as wallpaper for your home screen, lock screen, or both.
Method 2— To change your mobile phone's wallpaper from the Android Settings
You can also change your wallpaper from the Android Settings.
First, swipe up on your Home screen or tap the All apps button to open the All Apps screen, and then tap on Settings.
2. In the Settings, tap on Display.
3. Tap on Wallpaper under Display settings.
4. Tap on the type of wallpaper images that you want to use. You may also choose Live wallpapers or Wallpapers.
5. Tap on a folder to open it, and choose a photo that you want to use as your Android smartphone's wallpaper.
6. Choose where you want the wallpaper to show: on your Home screen, your Lock screen, or both.
The wallpaper is instantly changed for the screen(s) you chose.
Method 3– To change your mobile phone's wallpaper with Play Store
To find an unlimited number of wallpapers, you can use Play Store on your mobile phone (such as Google Play) for wallpapers. You'll find several free apps available for download with thousands of free wallpapers.
If you'd prefer to get your wallpapers directly, download images to your phone or transfer images from your PC to your phone over a USB cable.
Android screens are becoming higher resolution with each release, requiring equally high-res images to look crisp and clear. Consider this when choosing your wallpaper source.
Summary
So there are three ways to change the wallpaper on your mobile phone as we mentioned above, if you have any other ways to make it easier, please feel free to tell us. Also, if you want to know more about our products, contact us!
Describe Your Needs In Detail!
We will carefully evaluate your needs and give professional solutions.
Free Inquiry