How to Remove Viruses from Your Phone: the Most Effective Ways?
More and more people are using smartphones as mini-computers: for surfing the Internet, watching movies, business and personal correspondence, creating documents and processing photos. However, unlike computers, phones are generally poorly protected from viruses.
How to detect viruses on your smartphone, remove them and avoid similar troubles in the future?
What are viruses on the phone?
Viruses can disguise themselves as ordinary applications but contain a completely different, dangerous "stuffing". For example, Trojan, a very common virus that infects applications with additional, malicious code.
Besides, adware viruses are widespread, which now and then display ads and notifications from questionable sites. The malicious program aims to steal personal data and contacts.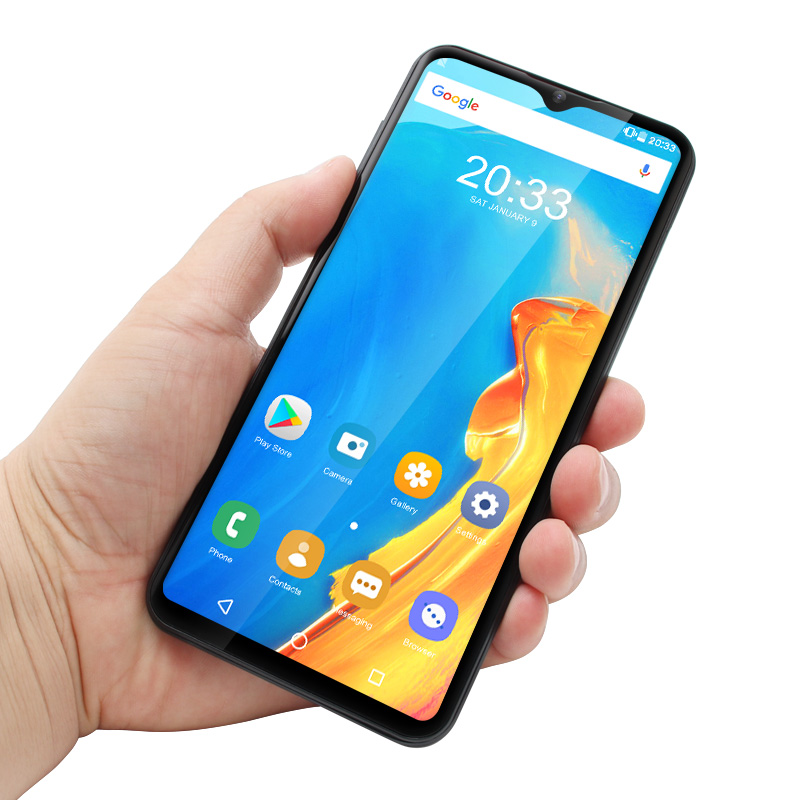 How do viruses get on a smartphone?
Attackers do everything to make the virus programs look harmless or even attractive to the user. Viruses usually hide inside applications that look like browsers, games, books, or even antiviruses. There are several of the most common types of websites where the risks of catching viruses are very high. If you are visiting an adult site or a website with pirated versions of films, you need to be especially careful.
For example, you shouldn't click on pop-up advertising banners, or press OK in response to any prompts that appear on your phone display to avoid viruses. Even if a notification suddenly appears on the screen with a warning about a smartphone infection, a big win or any other impressive text clicks on the cancel button.
How to distinguish a virus from a normal application?
One of the first signs of a camouflaged virus is the ".apk" permission. Requests sent by applications during their installation should also be alert. A normal application without a virus will not ask the user for approval for:
sending and viewing messages
making phone calls
reading from SD card
So when you install new applications, do not confirm suspicious requests and always analyze the functionality of a particular application. For example, if you are installing a simple mobile game, it clearly does not need permission to send messages on your behalf, unless it is a virus. This means that it is better to abandon the installation right away from the phone.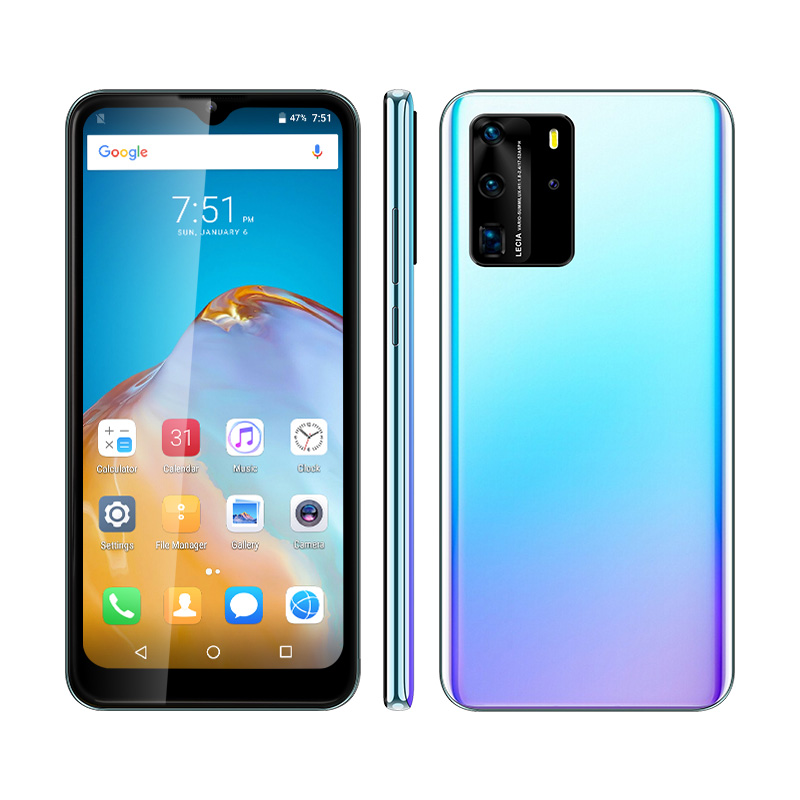 How to protect your smartphone from viruses?
The most effective precautions are described below. Give preference to installing applications from the Play Store and take their choice seriously. The Play Store platform carefully checks all programs for viruses before adding them to the database.
Therefore, users, who use exclusively the Play Store are protected by many more users who download applications from third-party resources.
1. Don't follow unknown links in SMS, MMS or mail
As mentioned earlier, links in text messages or MMS messages are a common source of spam. However, people still click on suspicious links because the level of trust in SMS messages is higher compared to Internet resources. Don't make this mistake.
2. Installing unofficial firmware is a bad idea
At first glance, unofficial firmware may seem tempting: additional features, updates, and even all this are free. But free cheese is known to be in a mousetrap.
After installing such firmware, you often have to look for a way to clean your phone from viruses. Unofficial firmware is often created by scammers whose sole purpose is to make money quickly on naive users.
3. Disable automatic retrieval of MMS on your device
The Stage fright library, which is directly related to MMS messages, is especially vulnerable to malware. Therefore, if you do not want scammers to download a virus to your phone by simply sending you MMS, it is better to disable the function of auto-receiving such messages.
4. Do not connect the banking service "Auto payment"
You've probably heard about such a useful service as auto-payment – automatic replenishment of the phone account when the balance drops to a certain level. However, the benefits of "auto-payment" far outweigh the potential dangers.
If a virus gets on the device, SMS from the bank will be blocked, and the user will not notice how all the money will be debited from his account for messages and calls to paid numbers.
An ordinary push-button telephone with a separate SIM card, the number of which is used exclusively for communication with the bank, can be a good option for protecting against SMS viruses.
Hopefully, you will have managed to get rid of your phone virus without too much pain or damage, but you won't want it happening again. The good news is, you can contact us right now and get the best solution for the phone you need!
Describe Your Needs In Detail!
We will carefully evaluate your needs and give professional solutions.
Free Inquiry