Which smartphone has the best camera? 2022 Guide
TOP smartphones with the best camera today can't be missed
Which smartphone has the best camera today? One of the most important criteria for choosing a phone today is the quality of the camera. Here are some suggestions for the best camera phones in 2022 below!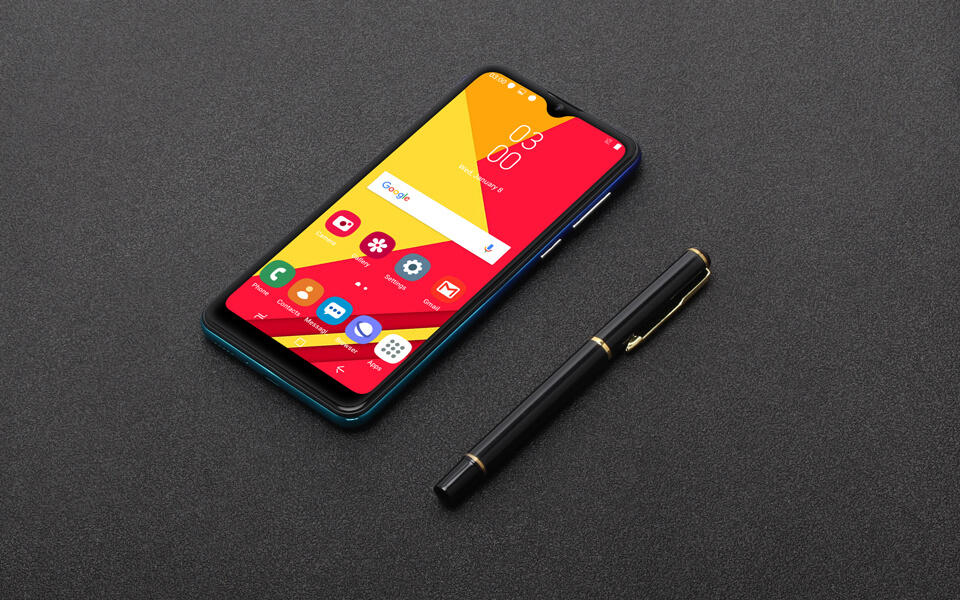 What is a phone with a good camera?
The criteria for evaluating the quality of a good camera phone not only depend on the hardware camera parameters but also many other factors. Currently, it is not too difficult to find phone models with camera parameters up to 13MP, 48MP, 50MP 64MP.
Criteria for choosing a phone with a good camera
Moreover, to know if the phone camera is good or not, users need to check the criteria of sensors, lenses, and photo support features. Users can evaluate directly the actual photo taken with the phone's camera. It is out of focus, overexposed, chromatic aberration, or how well the shooting feature is in low light and bright enough, before deciding to buy equipment.
Professional Dolby Vision HDR video editing
Generally, the camera system incorporates optical OIS anti-shake technology. Similarly, it allows users to take photos and record videos comfortably without worrying about shaking or jerking. The accompanying image processing features stand out such as support for Apple Pro RAW format, HDR movie recording, professional Dolby Vision HDR video editing at 4K resolution at 60fps.
TOP phones with the best camera today
The first name in the Top 10 best camera phones introduced is the iPhone 13 Pro Max. The device is fully upgraded from hardware to photography features. Specifically, the device comes with a larger sensor on the main camera and a super wide-angle camera. Moreover, the features of autofocus, close-up photography also improve.
iPhone 13 Pro Max: the Ultrawide camera
In particular, the Ultrawide camera taking super wide-angle photos can also act as a macro camera. If capturing objects within a distance of 2 cm. The iPhone photography feature on the iPhone 13 Pro Max has high image stabilization. Thanks to the displacement sensor, the telephoto lens also increases zoom.
iPhone 12 Pro Max: best camera phone in 2022
iPhone 12 Pro Max is also one of the best camera smartphones in 2022. It is still popular and appreciated for its ability to take and handle professional photos. The device comes with a set of 3 cameras with 12MP.
Furthermore, it includes a telephoto camera with a focal length of 65mm. It combines a large aperture and a larger sensor size. Similarly, it is to improve night photography on iPhone 12 Pro Max by more than 87% compared to the previous generation.
Galaxy S21 Series
Samsung's Galaxy S21 Series flagships have an extremely impressive camera cluster with a trio of 12MP cameras. Similarly, it includes the main camera, a 12MP ultra-wide-angle camera, a 64MP telephoto camera and a 10MP selfie camera on the front.
Moreover, this camera system provides a full range of common photography features such as taking photos to remove fonts, beautify, integrate AI or take ideal portraits. The 8K video recording feature also helps the Galaxy S21 Series reach the Top of the best camera phones on Android devices.
Galaxy Note 20 Series: sensor of up to 108MP
Samsung Galaxy Note 20 series owns a "super terrible". Camera system with a main sensor of up to 108MP, OIS anti-shake. The machine also uses Laser AF focusing technology. The secondary sensors come with a 12MP FOV 120-degree wide-angle camera and a 12MP zoom camera, 5x optical zoom and 50x digital zoom. On the front is a 10MP selfie camera "mole".
The video recording and photography features on the Galaxy Note 20 Ultra are extremely diverse. Moreover, it has recording 8K videos at 24 or 30 FPS, recording Full HD + 120 FPS videos, taking photos with bright zoom and better recording mic.
Vivo X70 Pro
Top notch camera is one of the attractive plus points of Vivo X70 Pro. The device equips with a cluster of 4 rear cameras with parameters of 87MP, 50MP, 32MP and 48MP. Following the success of the X60 Pro, the X70 Pro model continues to use Zeiss lenses, integrating anti-shake, good light capture, and perfect night photography.
Combined with the large-resolution main camera is an ultra-wide-angle camera and a macro camera. Moreover, the selfie camera on Vivo X70 Pro takes outstanding portrait photos, capable of taking wide-angle and portrait shots combined with font removal.
Xiaomi 11T Pro 5G: 3 rear cameras
Xiaomi 11T Pro with 3 rear cameras includes the main camera with high resolution up to 108MP, f/1.75. It has aperture perfectly captures light takes photos with high detail. It comes with an 8MP 120-degree ultra-wide-angle camera and a 5MP telephoto lens capable of macro photography. On the front is a 16MP selfie camera that takes quality photos.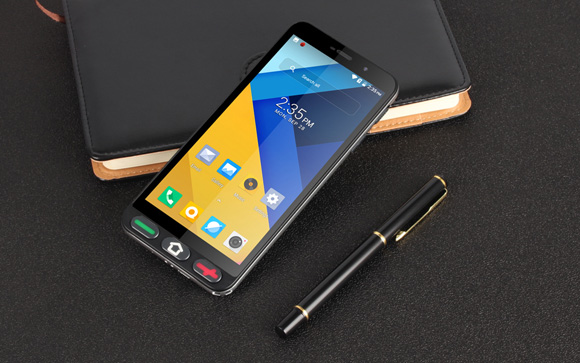 OPPO Find X3 Pro 5G: terrible performance configuration
OPPO Find X3 Pro owns a camera cluster and terrible performance configuration. Moreover, the camera system takes detailed photos with a 50MP main camera resolution. A 50MP wide-angle camera combination, a 13MP telephoto lens and a 3MP macro camera. On the front is a 32MP high-resolution camera for selfies.
OPPO Find X3 Pro: Photography performance
Photography performance on Find X3 Pro 5G is focused on improving with AI features. It automatically focuses and adjust color to match the space for the most vivid photos. Moreover, along with that is a beautiful low-light scene mode and super close-up shooting that is clear to the smallest detail. The camera supports OIS anti-shake, high-quality video recording right on the phone.
OPPO Reno6 Pro 5G: equipped with advanced features
OPPO Reno6 Pro 5G has a luxurious outer layer and is equipped with high-grade Corning Gorilla Glass 5, which is scratch-resistant, and protects the screen well against common impacts.
Moreover, this phone owns a camera cluster with a resolution of 50 MP, a 16 MP ultra-wide camera angle that captures the entire recording space. Along with modern features such as: Face detection, AI beauty algorithm… thereby bringing beautiful movies and photos regardless of distance and environment.
Conclusion
In CWELL, we also have smartphones with the best camera, such as UNIWA Note 1, UNIWA M6501L, UNIWA A59. If you are interested in smartphones, you're always welcome to contact us. And if you would like to see other products like feature phones, rugged tablets, or others, welcome to click here to learn more.
Describe Your Needs In Detail!
We will carefully evaluate your needs and give professional solutions.
Free Inquiry